Podcast: Play in new window | Download
Subscribe: RSS
Kristen and Roo are talking about the murder of George Floyd and learning to be better allies, and are sharing some of the black voices that have helped shape their views. We are also talking with Glennon Doyle about letting go of expectations and redefining "perfect", and her new book Untamed.
In this episode we talk about: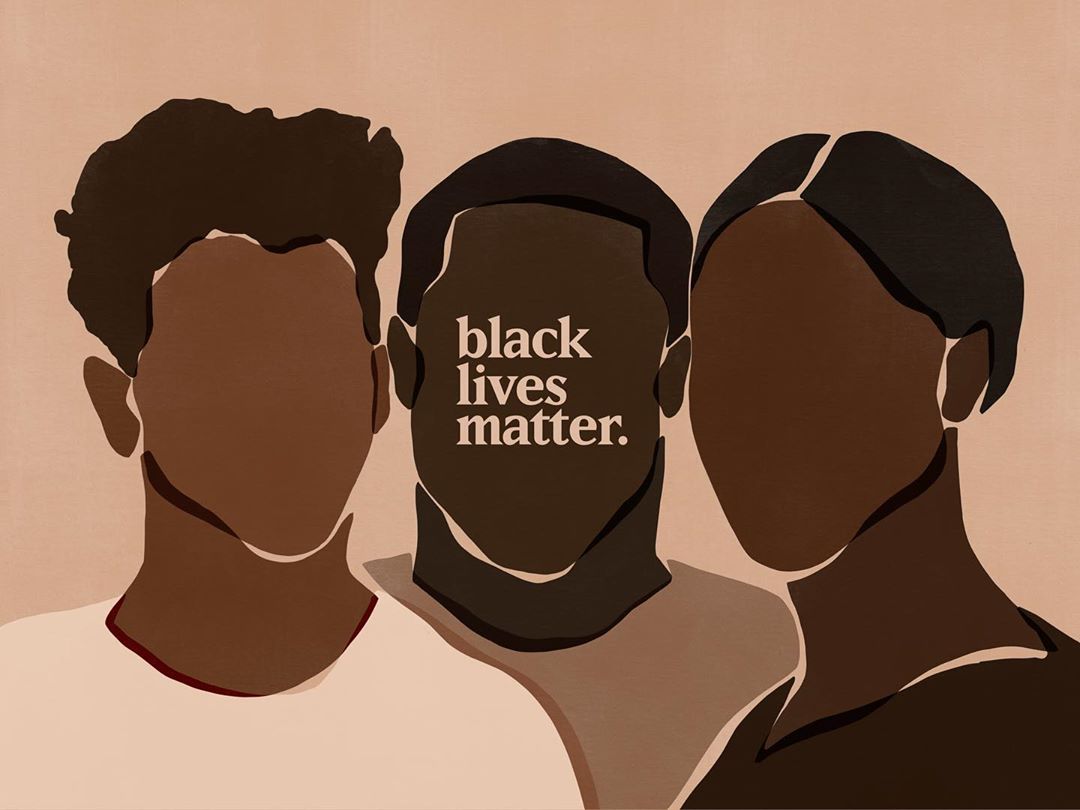 Image by sacree_frangine.
This episode is sponsored by SaveTheChildren.Org. Right now, the coronavirus is the biggest global health crisis of our lifetime-threatens children in every way.  Covid-19 has already left many children without caregivers, out of school and exposed to violence and exploitation. With your support Save the CHildren can help kids in unsafe households and help support distance learning in the face of school closures.
Today's episode is also sponsored by Hero Cosmetics. They have an incredible product called the Mighty Patch, a hydrocolloid patch that extracts impurities so well that you can see the impurities in the patch after removal. If you struggle with acne popping up at the worst time, it's a great solution.  If you want to try the Mighty Patch for yourself use code SELFIE15  for 15% off at herocosmetics.com.
If you are struggling with debt right now, and high interests rates are making it hard for you to get our of the credit card debt on your own, sponsor Payoff.com may be an option to get out of the debt cycle.  A Payoff Loan is a personal loan, backed by member-centric credit unions, designed to help you pay off your credit cards. With rates as low as 5.99% APR, and loan amounts up to $35,000. There are no hidden fees and Payoff.com offers customer service support to help you reach your financial goals. Go to Payoff.com/Selfie to learn more. 
NMLS ID# 1396805. Not all applicants may qualify. Loans only available within the United States. Loan is not available in all states. Payoff works with lending partners who originate the loans. Additional terms, conditions, and eligibility requirements may apply. More information is available at

 payoff.com/Selfie

.