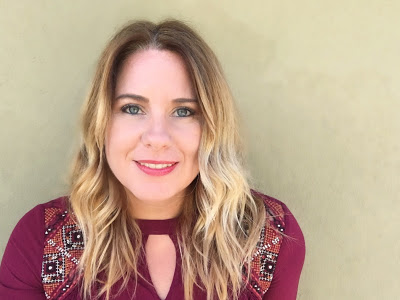 Kristen is the mom of four children within four years via birth and adoption, and has been blogging at Rage Against the Minivan as a coping skill since 2006. If you are looking for a blog with great ideas for kids, amazing craft inspiration, scrapbooking help, and stunning photography, then AWESOME. There are a lot of those blogs out there. You should go find them.
Here, you might find musings about the impact of the skinny jean on Kristen's self-esteem, her tendency to spill food on her laptop, and her inappropriate crush on Jon Stewart. She also indulges in sleep-deprived rants about parenting, poop, adoption, politics, race, religion, social justice, and various other subjects that her mother warned her not to discuss in public.
In the spring of 2010, Kristen lost her long and passionate battle against the minivan. It now sits in her driveway covered in crushed cheerios and remnants of her self-esteem.
_________________
If you would like to submit a story to the WHAT I WANT YOU TO KNOW series, click here.
This error message is only visible to WordPress admins
Error: There is no connected account for the user 17841400872700015.