ABOUT KRISTEN HOWERTON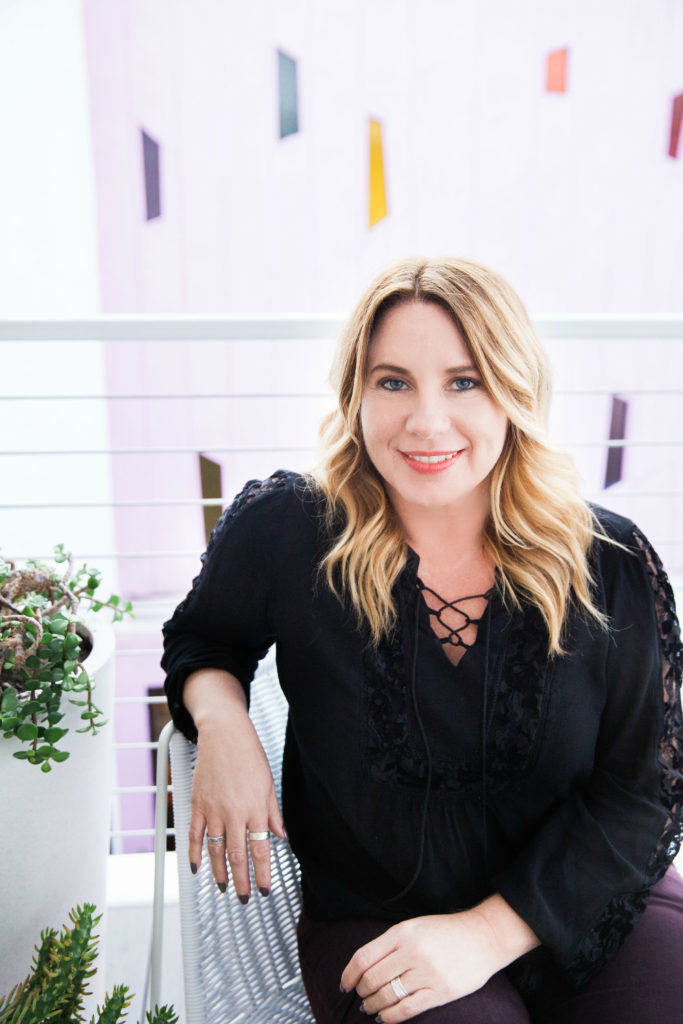 Kristen is the mom of four children within four years via birth and adoption, and has been blogging at Rage Against the Minivan as a coping skill since 2006. On the blog you'll find musings about the impact of the skinny jean on Kristen's self-esteem, her tendency to spill food on her laptop, and her inappropriate crush on Jon Stewart. She also indulges in sleep-deprived rants about parenting, poop, adoption, politics, race, religion, social justice, and various other subjects that her mother warned her not to discuss in public.
Kristen is a Marriage and Family Therapist, a freelance writer, and a musical theater geek. In addition to her own blog, Kristen has contributed to Huffington Post and Quiet Revolution. Kristen is also the founder of Pinterest You Are Drunk and the popular Instagram accounts @assholeparents and @whenchildrendressthemselves. Kristen likes to waste time on Twitter at @kristenhowerton.
ABOUT ROO POWELL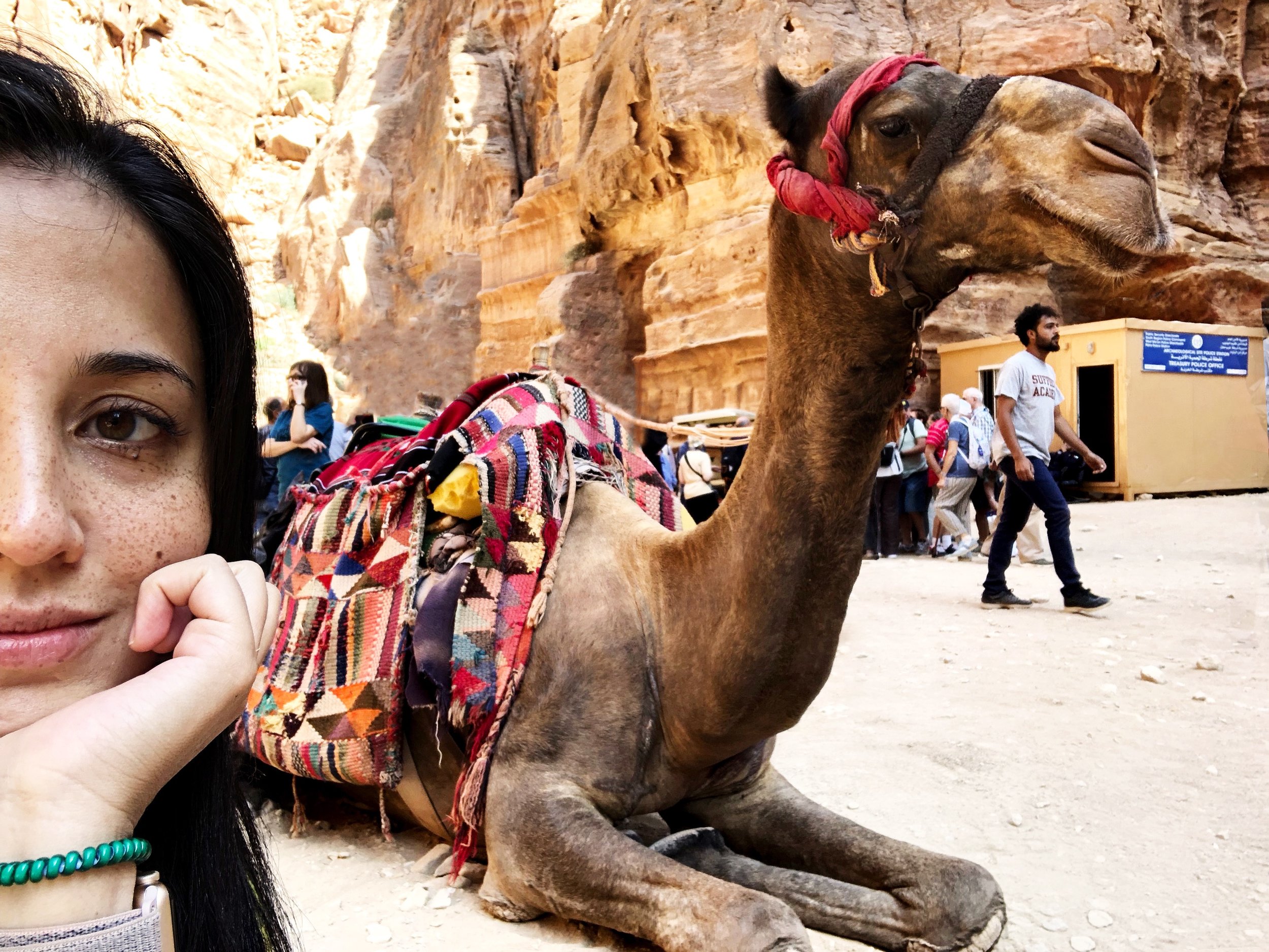 Roo is a mom, writer, and a fledgling self-care devotee. She's the Head of Creative for a tech company called Bark, where she leads a fleet of skilled copywriters, designers, and editors. Prior to that, she's been writing for well over a decade. Words she's written have appeared on some of your favorite products at Whole Foods, Target, Nordstrom, and more, as well all over the internet. She's also ghostwritten for a handful of famous people that she's not allowed to tell you about (it's lame; she knows). 
She's a mom to a small crew and believes in the therapeutic power of talking through rough days over a quick game of catch in the backyard. Roo stays well-versed in the latest memes and is currently nursing a slight obsession with TikTok (aka Vine 2.0). When she's not at her standing desk that's home to no fewer than six half-empty coffee cups, you can find her preaching the gospel of fanny packs, the oxford comma, and the proper pronunciation of GIF (soft g, of course). Catch her on Twitter and Instagram at @roo_pow.