Podcast: Play in new window | Download
Subscribe: RSS
Stephanie Estima, author of The Betty Body and a clinician in functional neurology, is sharing how more orgasms can actually improve our health on a number of levels. We also talk about hitting that pandemic wall and what we are doing about it, and how much privacy vs. supervision we should be allowing our kids on their phones.
In this episode we also talked about
EveryPlate is up to 58% cheaper than other major meal kits on the market, and an inexpensive alternative to takeout or delivery. Recipes come together in about 30 minutes and EveryPlate offers contactless delivery to your doorstep for easy home cooking on a budget. EveryPlate's easy-to-follow recipes and pre-portioned ingredients take the stress out of dinnertime. Try EveryPlate for just $1.99 per meal plus an additional 20% off your next 2 boxes by going to EveryPlate.com and entering code selfie199.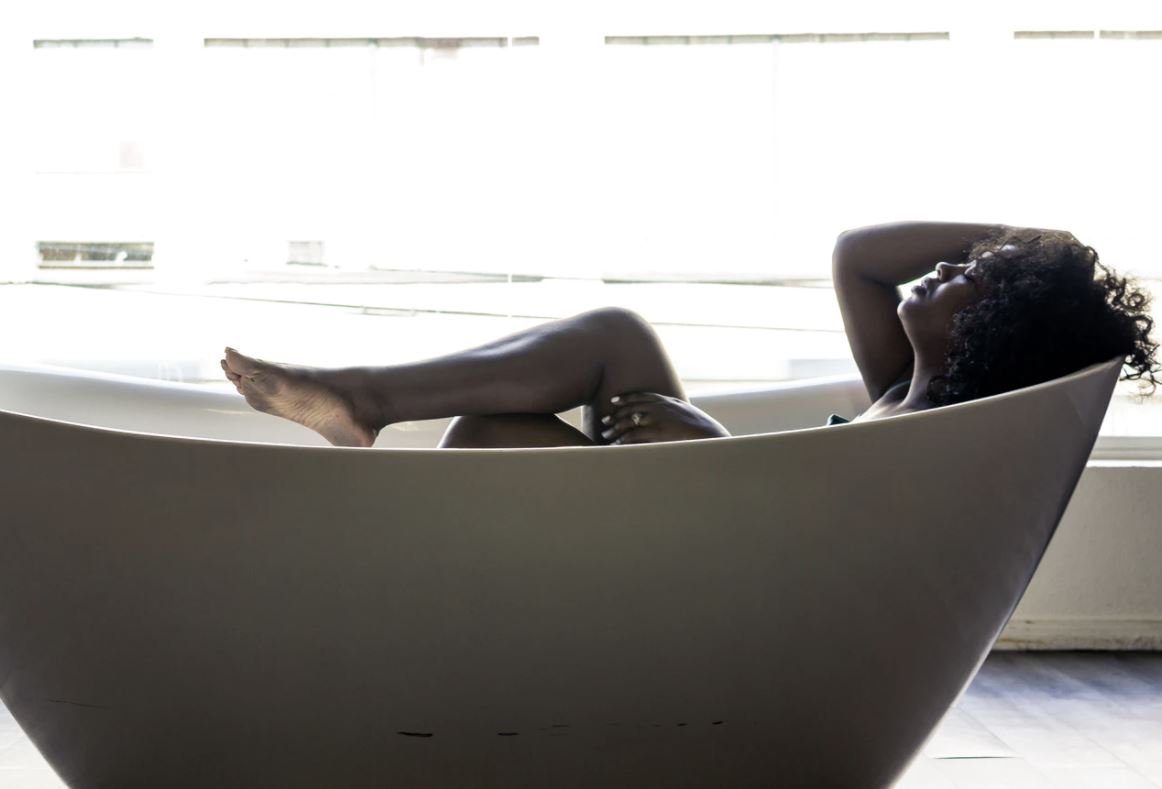 Photo by Johnathan Kaufman on Unsplash