It seems like every new year, people are chattering about getting back into healthy eating habits. I'm no exception. A holiday season of overindulging was followed by a girl's trip that involved some of the best food I've had in a long time. But I need to get back on track.
For me, I find that eating well begets less cravings for crappy foods. On the converse, when I've been eating poorly, I tend to crave sugar and carbs until I get things under control again. It's a frustrating dance, because when I slip off the wagon, I really lack the motivation to get back on. I often find myself needing to do a little detox to get my cravings under control, and to jump-start my palette for wanting healthy foods.
I'm using
Lyfe Tea
to detox this month, which works well for me because drinking tea every morning and night is already a habit. Lyfe Tea is a delicious blend of traditional herbs that help with digestion and eliminating toxins. It is great way to calm and cleanse while eating clean. Lyfe Tea gives you an energy boost and elevates mood naturally.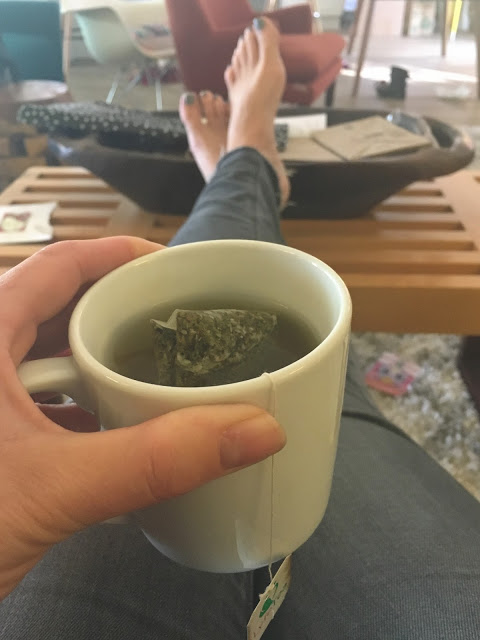 I'm using two of their teas: Morning Lyfe Tea each morning and a cup of our Detox Lyfe Tea every evening. The Detox Lyfe Tea is a cleanse tea that cleans out your entire digestive tract removing unwanted toxins that may be preventing you from losing weight, making you bloated, or preventing you from absorbing all of the nutrients from the food you eat.
Another major component of
Lyfe Tea
is an extract enriched with catechins. Catechins are extremely powerful antioxidants that have been shown, when effectively combined with other natural ingredients, to help individuals better reach their weight loss goals.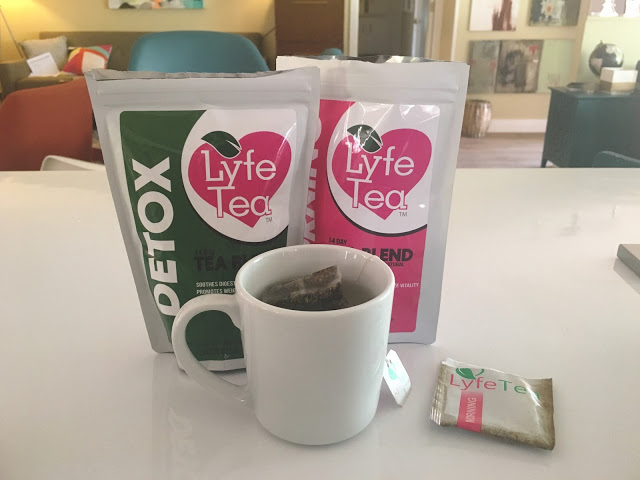 Lyfe Tea products are full of superfood ingredients including Moringa Oleifera, nature's "miracle tree." Moringa is packed with 90+ verifiable vitamins, minerals, proteins, antioxidant and omega oils. While modern science is just beginning to recognize its many health advantages, people have been harnessing its benefits for thousands of years all over the world. Some of the purported benefits of Moringa:
Nourishes the immune system

Promotes healthy circulation
Supports normal glucose levels
Provides natural anti-aging benefits
Provides anti-inflammatory support
Encourages healthy digestion
Heightens mental clarity
Boosts energy
Encourages balanced metabolism
Promotes softer skin
In addition to the tea, I'm also returning to a whole foods diet free of sugars and gluten. I feel better already, and I know the tea is helping keep my energy up and my body processing out the toxins.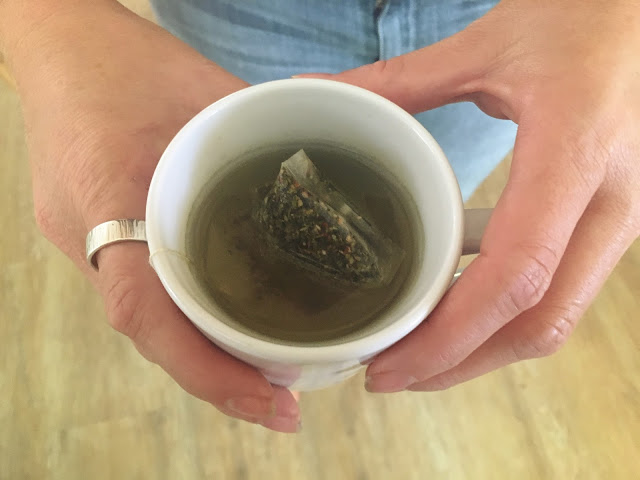 Are you doing anything new to try to regain health in the new year?