Do you have any big goals for the week? Something daunting on your to-do list you are really hoping to accomplish?
Here is mine:
I am now in the possession of ten (yes, TEN) specimen containers that need to be filled and returned to the local children's hospital. Kembe had some bloodwork done last week at the free clinic. It came back with some wonky levels of eonosphilsomethingorother. The doctor said it could be an indicator of some serious conditions, including leukemia. Or it could just be a parasite.
Awesome. I'm hoping for a parasite.
So, this week I will be collecting samples to search for something that indicates the presence of an unwelcome guest. This means I have to collect every deposit Kembe makes, scoop it into a vial, and then drive it to St. Joseph's for analysis. Which is SUPER easy, you know? Just popping four kids into the car and making a 20 minute drive at the drop of a . . . well . . . you know.
Which begs the question, how much more can we traumatize this poor kid? Because in addition to surviving an earthquake and being ripped away from everything he knows, he is now living with a woman who makes him poop into a plastic bin and then seemingly plays with the poop in the backyard with tiny spoons and cups. Like it's playdoh.
Yes, I take it out to the backyard for the scooping part. Being outdoors helps with the dry-heaving.
And then there is this: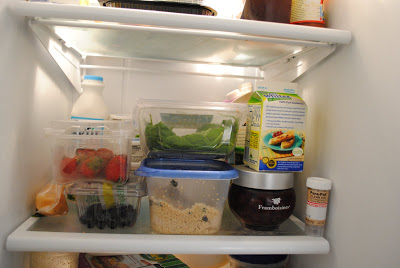 where is waldo?
I am pretty sure he thinks we are 100% insane.