Chapter 3827 in Kristen's series entitled
"OMG These Kids Are Growing Up So Fast"
(India's first haircut)
Totally sad, but totally necessary due to the tantrums after every bath when we had to comb it.
I had her sit in the high chair. I cut it myself. I tried to remember watching my mom do it.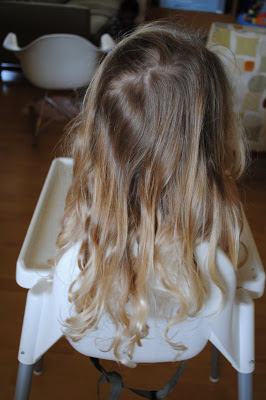 Goodbye, cute ringlets of blonde.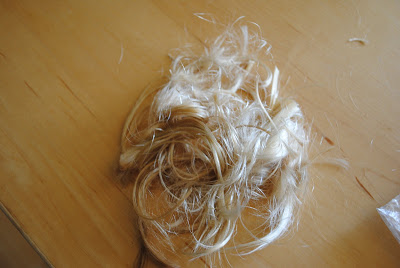 Goodbye, baby curls.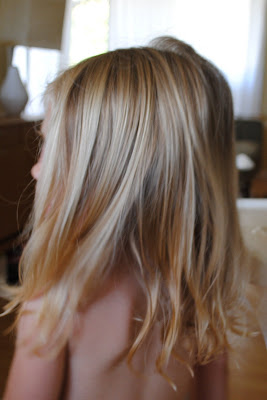 Hello, shorter 'do and easier brushing.
When I told India I was going to cut her hair, she asked me to cut it just like Kembe's.
So I put it into two-strand twists all over her head.
It's her new favorite style.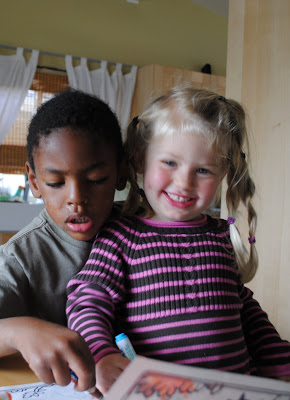 They are total twinsies now, don't you think?
(That's India on the left, in case you couldn't tell).