I ran eight miles today. It was a great run and for the first time, I am feeling totally confident that I am going to be able to pull off a half marathon come January. I've even gotten to the point where the part about running 13.1 miles is not my biggest stress about the event. Now I've turned to worrying about some of the other details . . . specifically being away from Karis for so long that morning. I'm guessing they are not going to have "pumping stations" along the way.
I'm also trying to figure out ways to bump up my support-raising, because so far my contribution has been rather paltry. Did you know I'm running for Haiti? For a birthing center in Haiti? Did you know that doing the half makes me a cheap date, so you can support me for as little as $13 at $1 a mile? Did you know that supporting me will give me the extra encouragement I need to get through the next few weeks of crazy amounts of running?
Maybe I haven't made the link clear enough. How about this: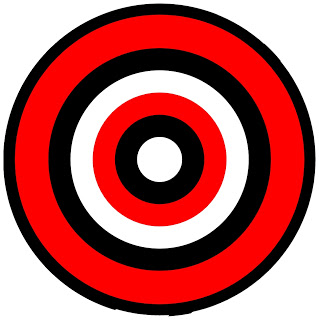 Click above to support me.
Okay, seriously. I would feel honored if you would consider sponsoring me, or another runner, in our marathon weekend. It really does mean a lot to me.