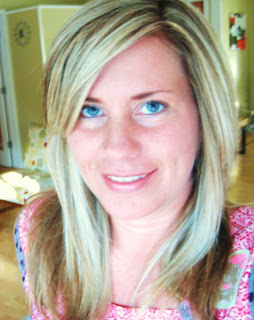 Hi. I'm Kristen. I am a mom, wife, family therapist, writer, book nerd, musical theater fanatic and Jon Stewart stalker (at least that's what the restraining order says). Blogging is my own little form of therapy . . . and it's much cheaper per hour.
If you are looking for a blog with great ideas for kids, amazing craft inspiration, scrapbooking help, and stunning photography, then AWESOME. There are a lot of those blogs out there. You should go find them.
Around here, you will find some sleep-deprived rants about parenting, poop, adoption, politics, race, religion, social justice, and various other subjects that my mother warned me not to discuss in public.
I've been a psychotherapist for ten years – and I'm slightly nauseaous realizing I'm old enough to have done anything professionally for that long. My husband was in the ministry for a long time, but last year he decided to go into full-time private practice, too. So now, we are both marriage and family therapists, and because of that we never argue, have a perfect relationship, and feel completely confident in every parenting decision we make. Also, we have a pet unicorn and small cartoon birds fly in my window and help me get dressed every morning.
We have three kids – Jafta (4), India (2), and Karis (fresh out of the oven). We had a long and crazy road to parenting, involving several miscarriages, two stressful but miraculous full-term pregnancies, and two very difficult adoption journeys. We are still in the middle of one of them. When we adopted our oldest from the fostercare system, I thought that I couldn't imagine a more stressful and heart-wrenching experience. But I said that before we tried adopting from Haiti. We have a boy there who we've been trying to get home for two years. His name is Keanan and he's almost 3.
I spend entirely too much time online, reading other people's blogs. It's what a call a neutral addiction. It's not hurting anyone – I'm not flying into a drunk rage or throwing my life away or getting arrested. I'm just quietly wasting lots and lots of time.
I'm glad you are choosing to waste YOUR time with me. Welcome.