This month has been wedding season for us. In the past two weeks, we've attend three weddings. Mark is also out every weekend officiating weddings for couples who request him as their pastor. Apparently June is a good month to get married in Southern California. We don't mind . . . can't think of a better date night! Plus, I heard a story about a pastor w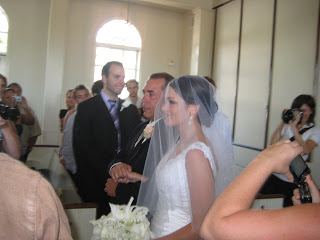 ho felt that any money he earned doing weddings should be given to his wife. I think that is a wise plan!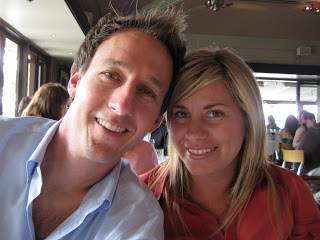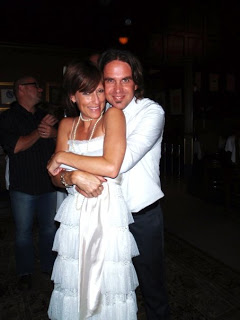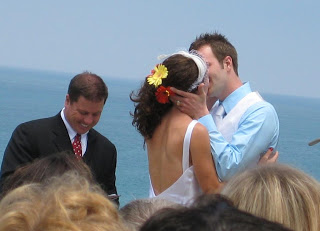 Congratulations to Bonnie & Josiah, Jen & Bobby, and Michael & Jamie!