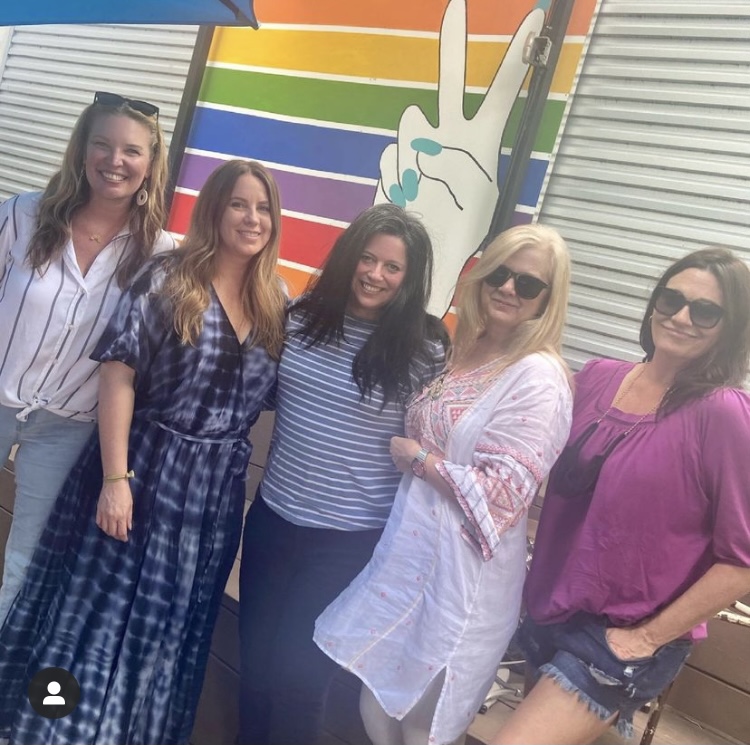 Multiple-mimosa brunch with some of my favorites. Missed opportunity that none of us made a peace sign. I blame the mimosas.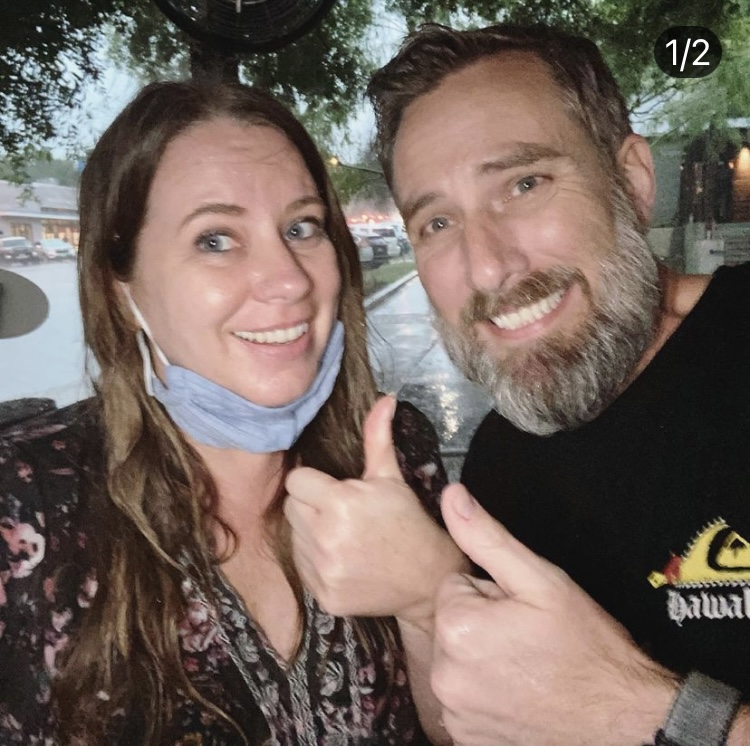 Our rental car got canceled for our whole trip (thanks @hertz!). We'll make the best of it, we said. We'll walk, we said! Cut to us getting caught in a massive thunderstorm 20 minutes from where we're staying. We are now drowned rats with no car. First post-pandemic vacation without the kids is going great, thanks for asking!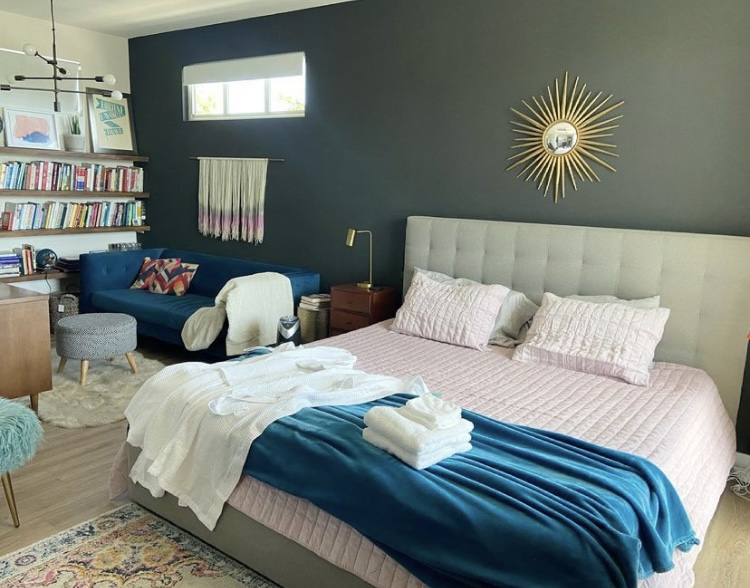 Doing another @homeexchangecom this weekend (en route to Austin today.) Here's the thing about letting strangers stay in your home. You might think you are a reasonably clean, not-gross person. But then you look at your home through the lens of a stranger and realize you are completely filthy. How can your blender be that dirty? Why is there so much weird stuff under every sofa cushion? What in the world is that grime along the wall by the bed? And let's not speak of the baseboards or the door handles or how your toaster looks like it's never ever been cleaned. Anyways. We cleaned it all, and now we get to go stay somewhere else for free. Here's a picture of my bedroom. It is never ever this clean in real life.
If you want to try home exchange this link will get you some points to get started on your first stay: https://www.homeexchange.com/?sponsorkey=kristen-b35c8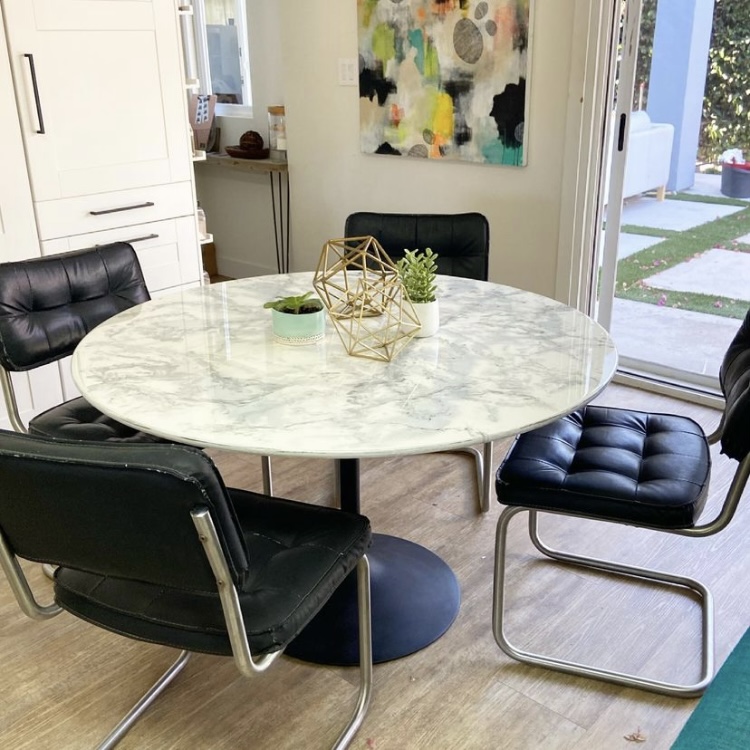 We tried our hand at "marbling" a table top with epoxy, which I learned to do on TikTok. What random things have you learned on the lip-syncing app made for our teen children?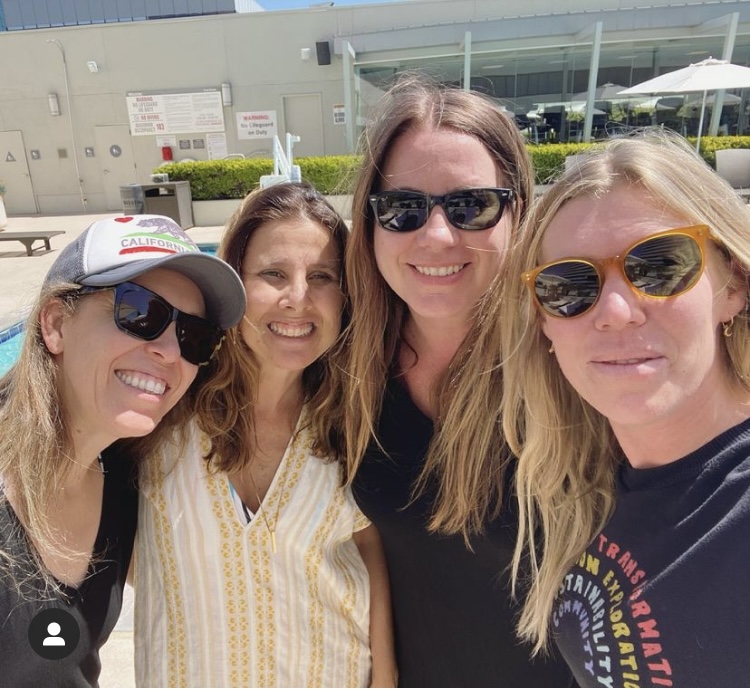 Feeling so grateful for in-person hangs with friends again. #thankyouscience