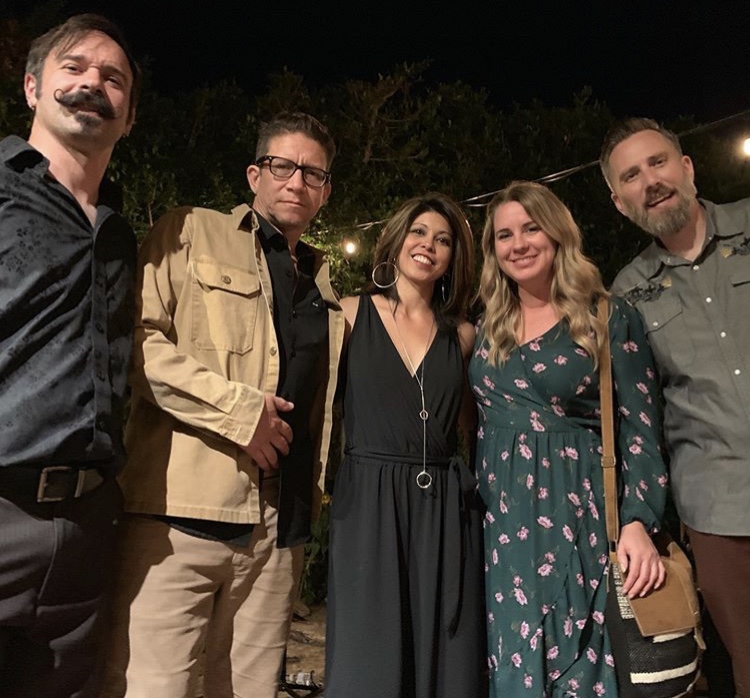 Had a blast playing with these guys last night. My feet still hurt. #thecreakyfloors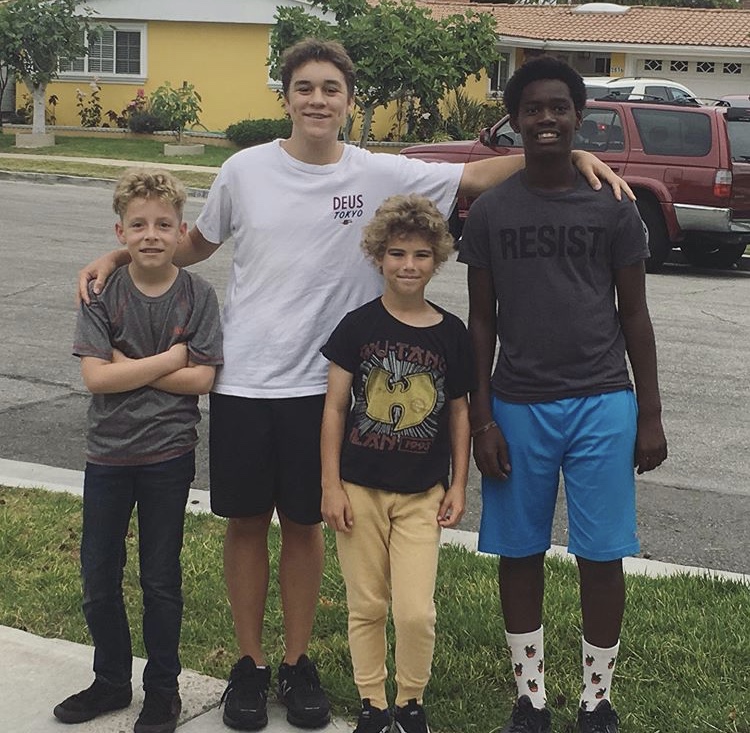 The boys in the neighborhood went for an early morning run. Love this crew.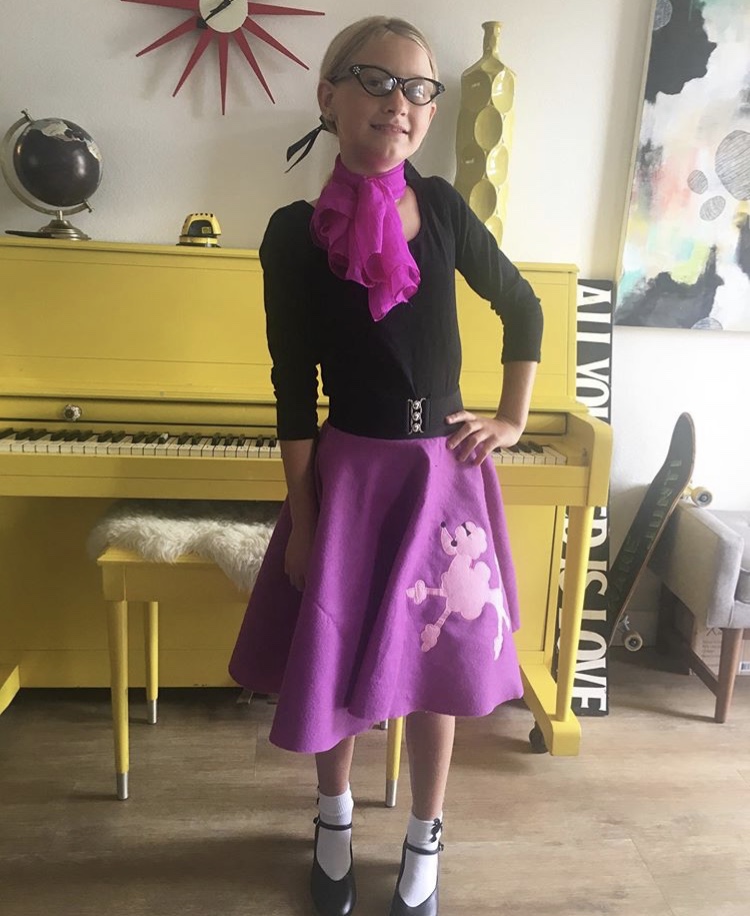 Ready for the sock hop! 💜💜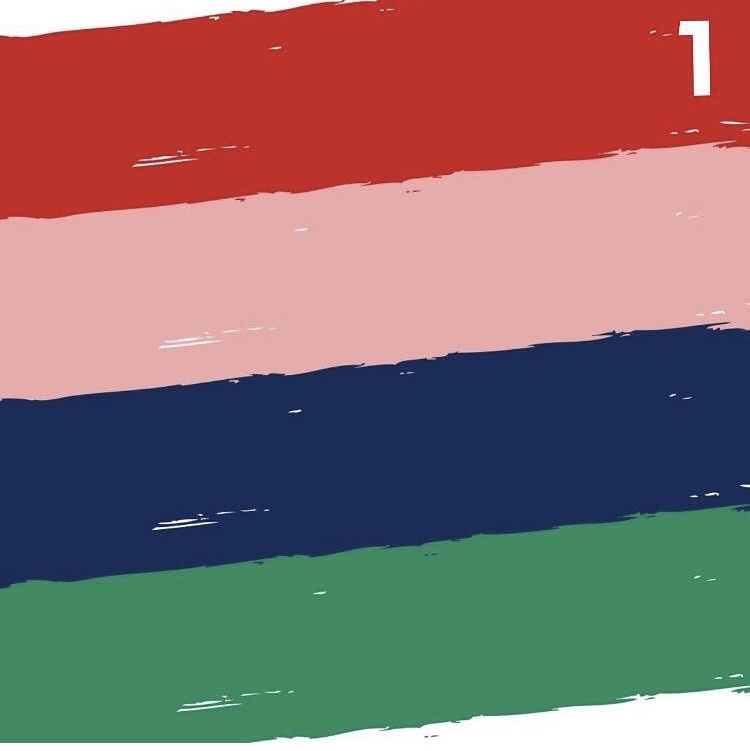 Color nerds .. . . I'm deciding on a color palette for my blog redesign. Which of these do you like best?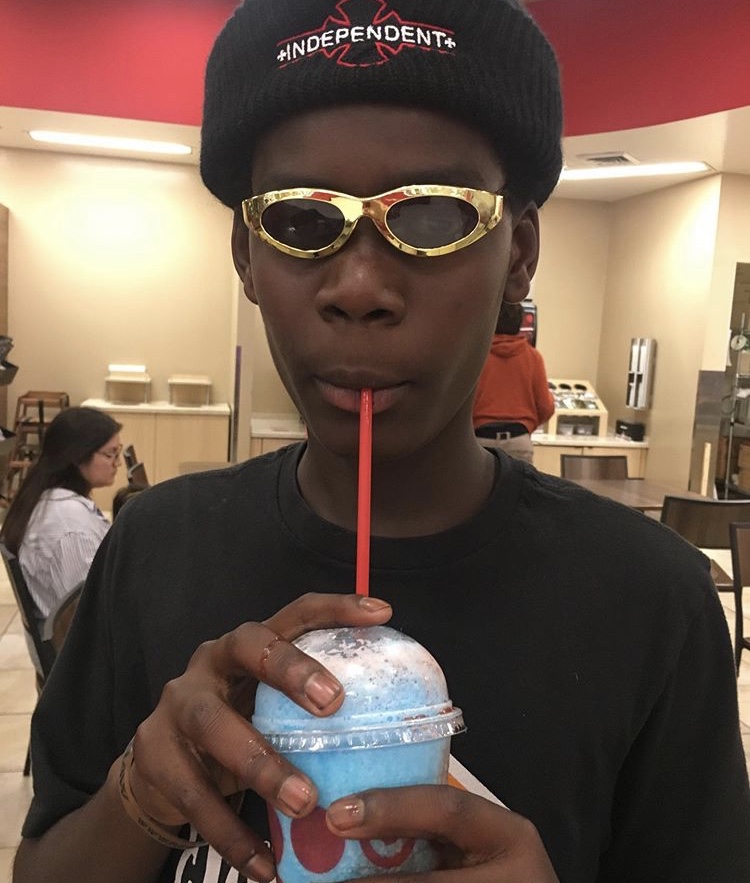 Baby sunglasses are lit, bruh.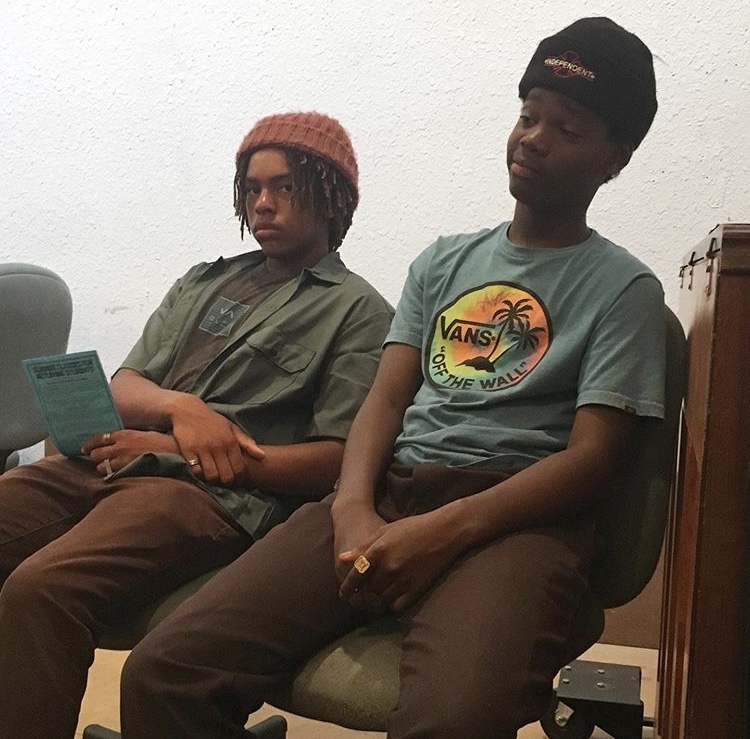 The boys really love being dragged to the theater performances of their sisters and greatly appreciate the rich cultural value of these events, as well as these chance to be enthusiastic observers of their siblings. J/K this is how they look every time.