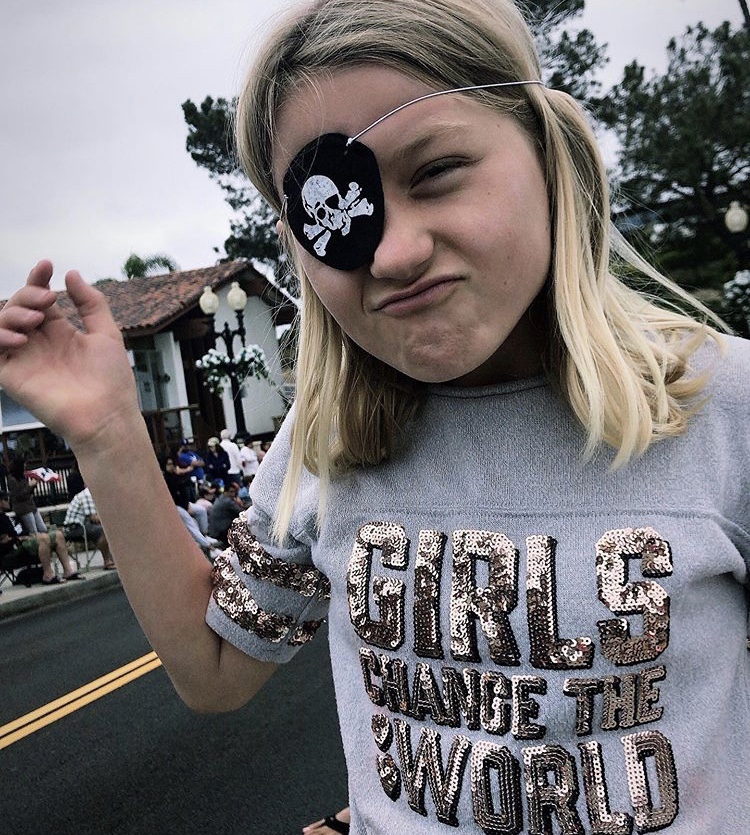 Pirate girls change the world.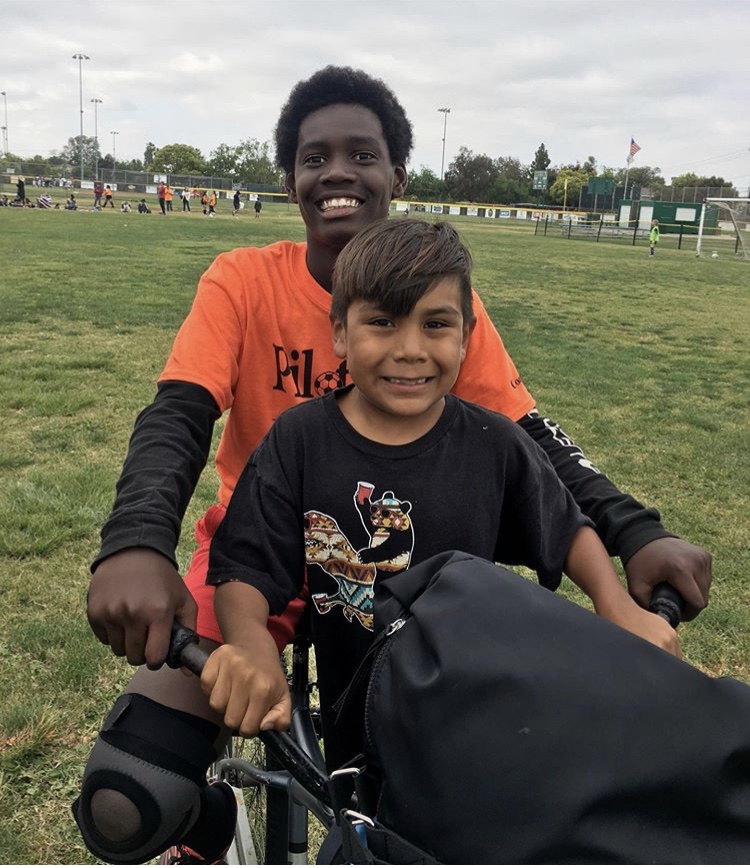 Was talking with a friend yesterday about how you shouldn't type your kids but I'm super sure Kembe is a 7 and she said "oh, you mean the way he walks through the school and every single kid knows him?" Yep. It's true. He has the brightest and kindest spirit, has never met a stranger, and walks through the school high-fiving the younger kids. "He's always so happy" is the most common comment I get about him. (Okay, maybe about his height, too.) He's the kid who is always smiling and his heart for others warms my own.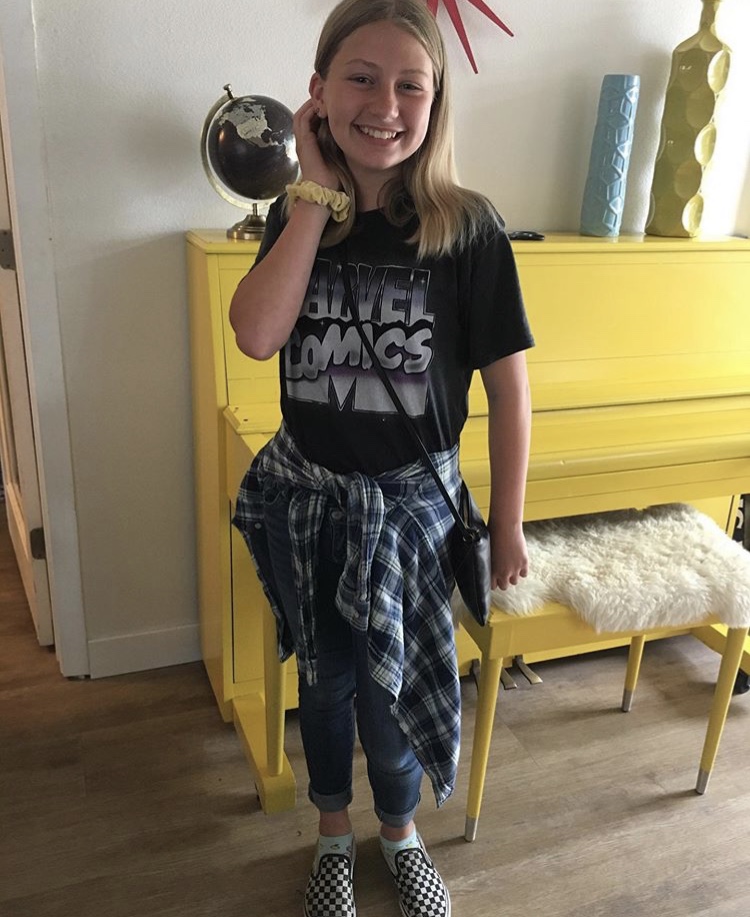 Checkered vans, flannel, cross-body purse and a big velvet scrunchie.
She's basically wearing my daily uniform from the late 80s.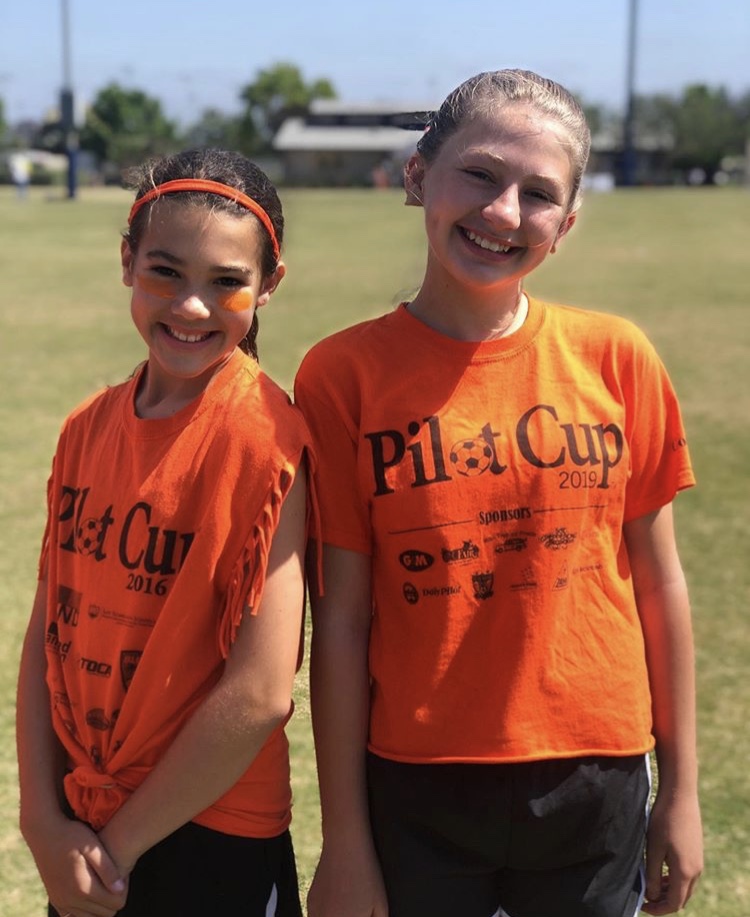 Super proud of my non-sporty spice for pushing out of her comfort zone and playing another season of soccer with Pilot Cup. It's her last year. I'll miss this tradition and this team of friends. # 📷: @cleezy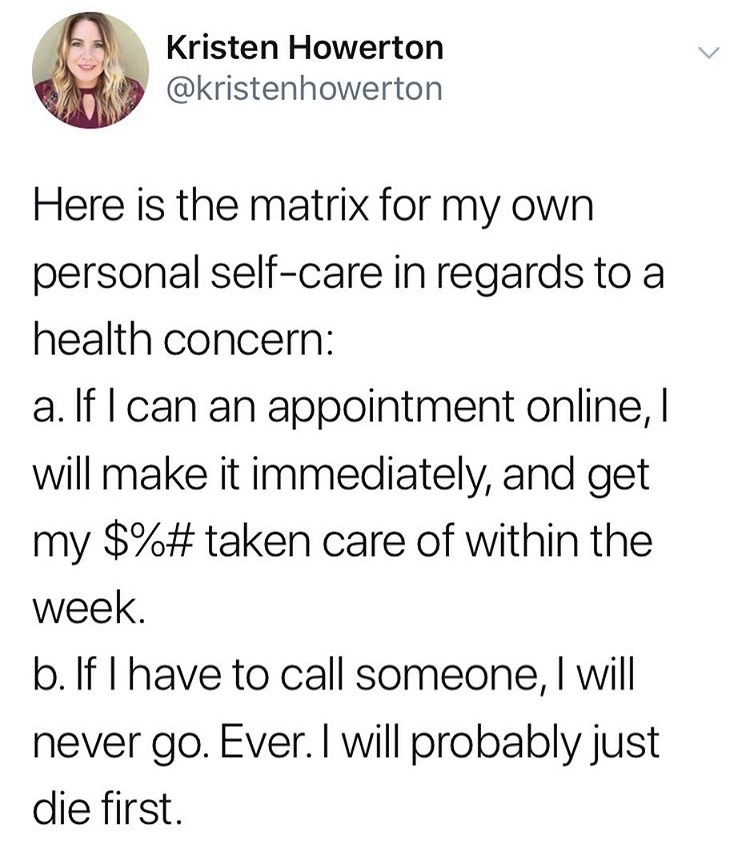 Related to above: I got notice that I was due for a mammogram Monday. I made an online appointment that very night and today I went in and got my boobs squashed like a mothereffing grownup. Now let's not speak of my ENT CATscan follow-up that is now a year overdue because their office does not have online scheduling . . .