This post was sponsored by Stitch Fix Kids
I'm huge fan of Stitch Fix. I've used them for over 5 years and at this point, a majority of my wardrobe is comprised of Stitch Fix clothes. They truly have the best jeans.  Every pair fits right out of the box. If I went to Nordstrom's, I would probably drag 12 pair into the dressing room just to find one pair that fit, but Stitch Fix has some kind of wizardry magic happening.  I have a ton of cute tops and dresses from them as well.
My girls have watched me open Stitch Fix boxes for years and so they were thrilled when they found out they now have an option for kids. I signed them up right away, because my experience has been so positive. Both of them went through the online quiz and outlined their personal style.India, because India is always extra, also created a Pinterest board to give her stylist more guidance.  From there, a stylist gets to know them and had-selects 8-12 items based on style, size, and budget.
I'm here to report that it has been a huge success. They somehow manage to totally nail each of their individual styles. India likes to dress a bit older than her age. She likes trendy tops, cute dresses, and jeans. Here are some of her outfits: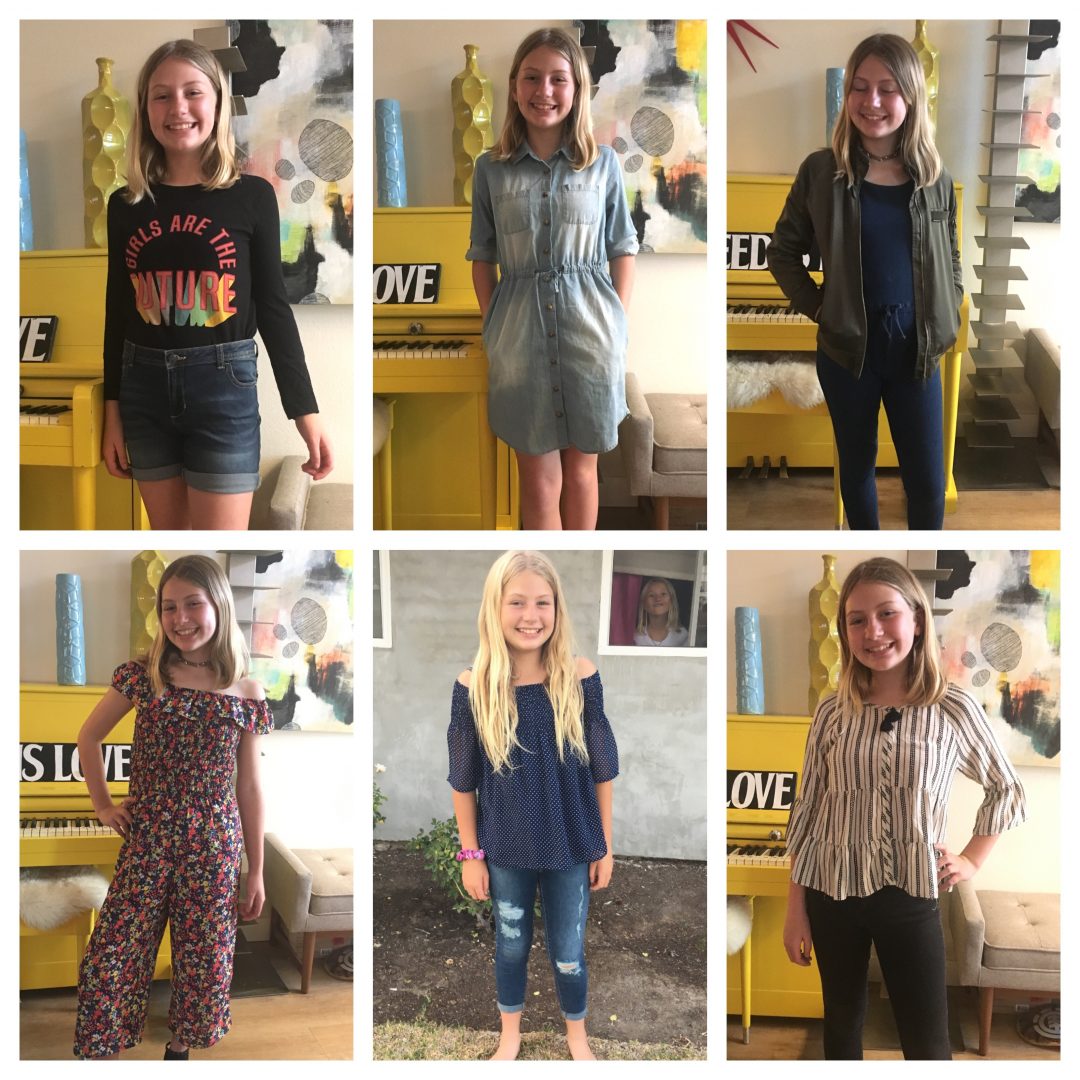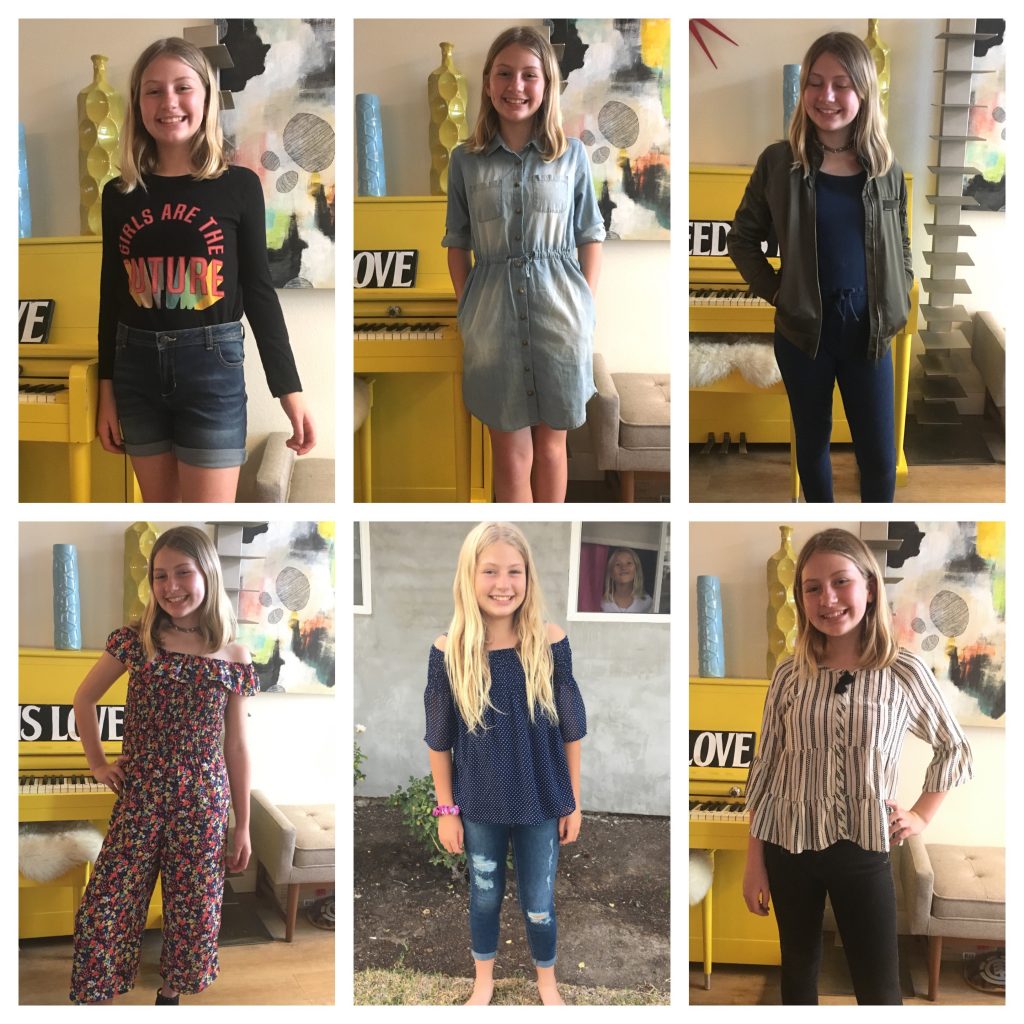 India loves Stitch Fix Kids so much that at the beginning of the school year, her first week of back-to-school outfit picks were exclusively Stitch Fix.

Karis is a fan of glitter, unicorns, and message tees. You can see how different her clothes are from her sister's, but her stylist manages to give her exactly what she wants.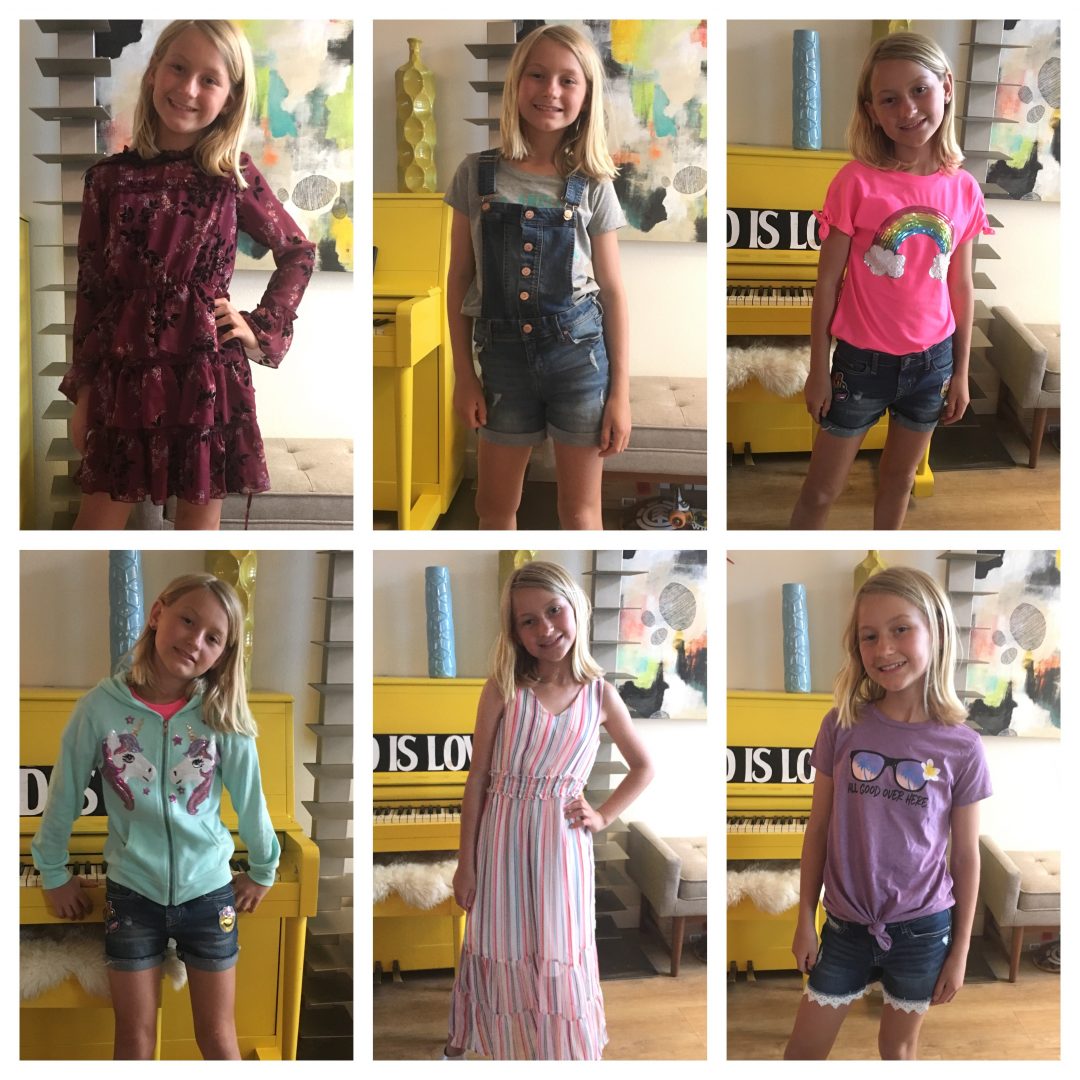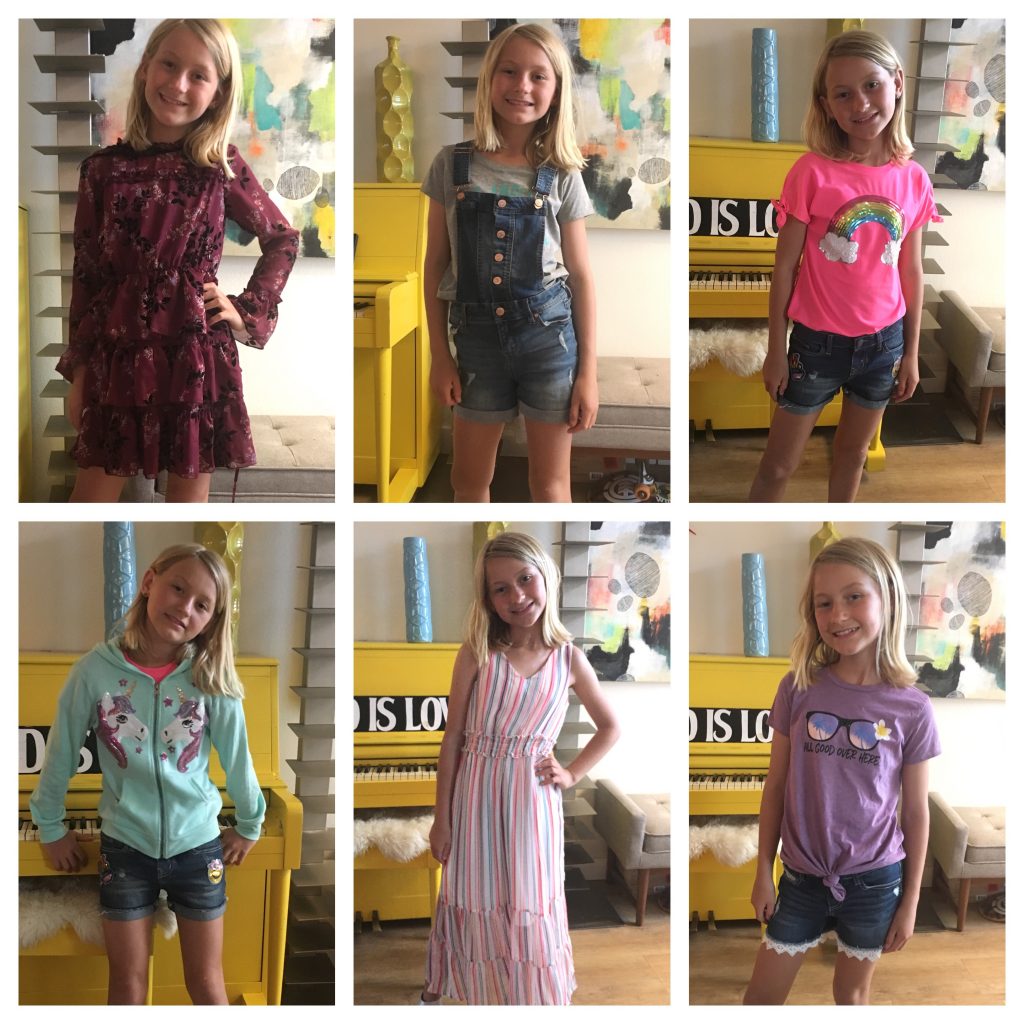 I love Stitch Fix Kids because they make it so convenient for me as a busy mom. Someone else is picking things out, the boxes are sent to the house where the girls can try things on, and then we can send back the rest in a pre-paid envelope from our mailbox.
If you'd like to try Stitch Fix Kids, use this link to get $25 for any new parent account that schedules a kids' first fix!