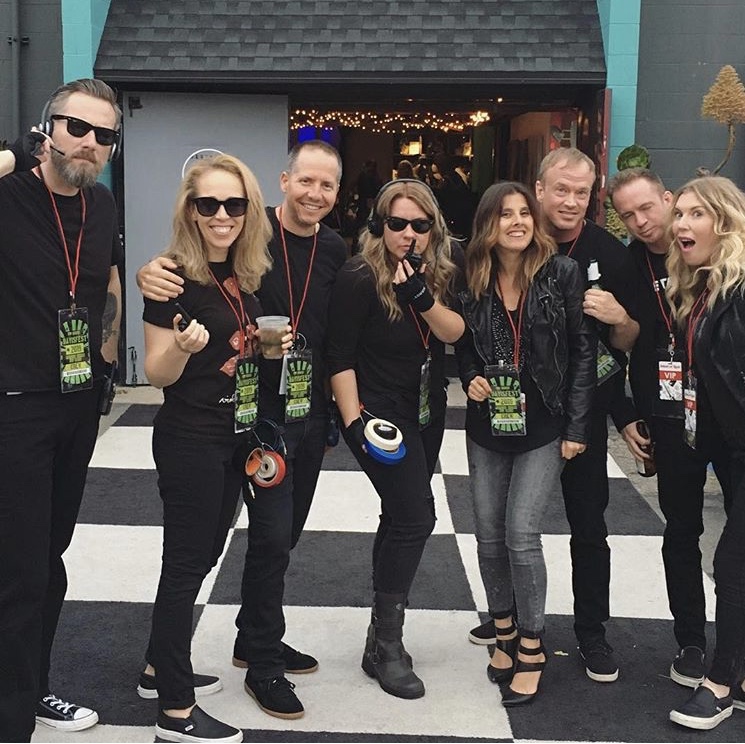 When you fly home and have to go straight to your school's "rock star" costume gala and your friends figure out the most low-key, easy group costume ever. #roadies #backstagecrew #imsotired#butwearingcomfortableclothes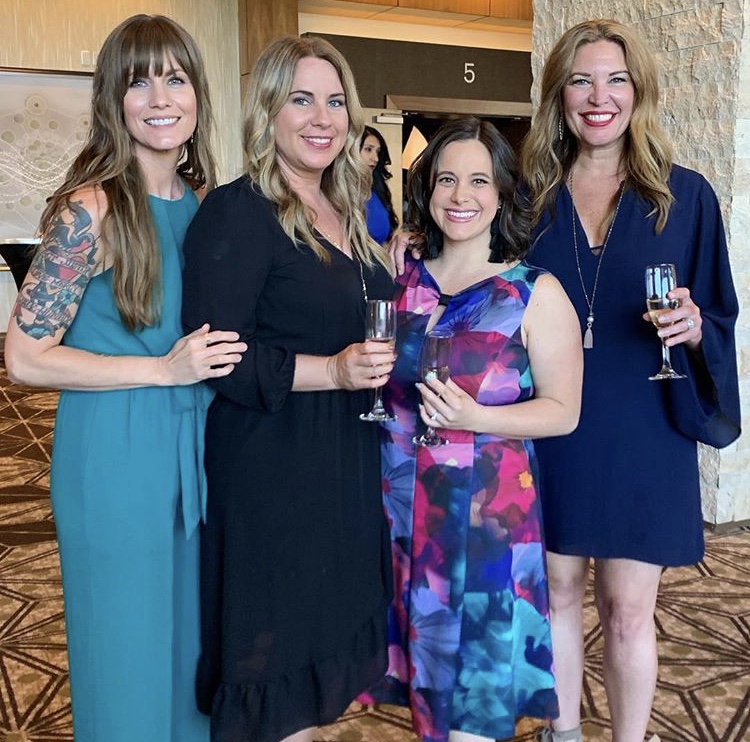 Me and people whose names start with a J, all cleaned up for the #irisawards. #mom2summit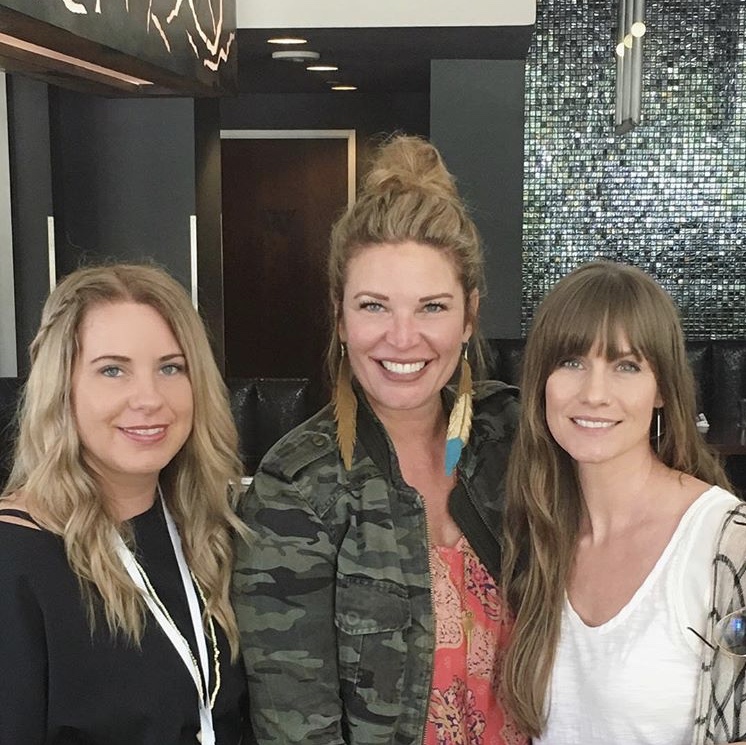 Shop talk and heart talk and maybe a little shit-talk with some of my favorite people in the world. ❤️❤️ #mom2summit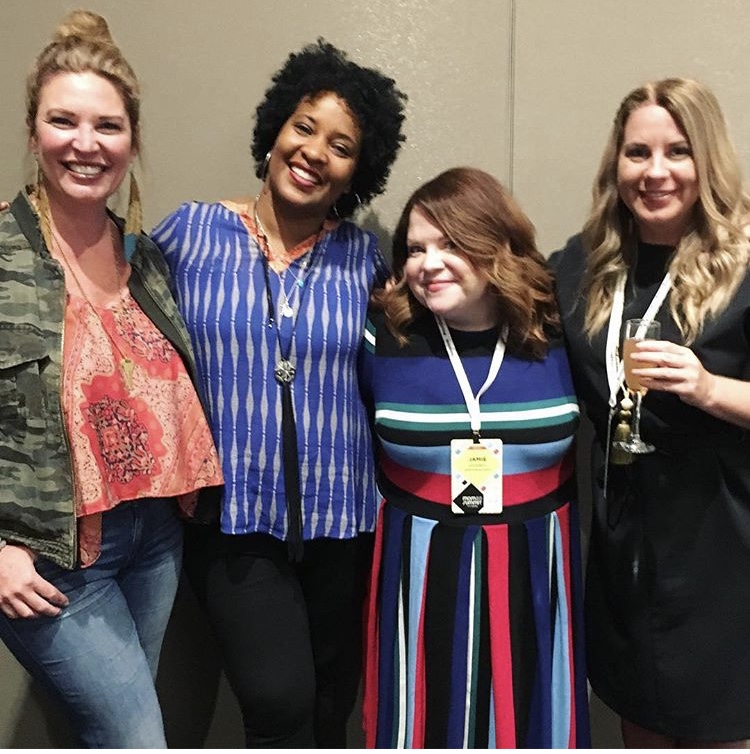 Ready to chat podcasting with these lovelies at mom2summit. Yes it's 11am and I'm having champagne. Come join us in room H!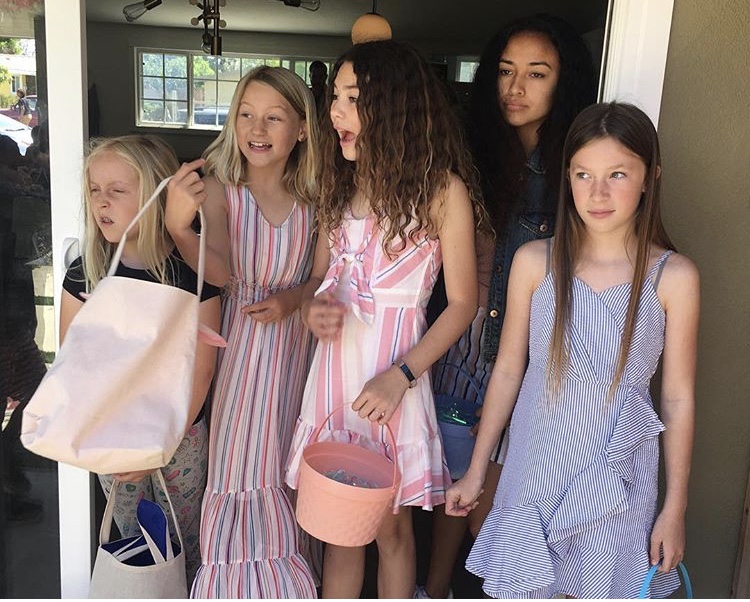 Egg hunting and a "toast bar" and mimosas and neighbors who are like family. ❤️❤️ @cleezy @shesgonnalive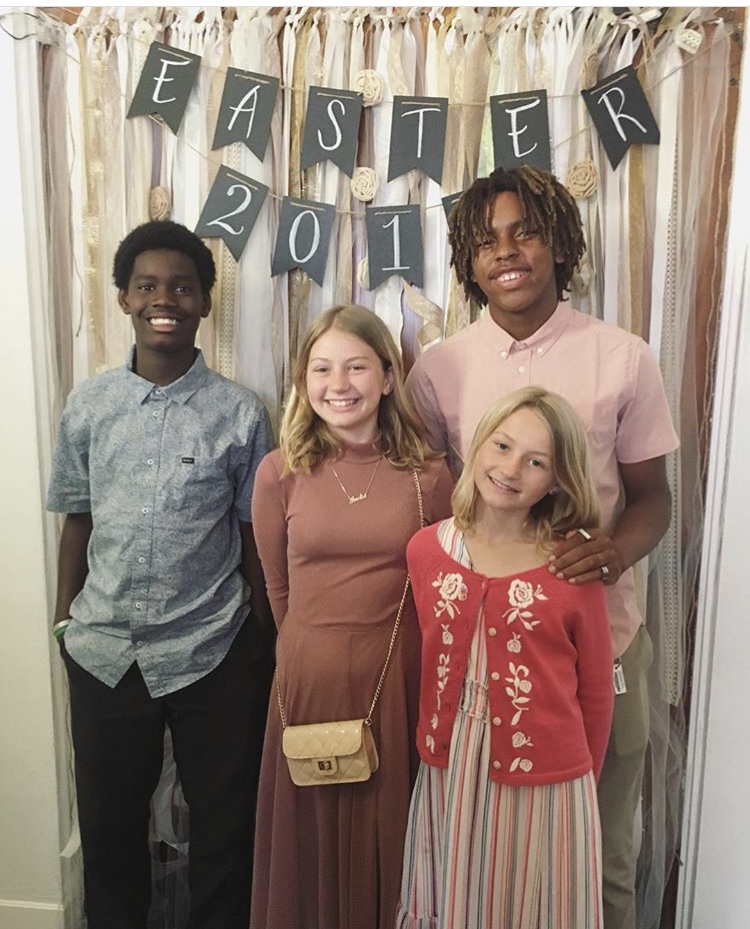 Our church said a corporate prayer for @rachelheldevanstoday. She's heavy on my mind in the midst of celebration, as are some other friends going through pain and loss. Life is joy and struggle. God be near. That's all I've got today.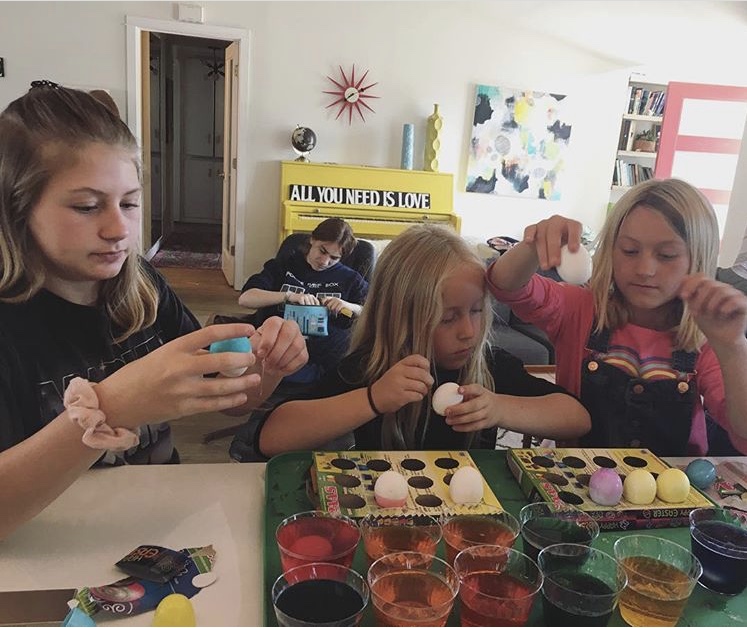 Me: If you boys go to the skatepark all day you will miss dying eggs
The boys: We don't care
The boys, upon arriving home: YOU DID IT WITHOUT US?! 🙄😂🙄😂