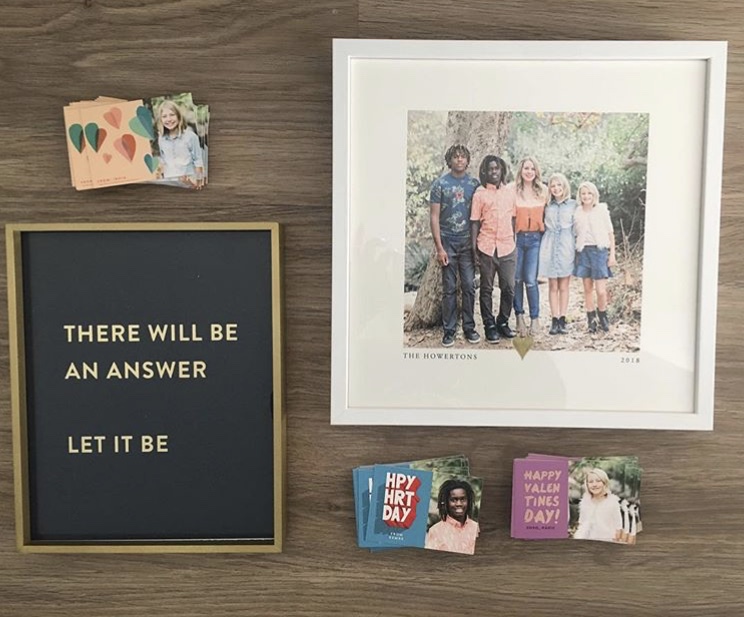 Some of the cute classroom valentines my kids picked from @minted, as well as some lovely
custom art prints I ordered for myself and for my own Valentine. 😉 ❤️ http://bit.ly/mintedvalentine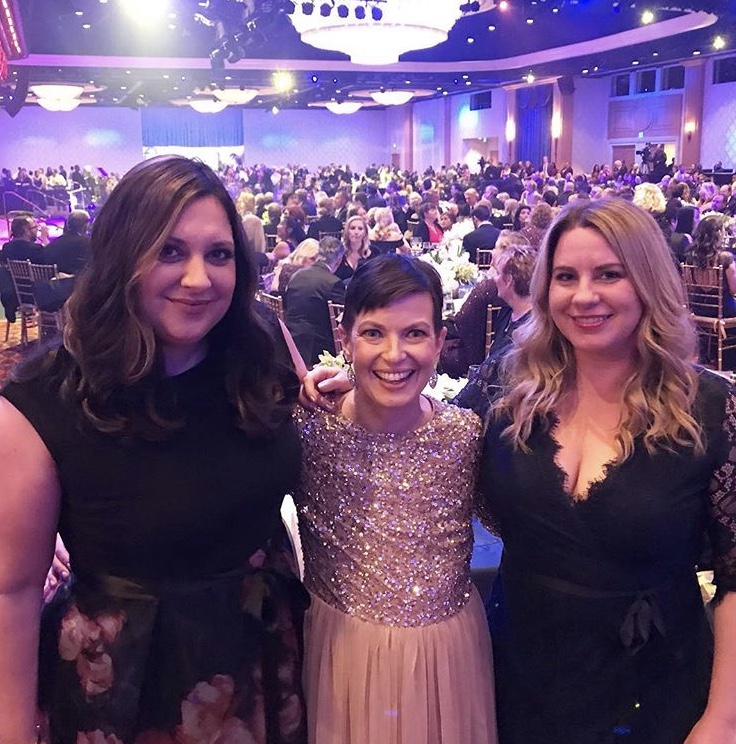 An inspiring night at the @chocchildrens gala. Over 3.4 million raised for treatments, therapies,
and family services for kids in Orange County. #chocgala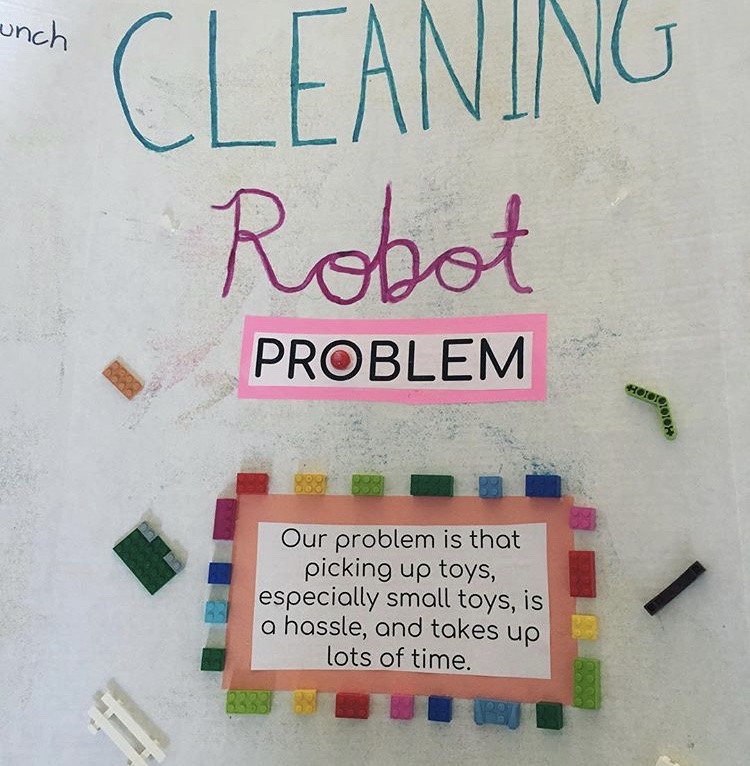 For years, when my kids ask for something, I answer back with "and I want a robot that cleans my house."
Looks like @indiahowerton is using her science project to make my dreams come true. 😂
View this post on Instagram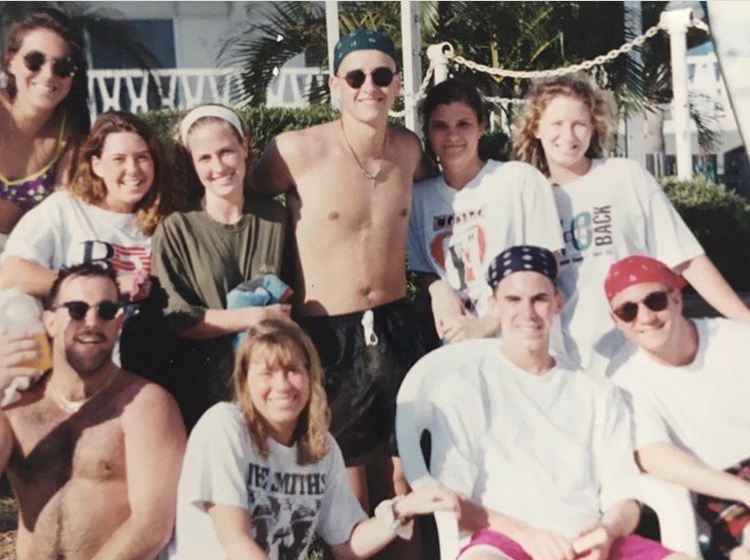 #TBT
 to a bunch of bible college kids on spring break '94 when I really loved plaid and The Smiths and
had tanorexia and thought I was fat. Still paying for that sun worship.
View this post on Instagram