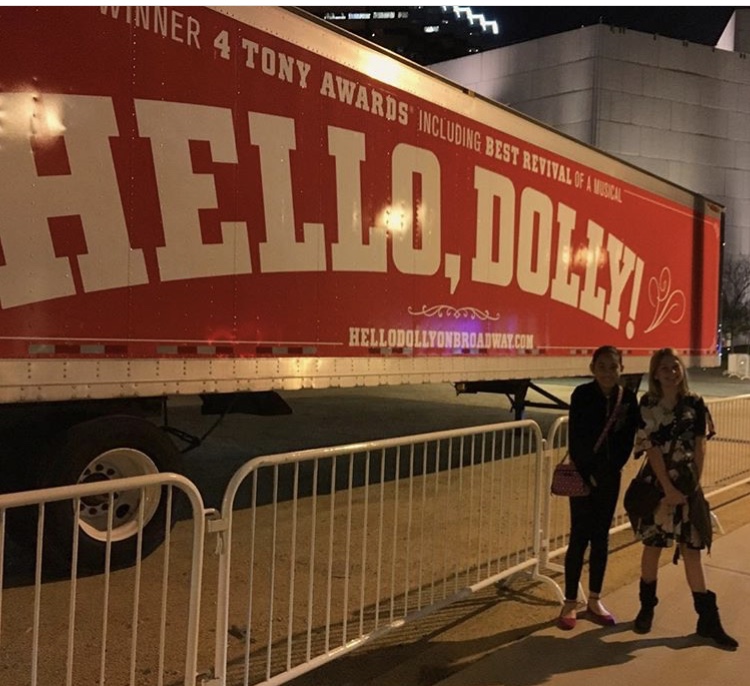 Rounding out our "weekend of theater" with @hellodollybway at @segerstromarts.
This is a classic but it's a play I've somehow never seen!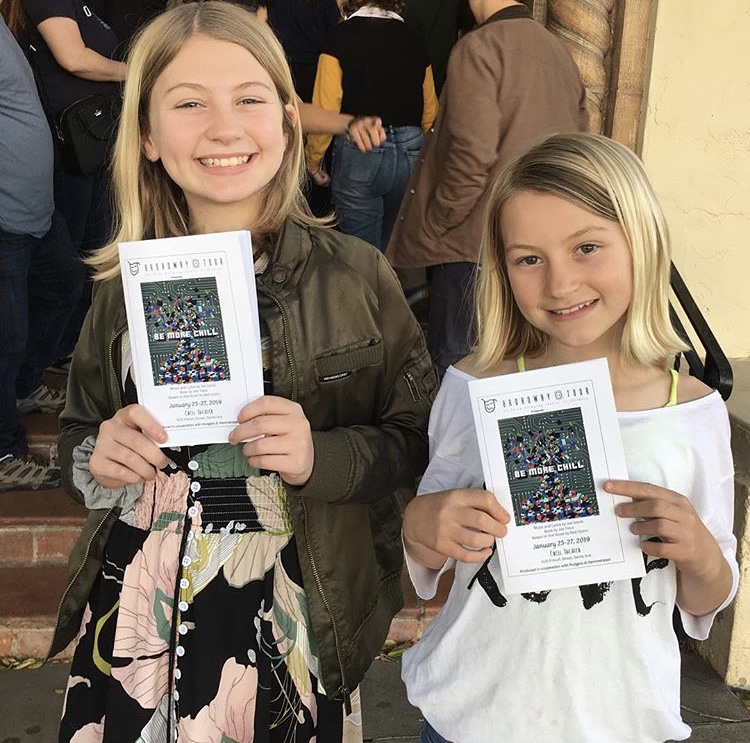 The boys are off at winter camp so I surprised the girls with a weekend of theater. Little Women last night at a local high school. Be More Chill today at @broadwayontour. And Hello Dolly tonight at @segerstromarts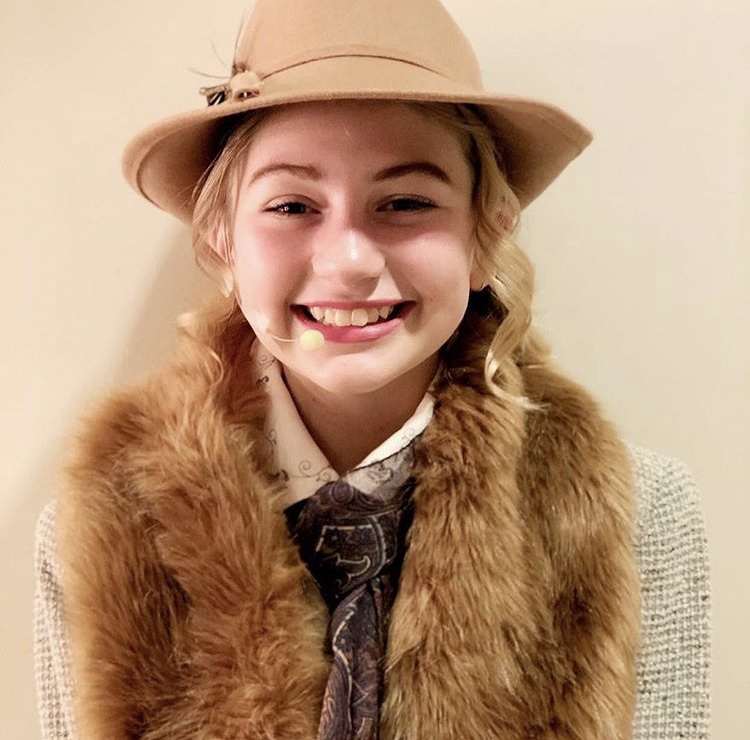 This was India's last play with her elementary school. 😢 She played Grace in Annie. Swipe left to see some of her numbers.