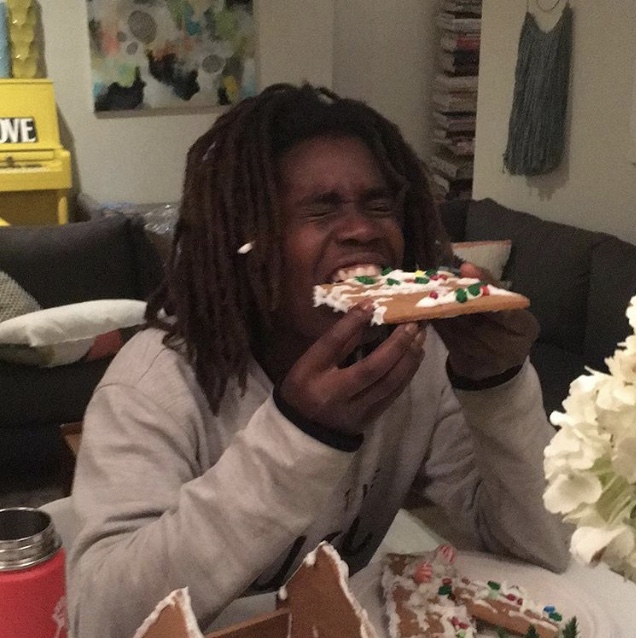 I've just given in on making them keep these around. The fun is in the process….and in eating it the second you're done I guess.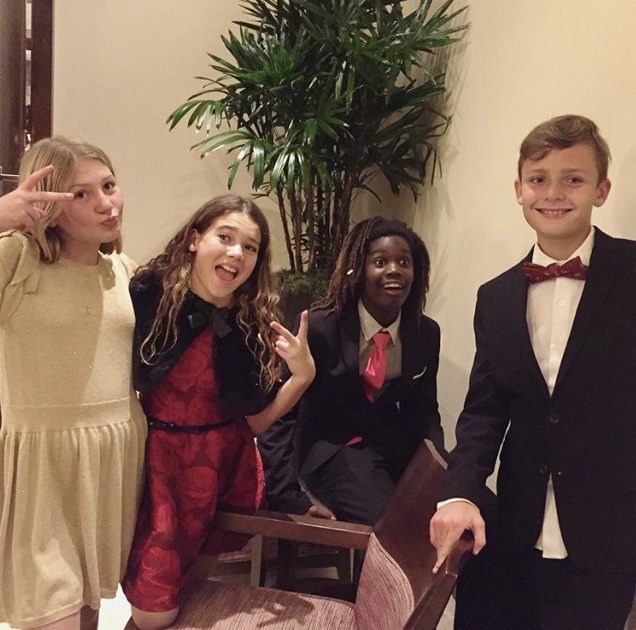 You can dress them up….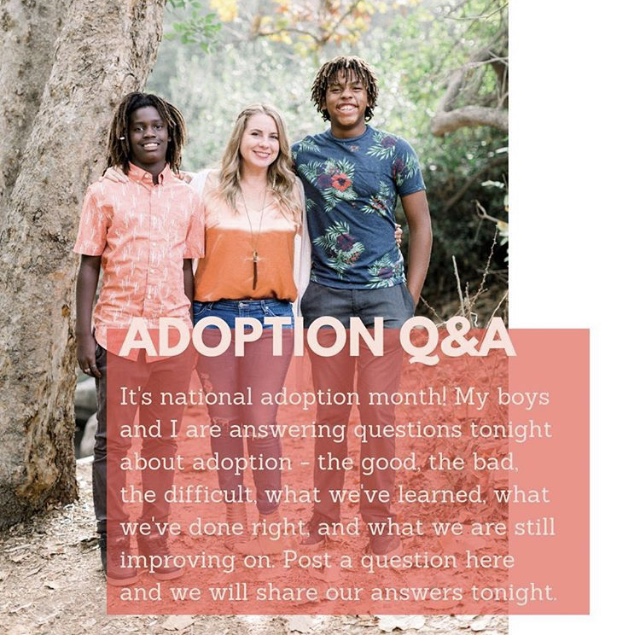 It's adoption month and I thought it would be interesting to host a conversation with my boys to talk from their perspective as adoptees. We will be answering questions over on instagram tonight, so leave your questions here or pop them into my stories. •photo by @loveisaphoto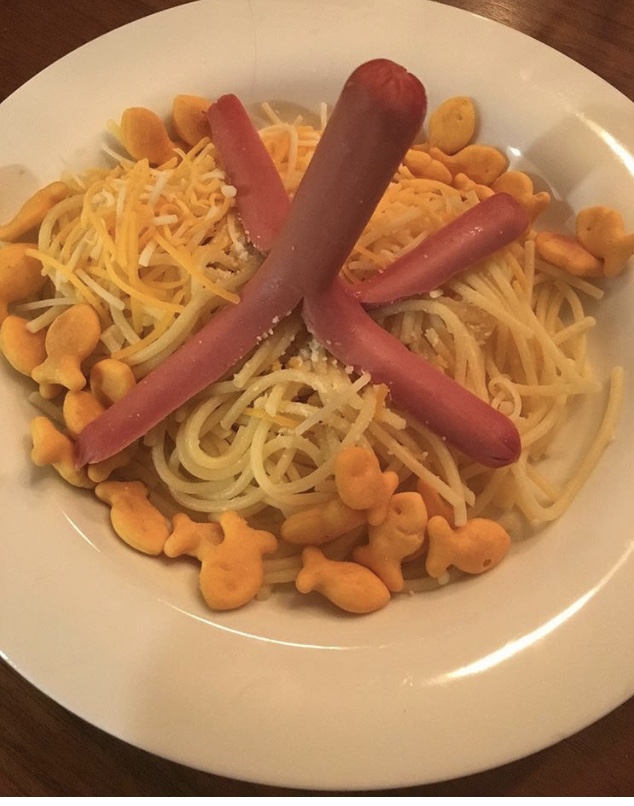 I gave my kids full control of planning and executing the food. Behold my Thanksgiving meal. You can pin that if you want.