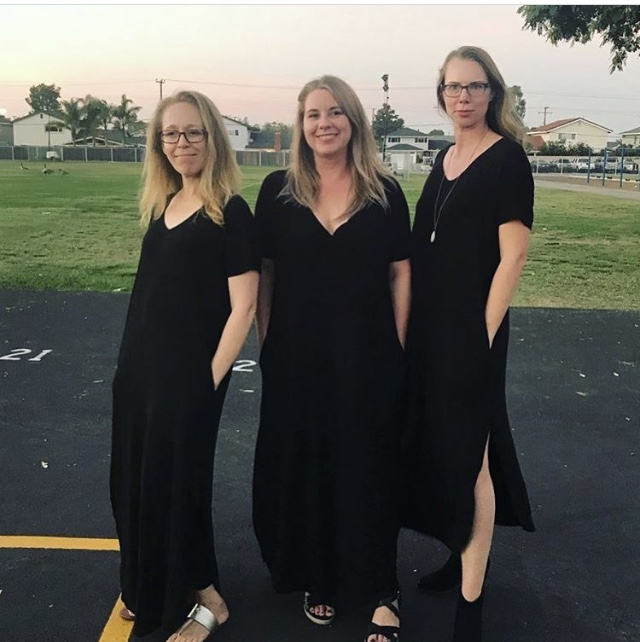 We went to the school Halloween event as "off-duty witches who like lounging in caftans from Amazon"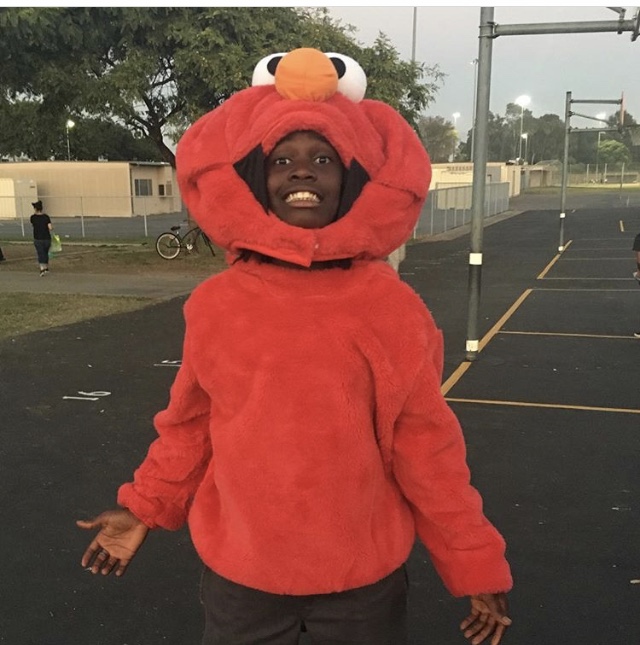 Kembe's chosen outfit. I … I don't know.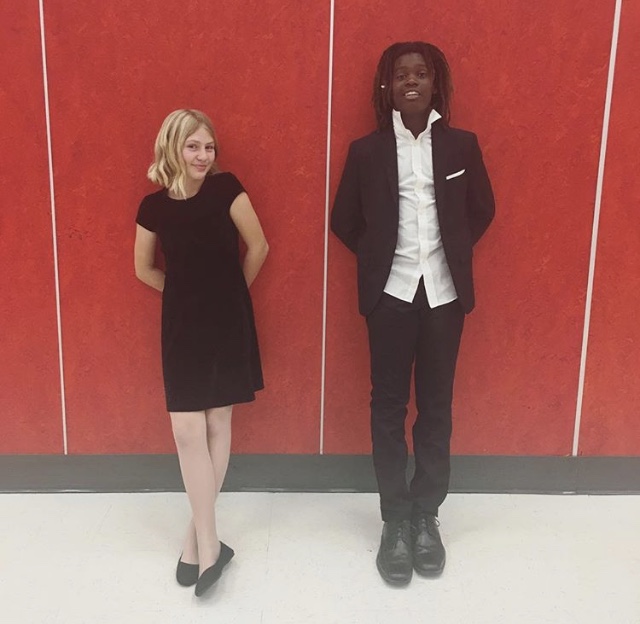 Post-cotillion Target run. 🔥 🔥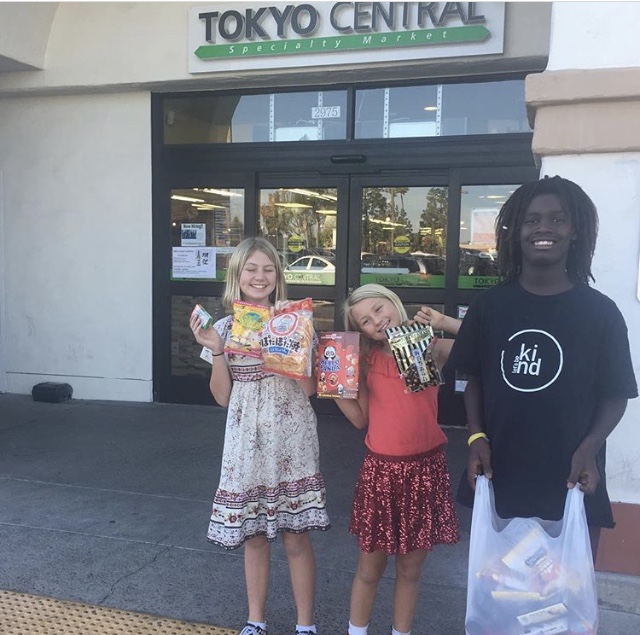 Operation "systematic desensitization" in preparation for Tokyo with my fish-phobic girls. We walked through the store and bought All The Snacks and mostly did not freak out about the raw fish smells. Baby steps.