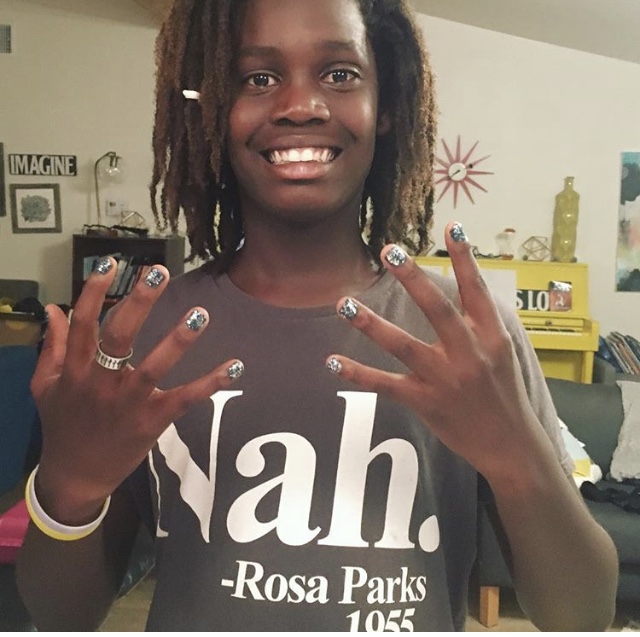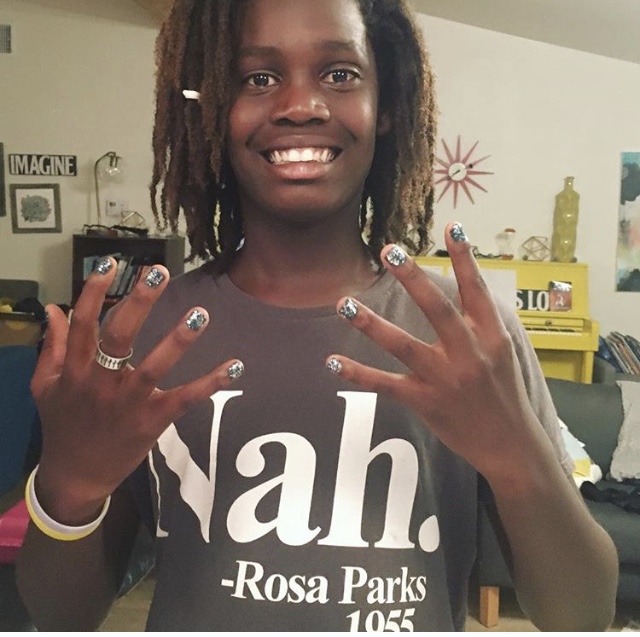 He wanted sparkly nails. His sister obliged.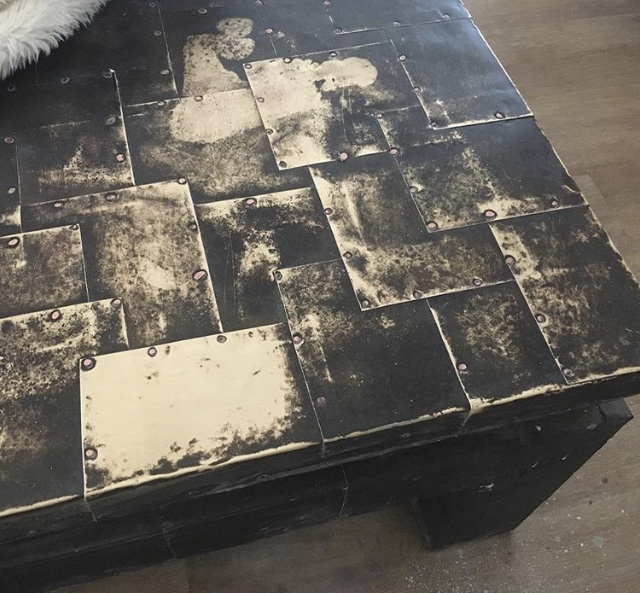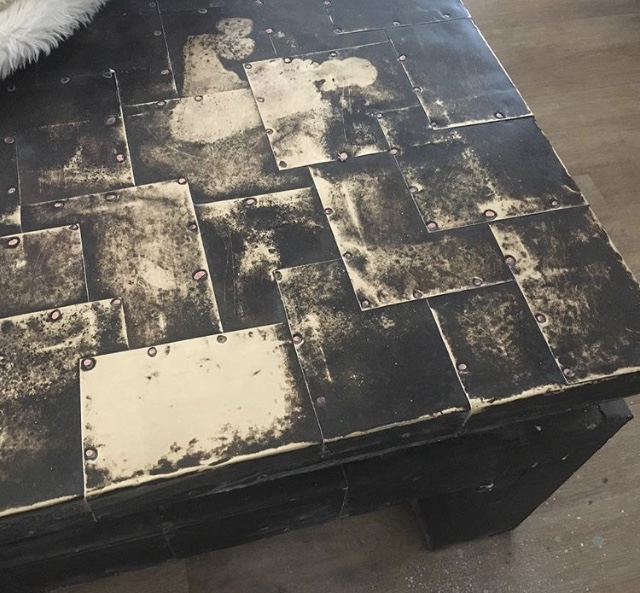 Was just gifted this giant coffee table from a friend who thought it was copper. It had turned completely black. But I've started cleaning it. And it looks more yellow than copper. Brass? Bronze? Also the patina is black, not green like copper. And lastly, how do I clean it? Getting this much black off took me about an hour with a copper scrub and I've got a lot more to go … it's almost 5'x5'.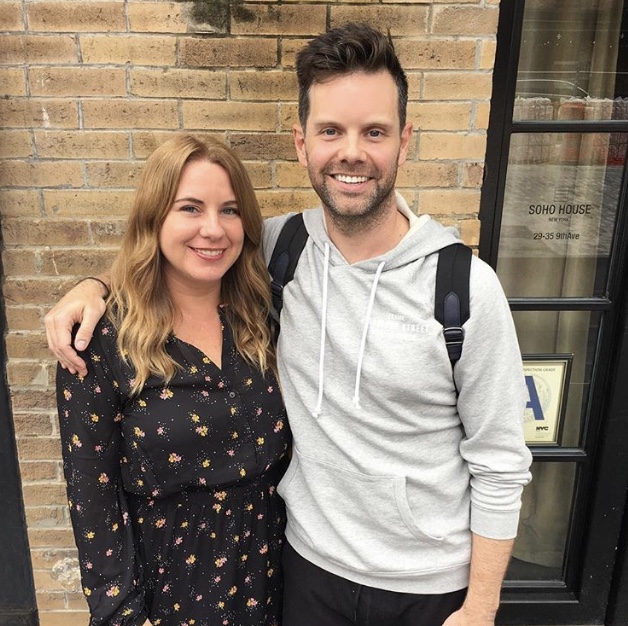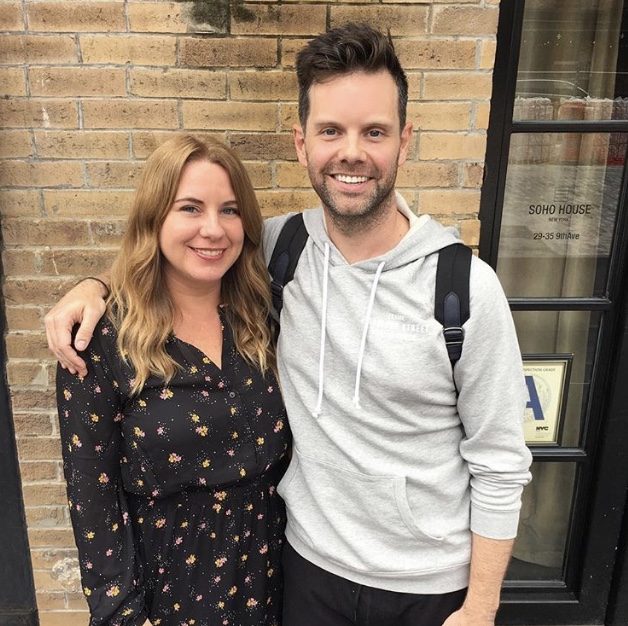 Two and a half days in NYC and I managed to pack in two shows, a trip to the high line and Chelsea market, Central Park, @colorfactoryco, meals with dear friends, and some of the best food I've had in a long time. Headed home tired but happy.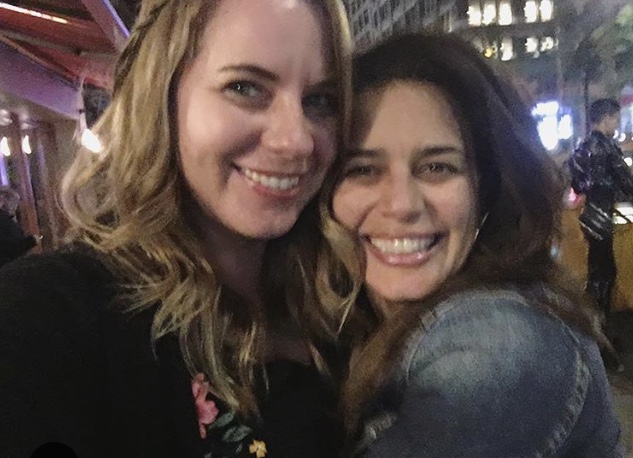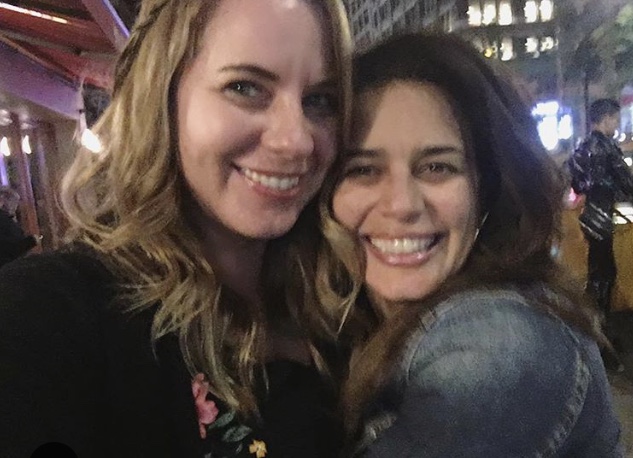 Rooftop cocktails followed by a late-night search for fries and the very best conversation until almost 3am. Thanks @alphamom ❤️❤️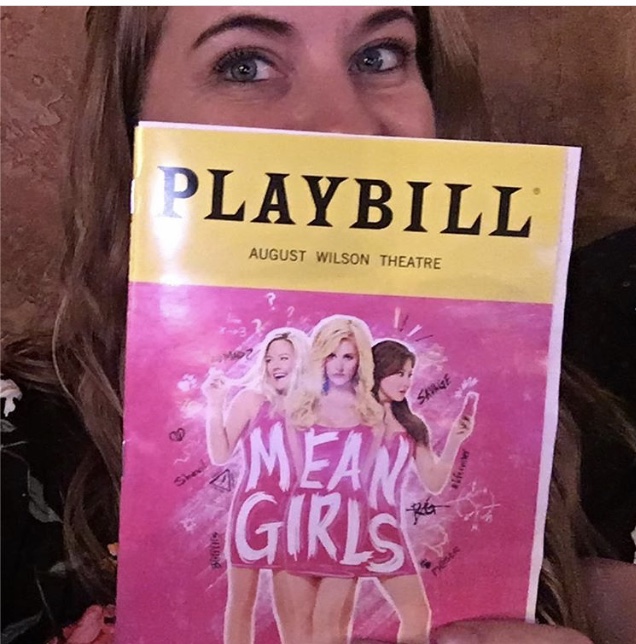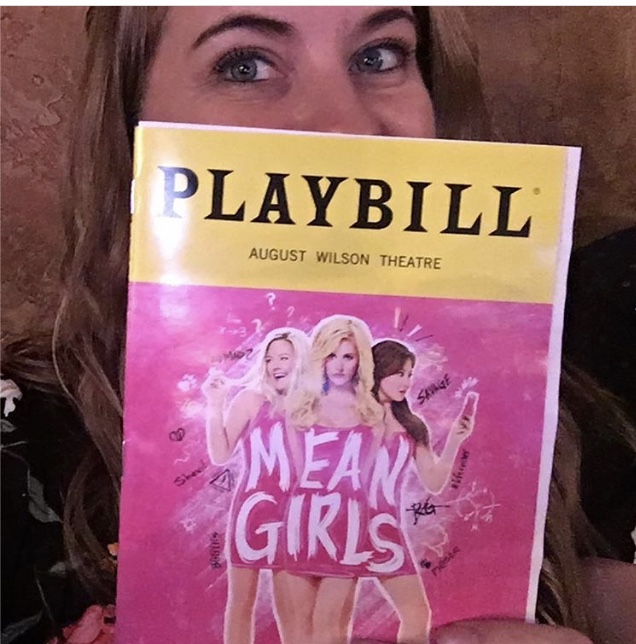 "Friends don't date friend's ex-boyfriends. It's, like, the rules of feminism." #meangirlsbroadway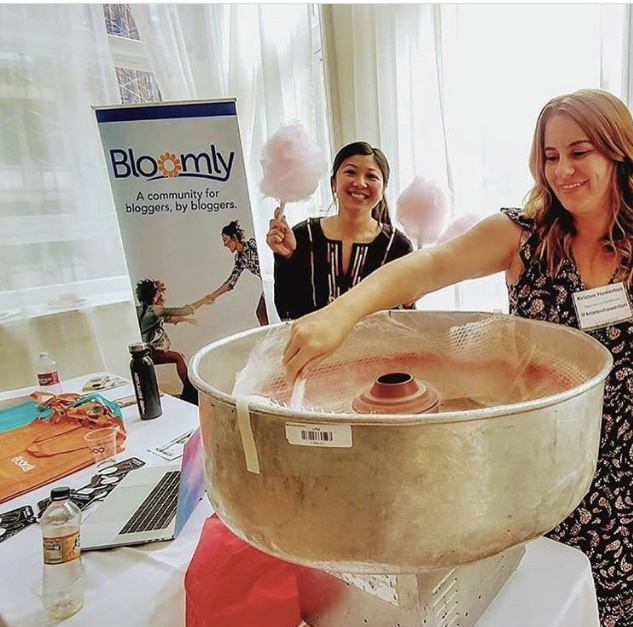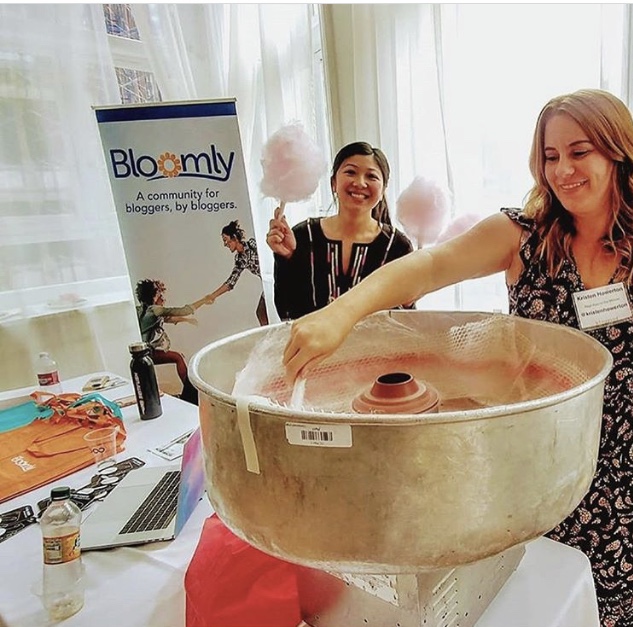 A fun day yesterday speaking on working with brands for @techmunchconf and serving up cotton candy with @bloomlygrows followed by dreamy cocktails and food at @abckitchenand a rickshaw ride to a broadway show. ❤️❤️ #bemorechillmusical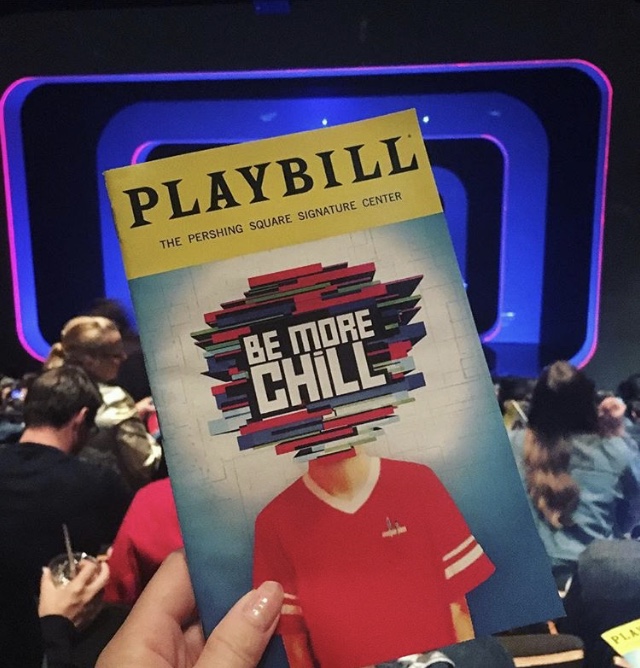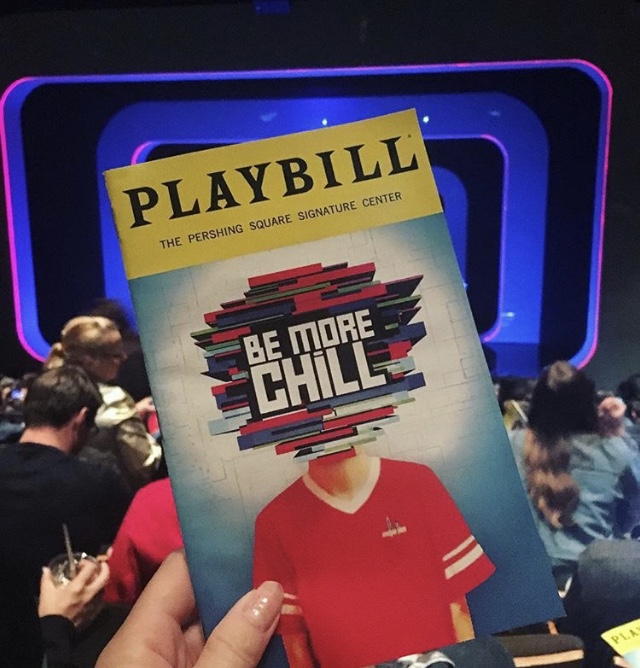 Nerd-level excited to be seeing this before it hits broadway. #bemorechillbroadway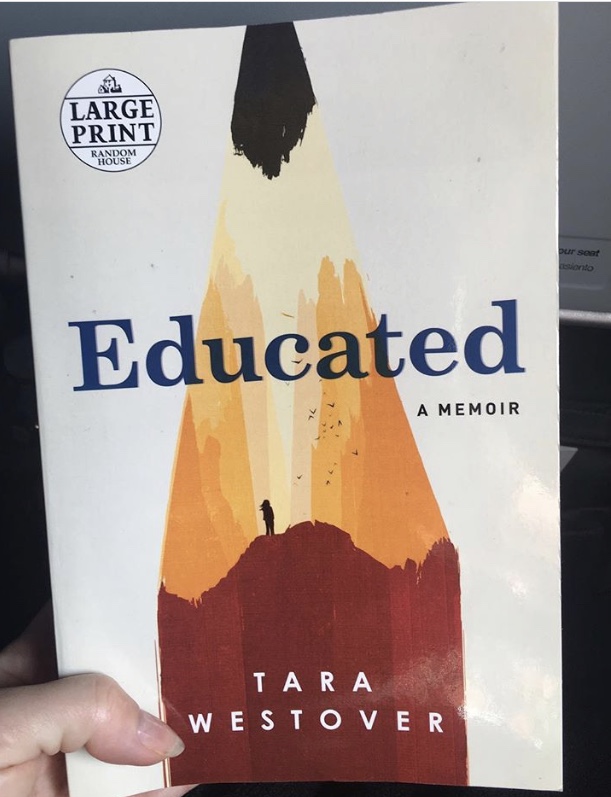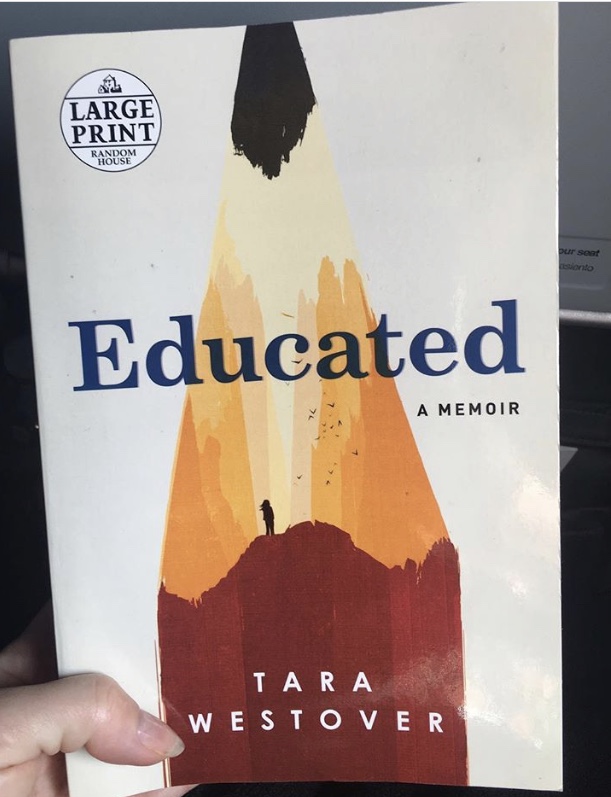 I accidentally ordered the large print version which led me to accidentally realizing that this is probably how I need to be reading books from now on. #thisis40ish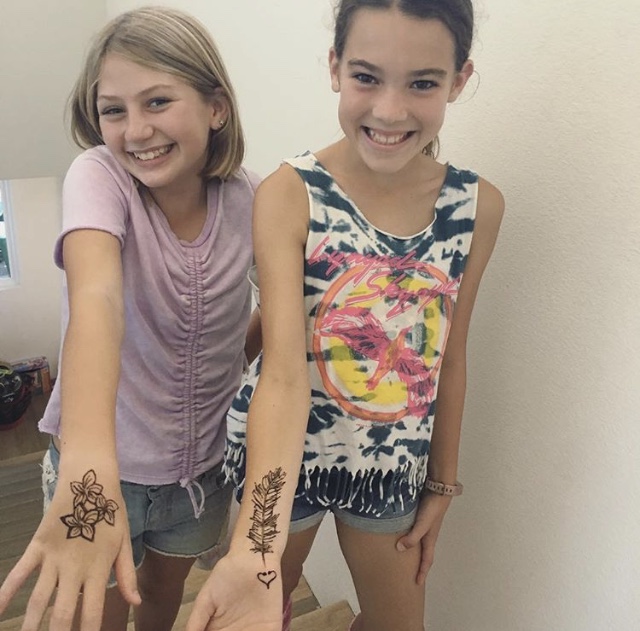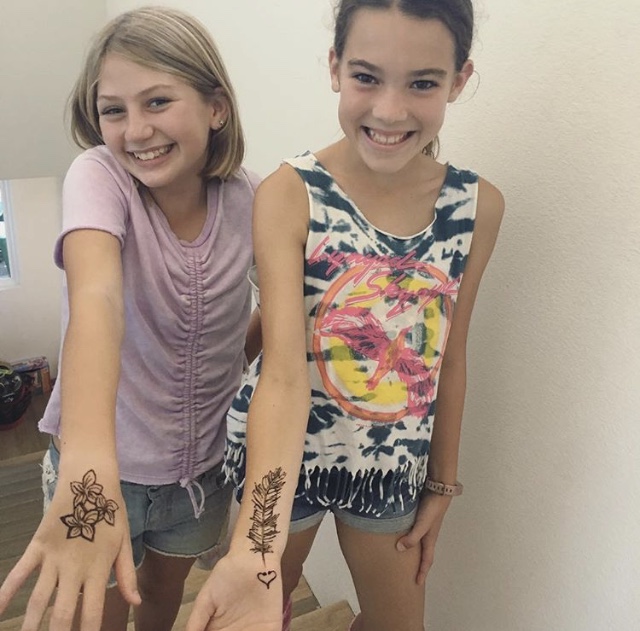 Henna art from the swap meet. @indiahowerton