Wonder twin powers: activate!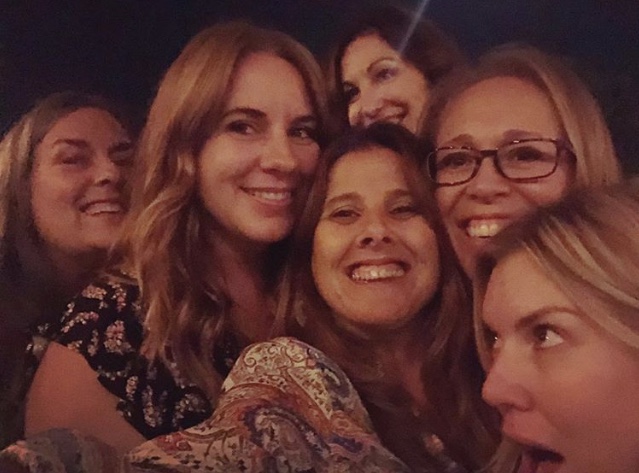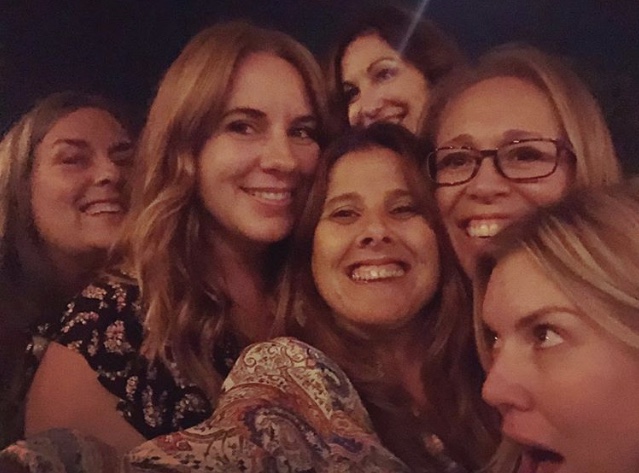 "If no one draws something going into my mouth are we even friends." – Claire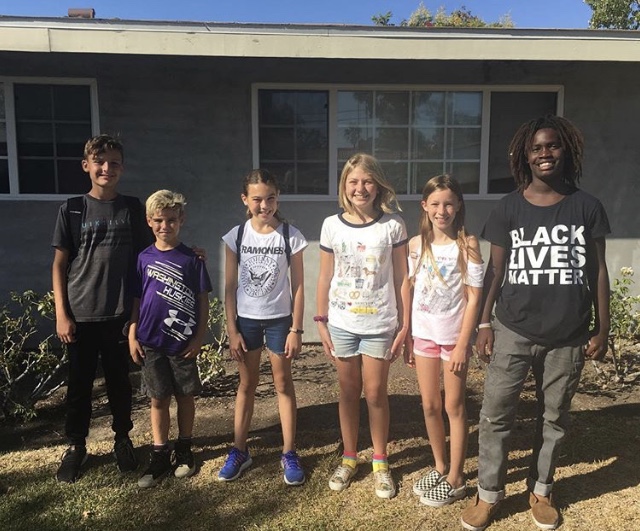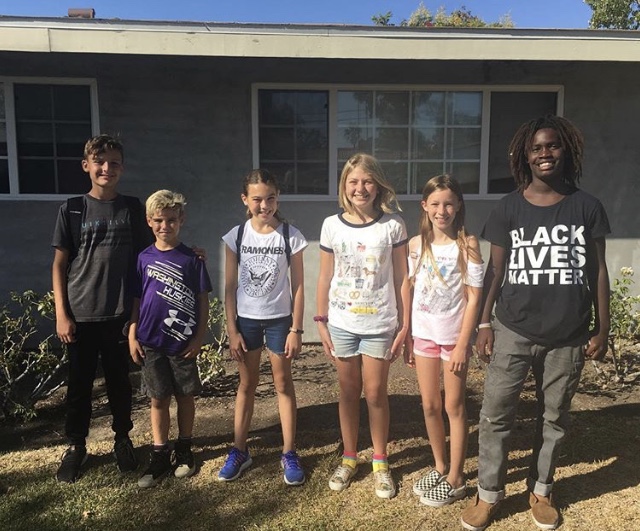 Just dropped a gaggle of kids off at a church event in my minivan so I guess I really have become my own mother.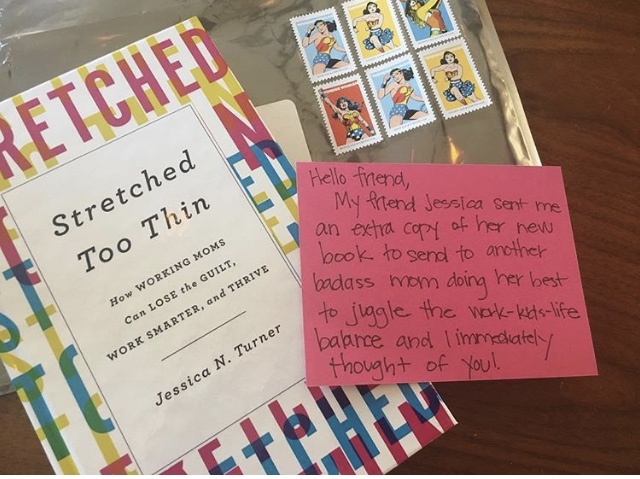 I love giving books as much as I love getting them.
This balm for the working mom is off to a friend who inspires me to be better through her vulnerability and tenacity. 😘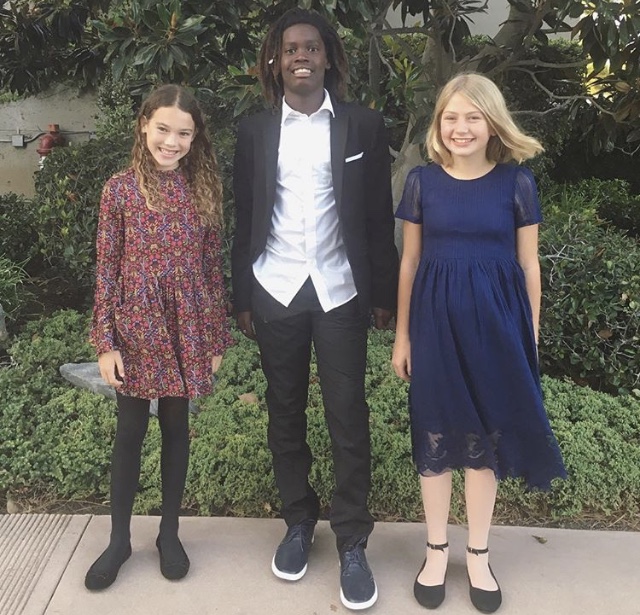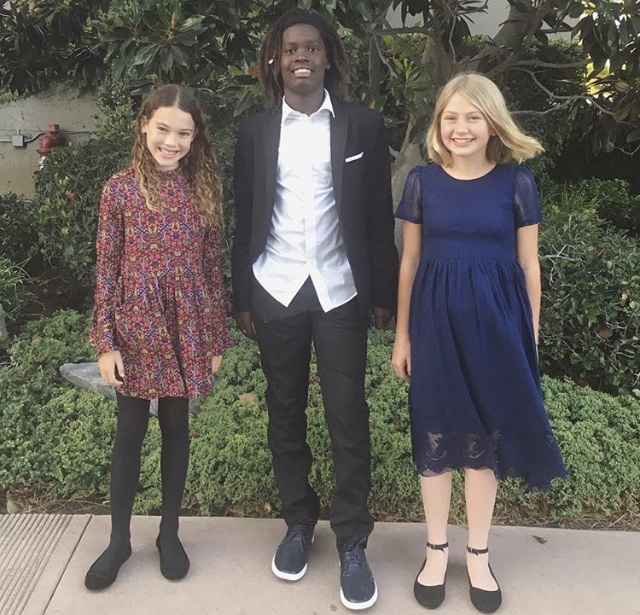 It's the most wonderful time of the year! Time to post awkward videos of my kids learning irrelevant dances in formalwear! #cotilion