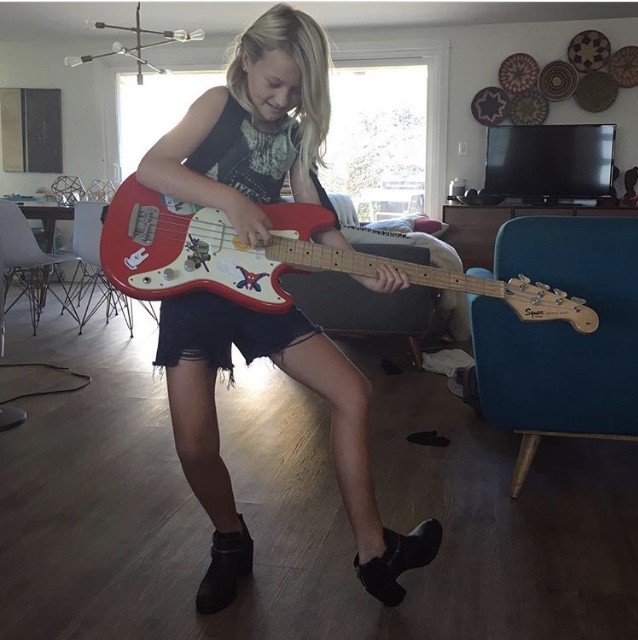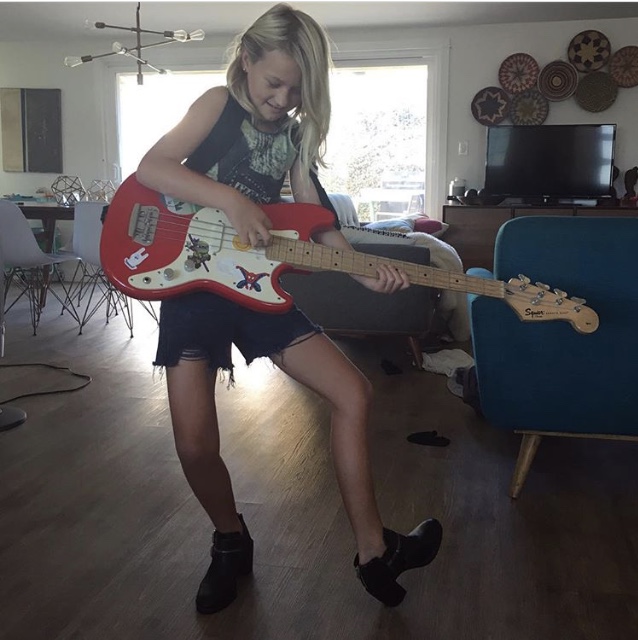 She woke up and decided today was going to be a "rock star day." 🤘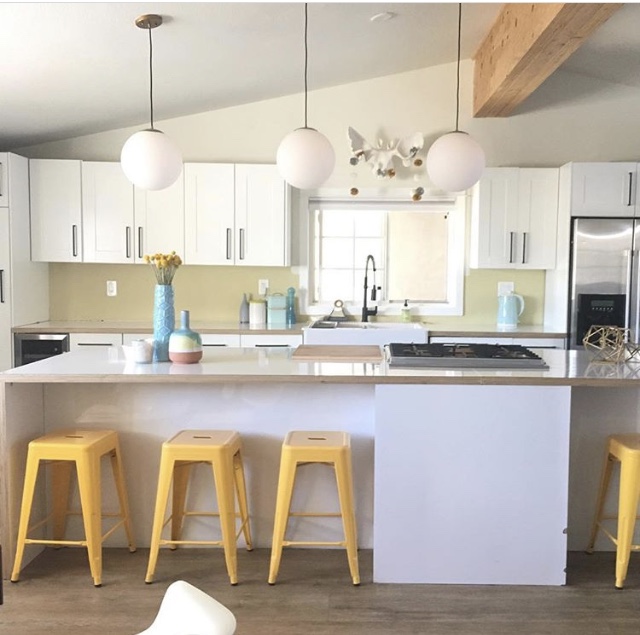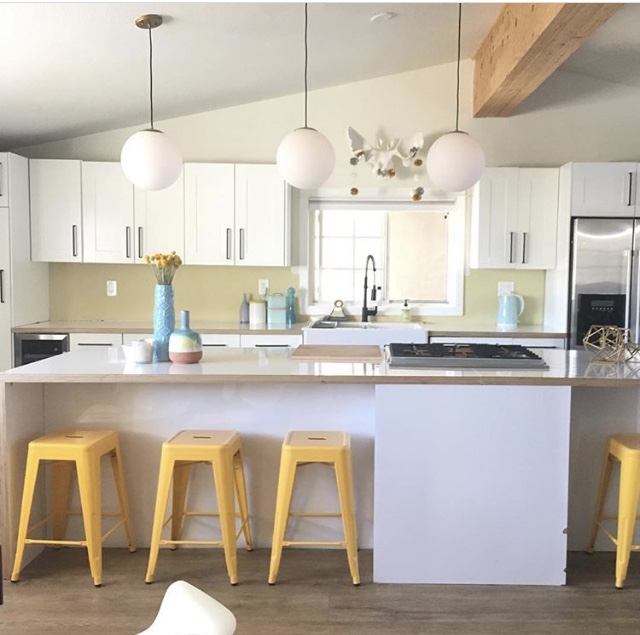 Okay friends. I need to pick a backsplash for my kitchen. I'm torn between a geometric black and white, or adding a splash of blue. Scroll through and tell me which one you think would look best … (oh and the yellow chairs are going away – going with simple white chairs)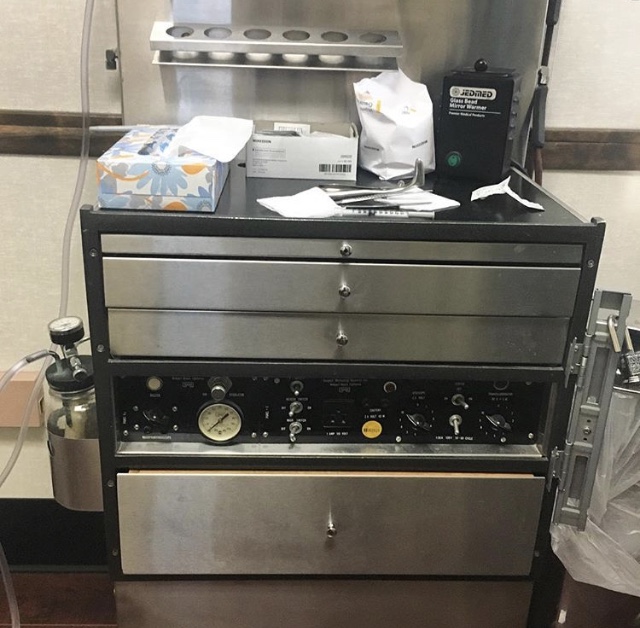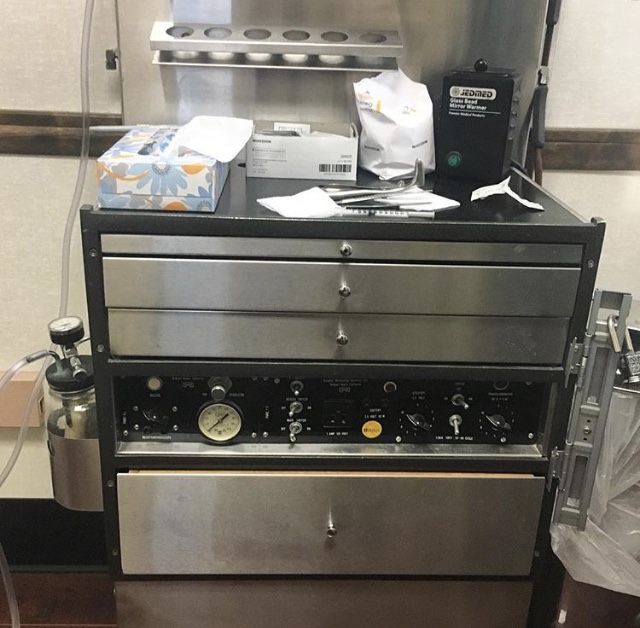 I went to the ENT today and had this apparatus used on me, which looked like a torture device from 1958. Prognosis: enlarged turbinates. Has anyone else dealt with this before? Tell me everything. I've been living with compacted sinuses and post-nasal drip pretty much constantly and I'm over it. Today he shot a syringe of steroid into both sides (fun!) but mentioned a balloon technique if that doesn't work. Self care: not all massages and pedicures.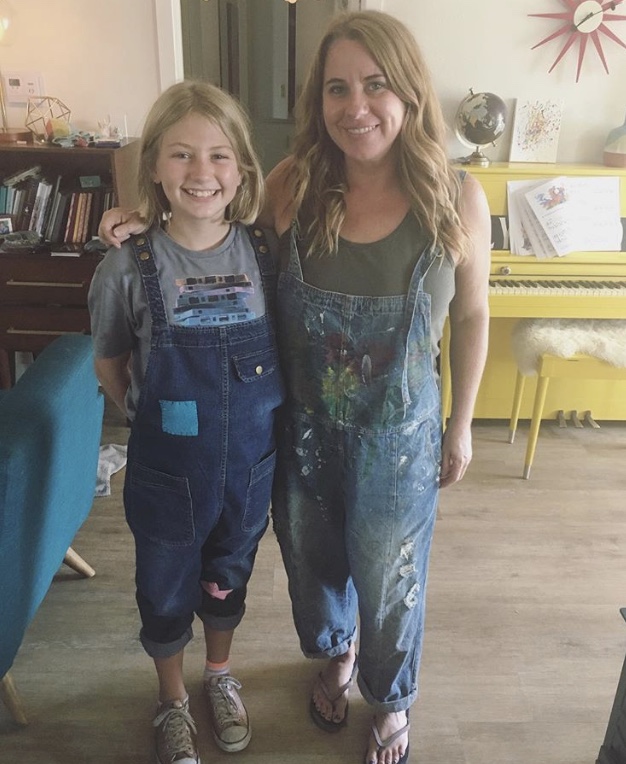 These are my "get shit done" overalls. I wear them most weekends when working on the house. India decided she needed some as well. She sewed the patches on herself. Today's project: ripping the flooring out of the Backhouse and cleaning out the garage.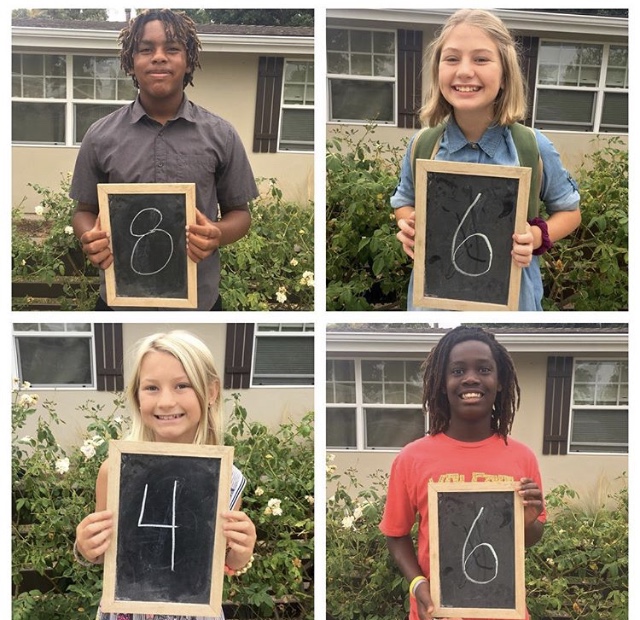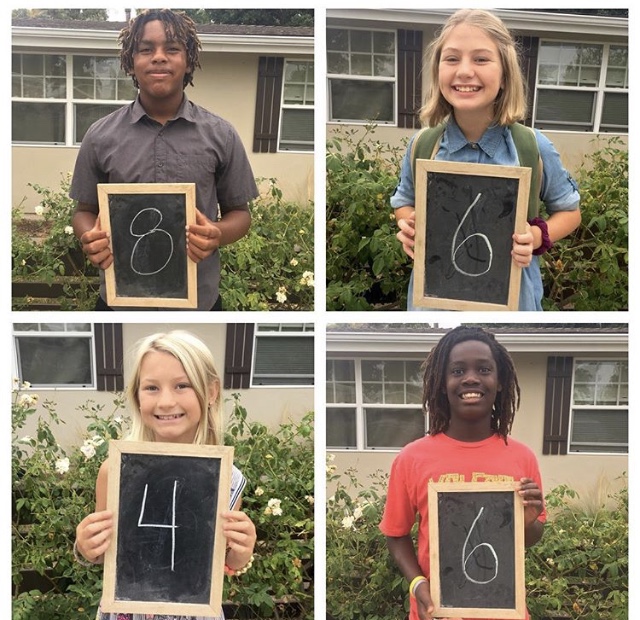 A little retrospective of the Howerton kids through the years (swipe left). Sunrise sunset and all that. 😥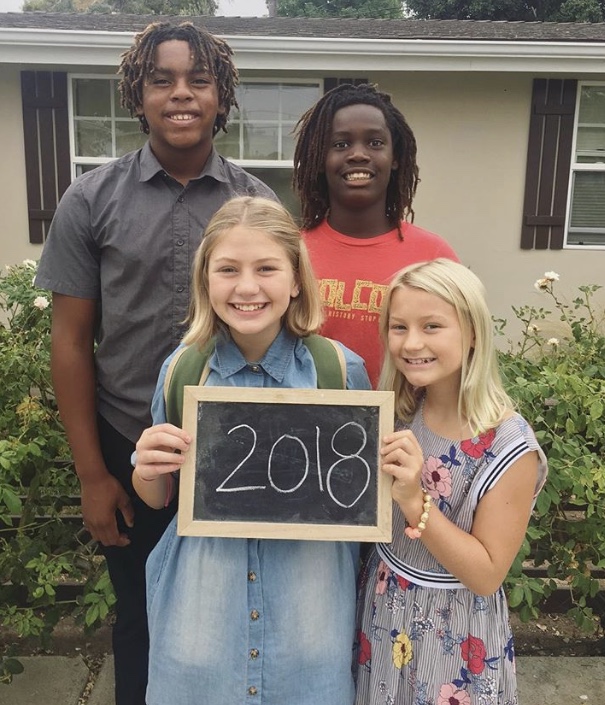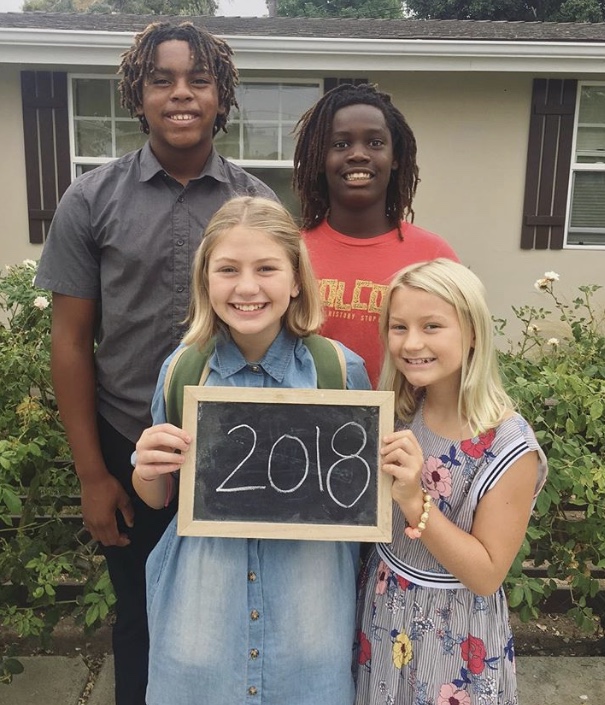 Back-to-school means new beginnings. It's a fresh start with limitless possibilities.
A surge of freedom and ideas and goals. I guess it's cool for the kids, too.