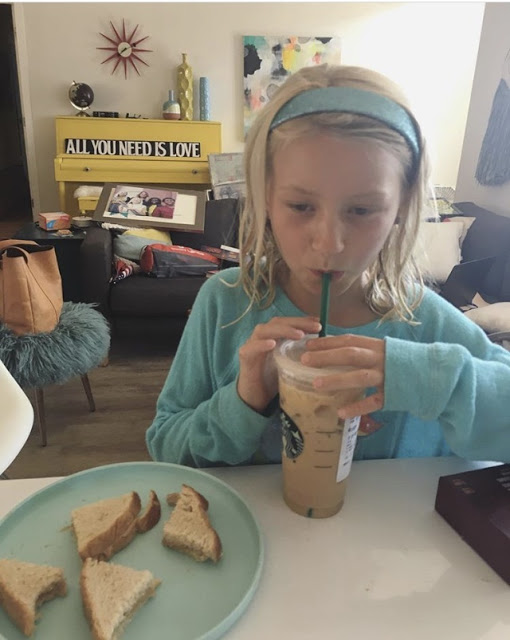 This one. Totally addicted to iced Americanos. (It's decaf!)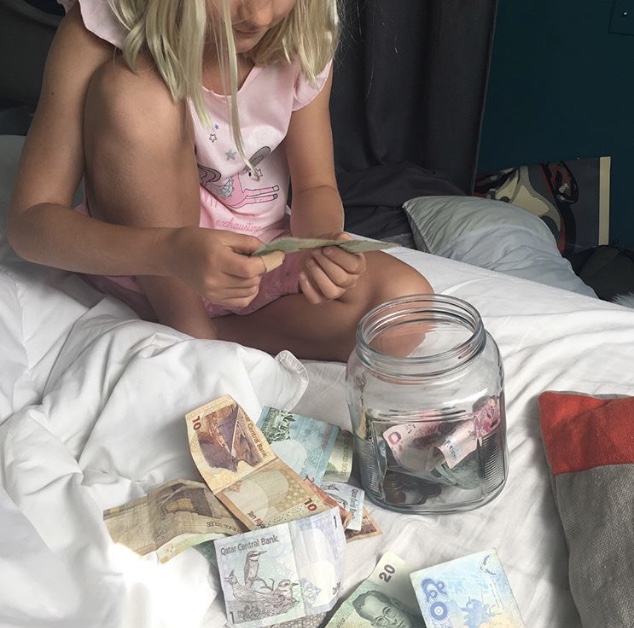 Anyone else keep a jar of random foreign currency leftover from trips? My kids like to look at it and figure out the origin. Swipe left for the one we can't figure out. Where's that from??
I'm huge fan of subscription boxes and have tried several that tout themselves as "the Stitch Fix for kids." But now, there actually is a Stitch Fix for kids! The company I've used for 5+ years is now styling boxes for kids and India is thrilled because she's been watching my boxes come and coveting them for a long time. Here is a preview of her first box. http://bit.ly/heystitchfix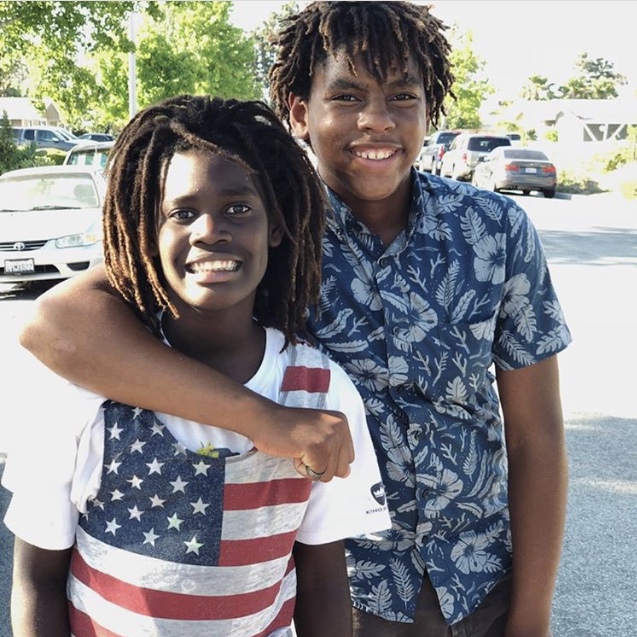 When your friends force your teens to pose for a photo and it's awesome. Thanks @timree
There is seriously nothing I love more than a kid's talent show and I will be so sad when my kids outgrow this.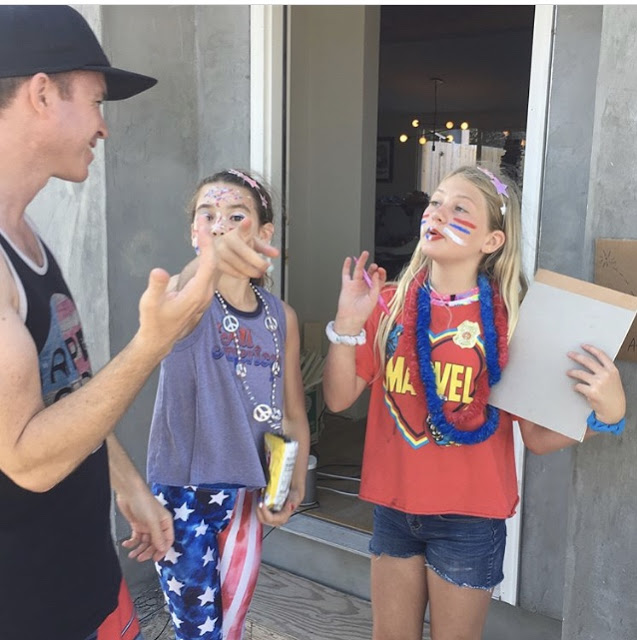 If you've seen the episode of Friends where Monica lectures about closing the pen caps at a party then you've met my daughter India. #clipboardqueen #bossypants #enneagram3
I don't know what I've done right in my life but I have four kids who are not my own sweeping the driveway while my own son is pissed that he's left out. 😂🙌
@cleezy @shesgonnalive @chadmarkley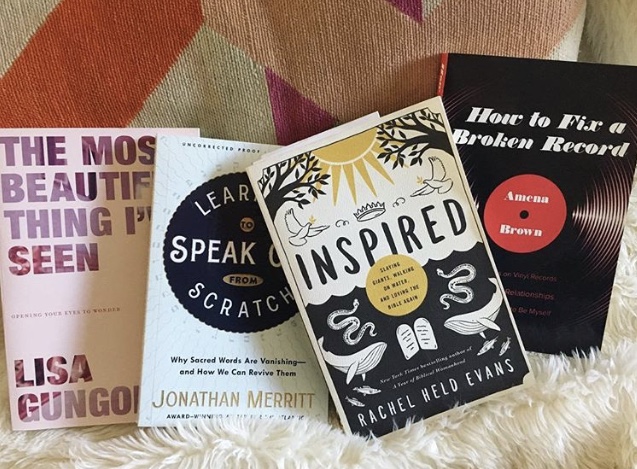 Four books might have been ambitious for three days away but I'm pretty excited to read these new books by friends.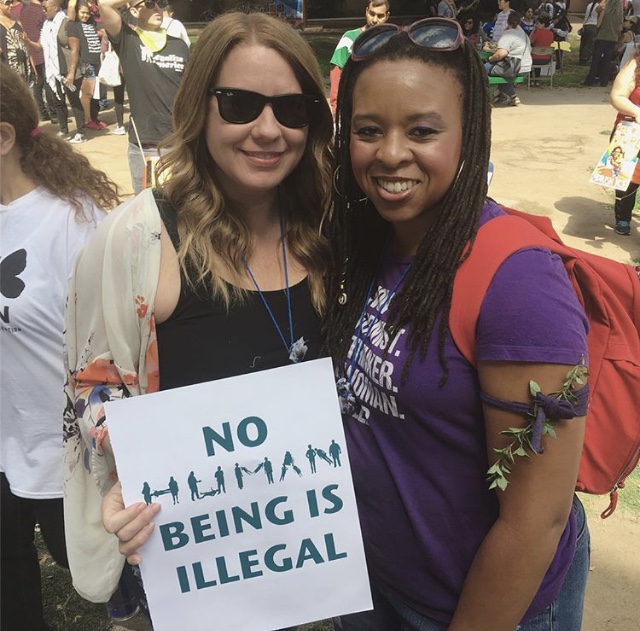 Honored to march with @conmijente today to protest Operational Streamline and the criminalization of immigrants in Southern California. #abolishice
Marching on the federal building with @conmijente . When the walking stalls it turns into a protest party. #abolishice #shutdownsessions