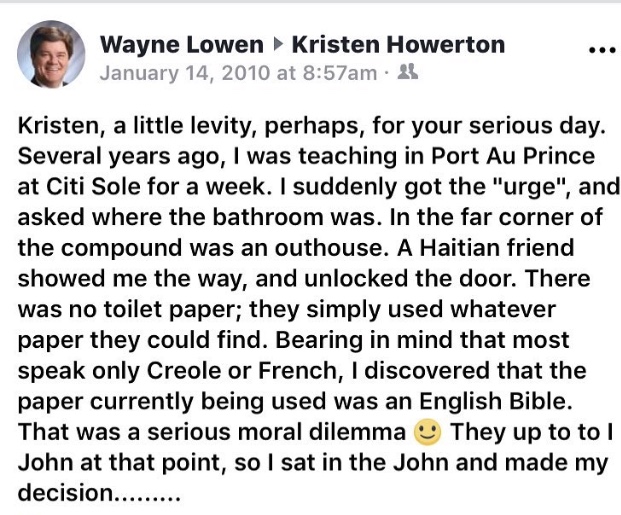 Happy Father's Day to the man who gave me my irreverence, my love for Haiti, my sense of humor, and my willingness to share embarrassing stories in public spaces. 😂😂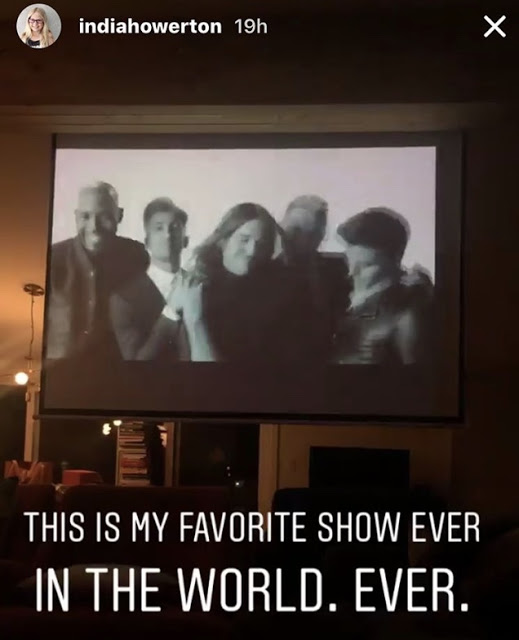 THIS SHOW THOUGH. What an incredible portrayal of empathy and love. The first episode of the new season is a must-watch for all Christians. I've been forcing my kids to watch but according to India's Instagram she doesn't mind. ❤️❤️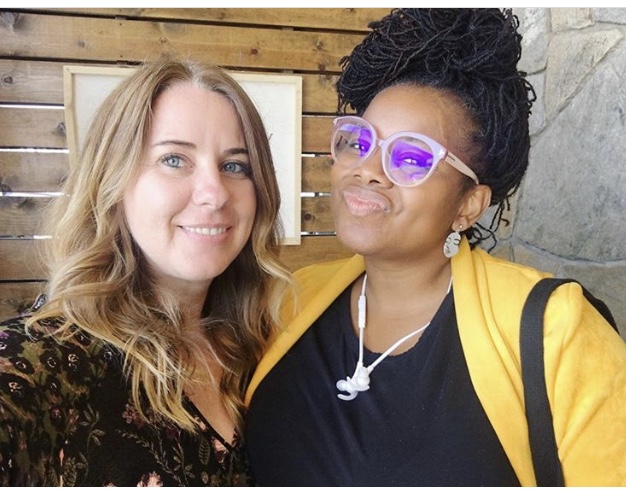 Thanks
@raisingself
for basically outlining my life plan for me today. Grateful for smart boss-lady friends.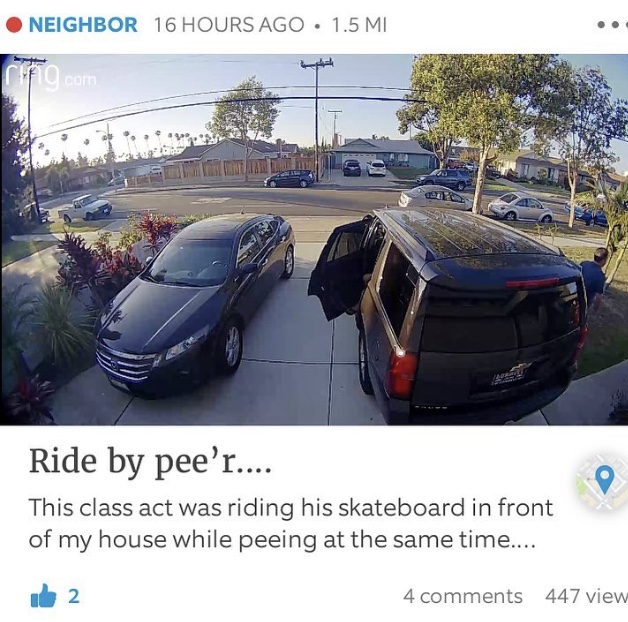 Is it bad that my first thought upon seeing this neighborhood post is "please don't let it be my kid?" 😂😂
.
(It wasn't.)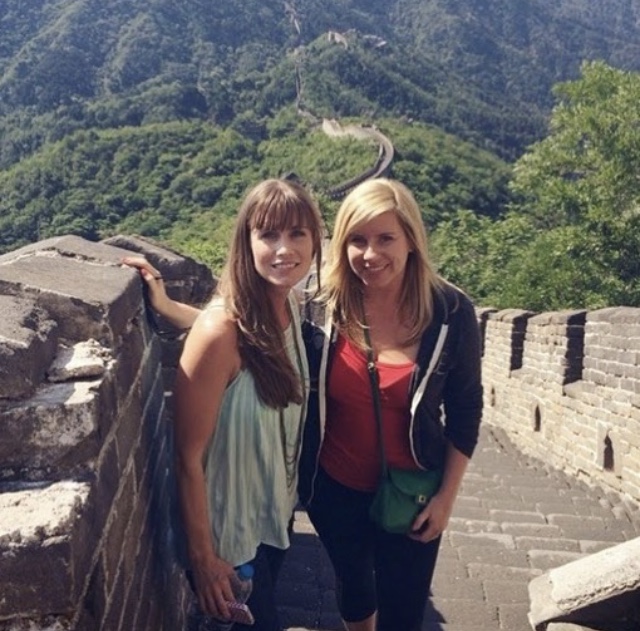 t's rare to find that friend who shares your sarcasm, your overdeveloped sense of justice, and also your love of adventure … who, when you say, "We have a five hour layover in Shanghai, we should see the Great Wall" is totally game. I got to chat with
@jamiethevwm
for our latest episode of
@selfiepodcast
and like our friendship, it's all over the map. Missions. Hot doctors. Money pee. Take a listen at the link in my profile.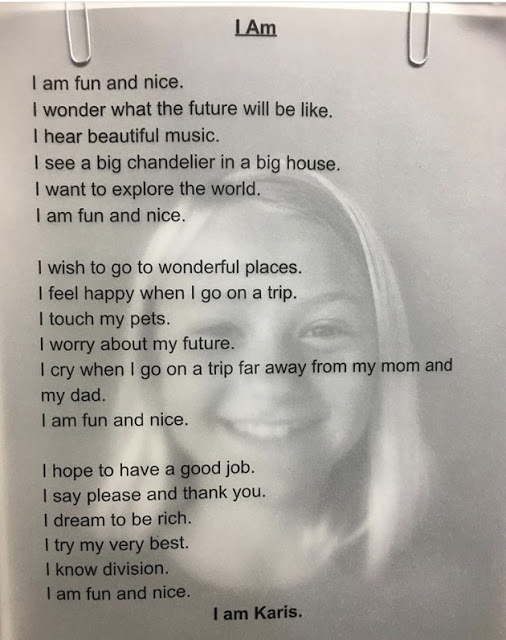 😭😭 these get me every time ….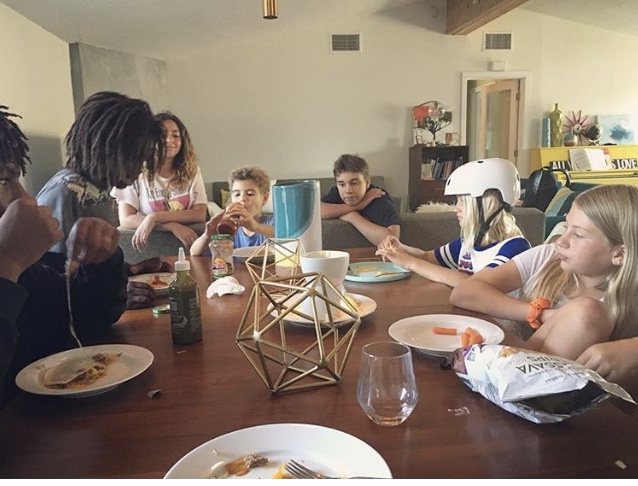 A group of kids were sitting on my lawn waiting for my kids to finish dinner so I just invited them in. I pretend to be annoyed but in reality this was my house growing up and it's the house I wanted to create for my kids. Love this neighborhood and the band of roving kids.