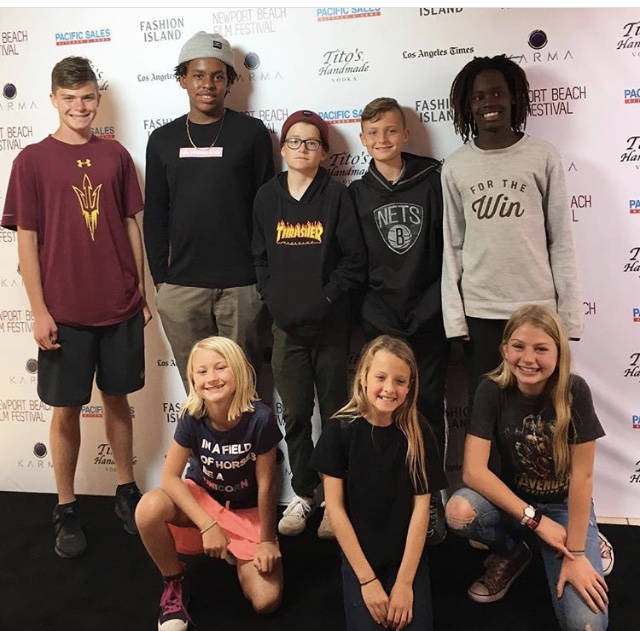 Taking in Infinity Wars* at the Newport Beach Film Festival.
.
*Infinity Wars is not an official selection or in any way associated with the Newport Beach Film Festival.
**If you look closely India is smiling through her tears. Spoiler alert: it was kind of a downer.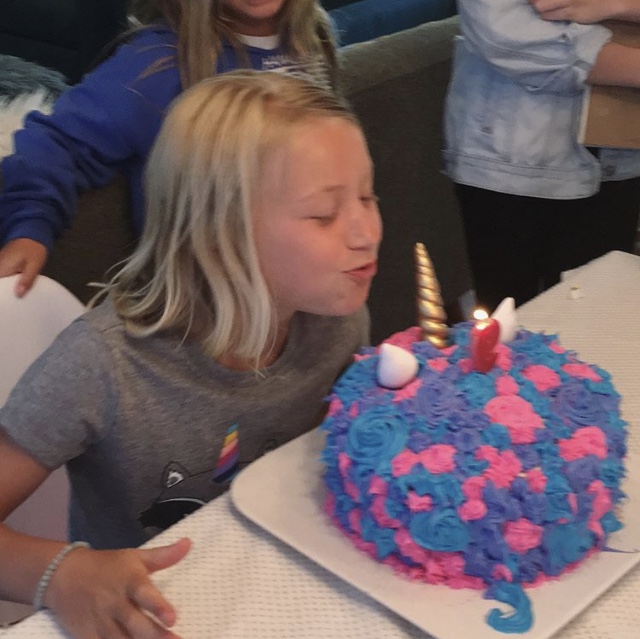 A fun party with friends for this girl yesterday!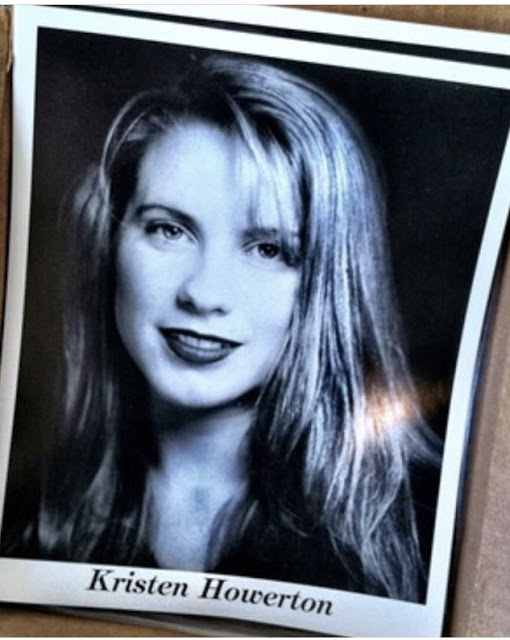 #oldheadshotday #revlontoastofnewyork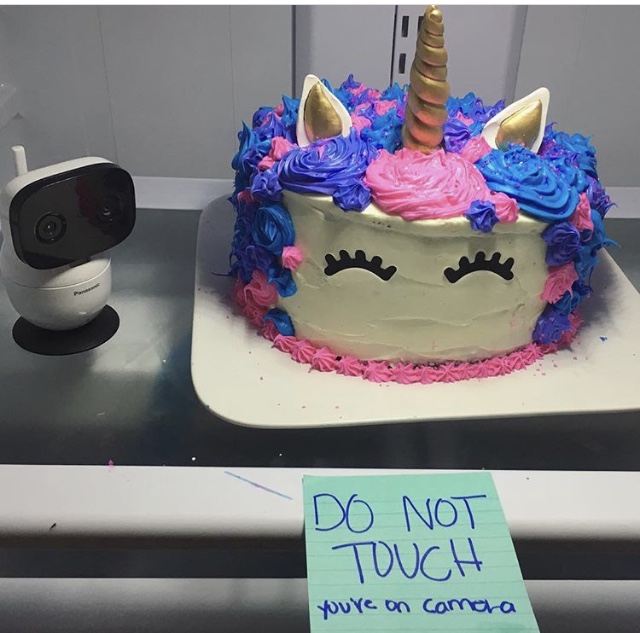 Why yes I did put a nannycam INSIDE the fridge to keep the kids from licking the cake before today's party.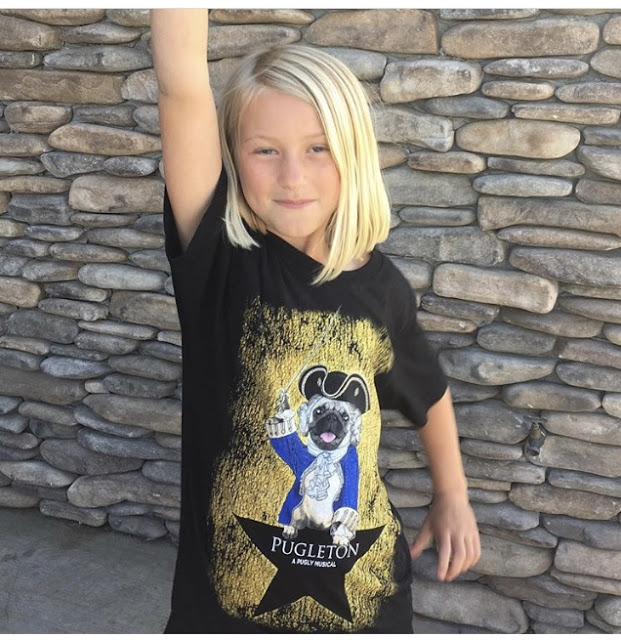 She's pretty stoked on her new shirt. #pugleton #hamilaria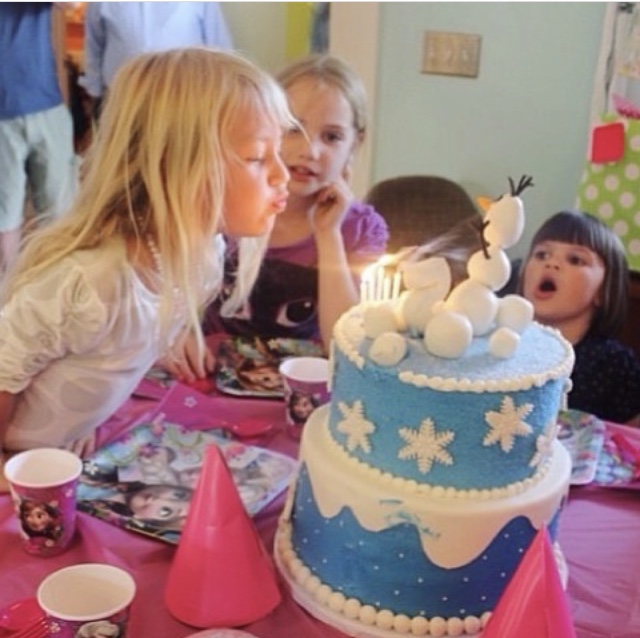 This little girl is 9 today! Karis is my cuddler, my creative, my goofball, and my little spitfire. With three older siblings pretty close in age, she has had to learn to fend for herself and the result is a spunky and hilarious little girl who knows how to hold her own. Since she was born, I've called her "my delight" because she was such an unexpected yet delightful addition to our family. I sure do love being her mom.
Making Karis's birthday cake, listening to ABBA, and catching her on video eating the batter. 😂