What you might have missed on my Instagram page this week….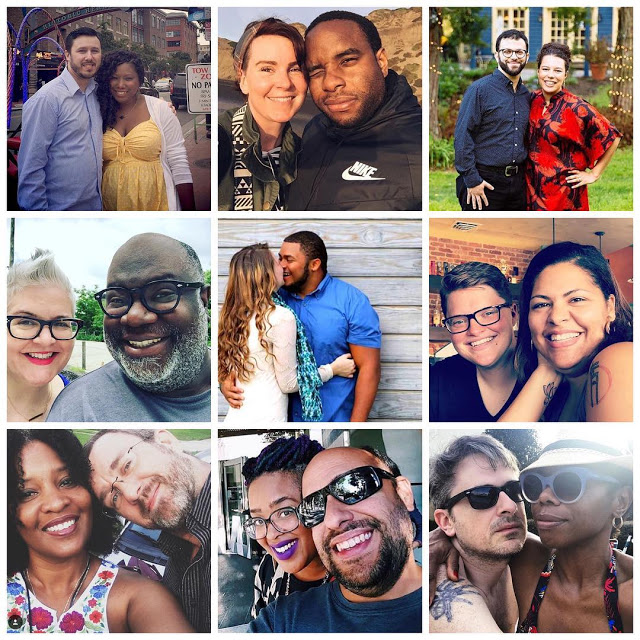 Happy #LovingDay to all of my cute family and friends. Hard to believe only 50 years ago, the Supreme Court ruled interracial marriage to be legal. #loveislove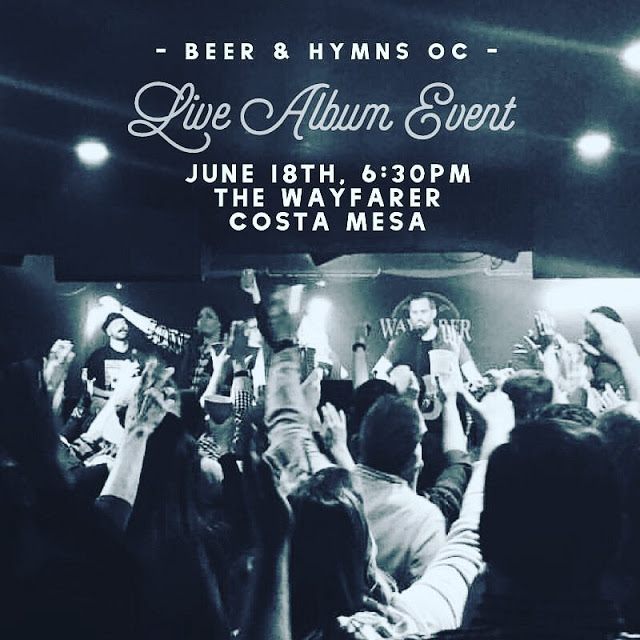 Orange County – Come be the choir on our new album! We want your voices in the mix. We will be recording this Father's Day, June 18th, at 6:30pm. This will be a unique and memorable experience as we sing through our "greatest hits" and capture it live. Bring your dads, bring your friends.

June 18th, 6:30pm

The Wayfarer

843 W. 19th St.

Costa Mesa, 92627

Tickets here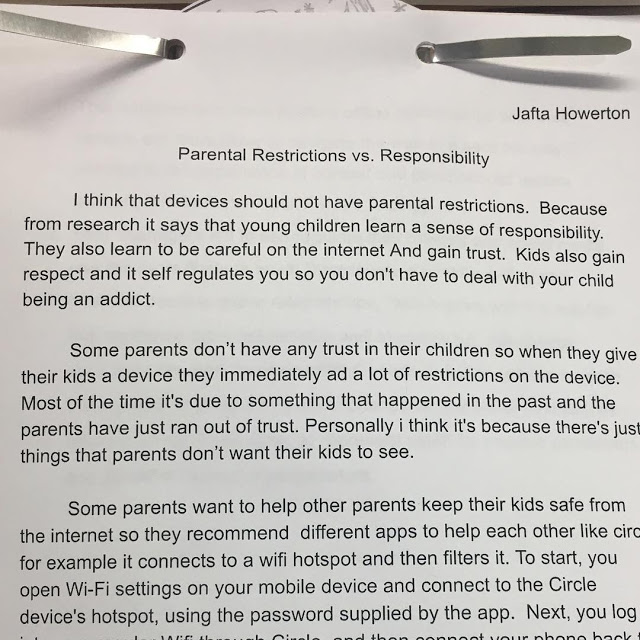 At open house I got to read Jafta's persuasive argument against internet filters. He's adorable. But nope.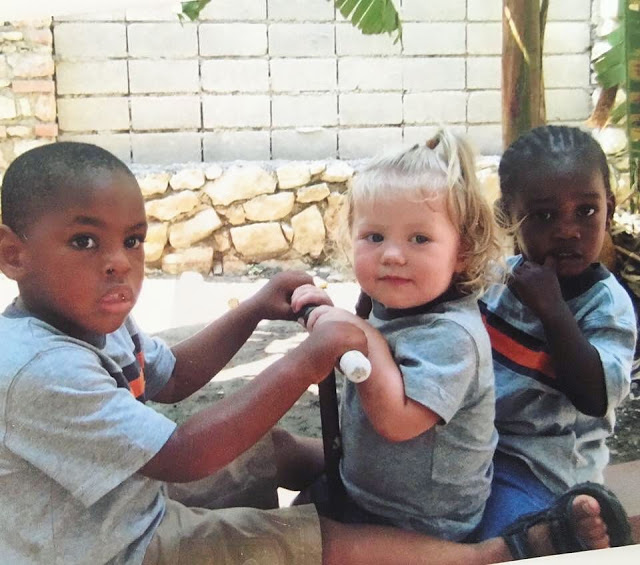 #TBT to one of many visits to Kembe's orphanage over the first three years of his life.