Circling back for a recap of another exciting week…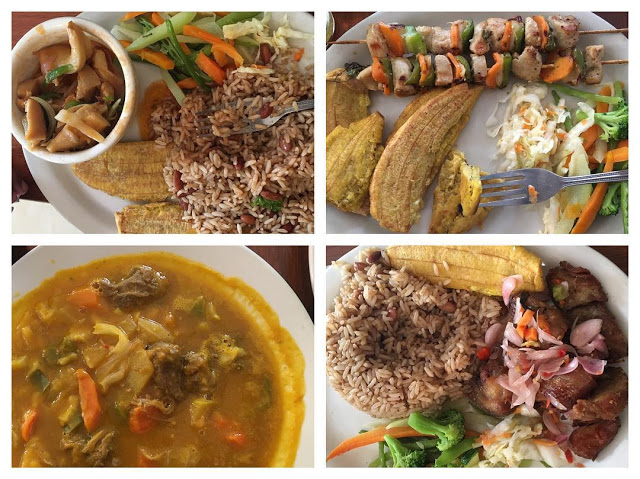 Haitian food crawl today. Griot (pork) and conch with creole sauce and chicken brioche and pumpkin soup. And plantains. So many plantains. 😍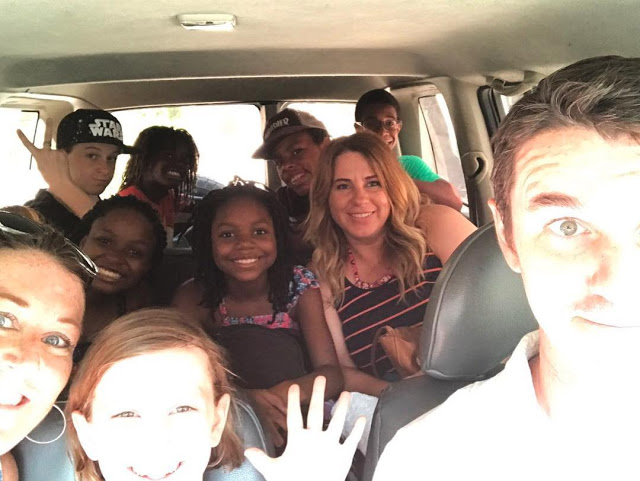 Beach bound. Strictly following Haitian seatbelt laws.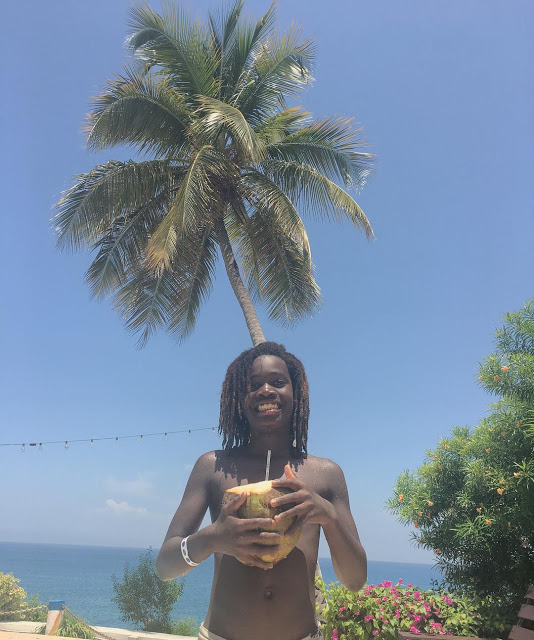 I guess he's enjoying his native country alright.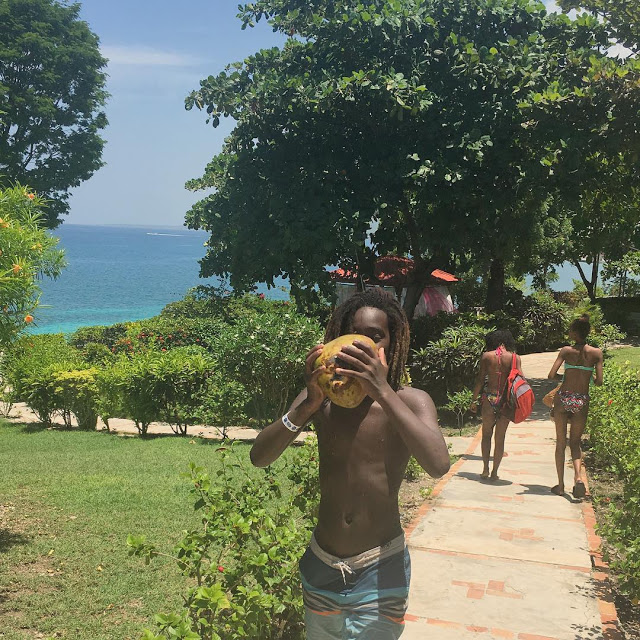 Can't stop won't stop.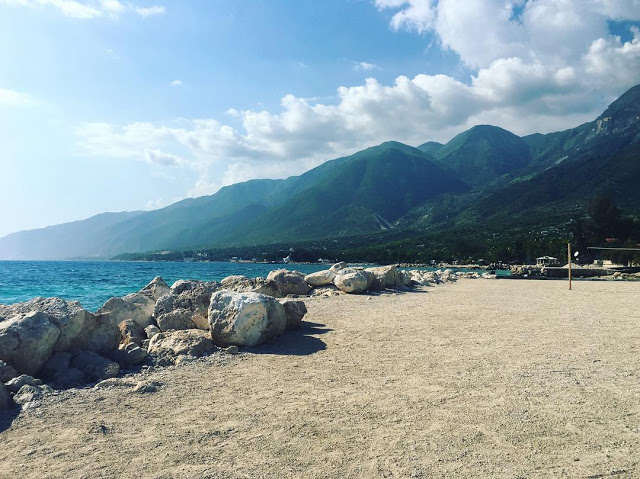 She's a beauty.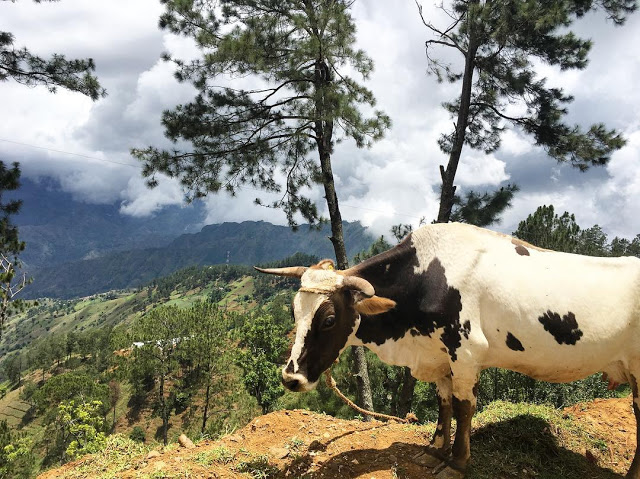 Cow with a view.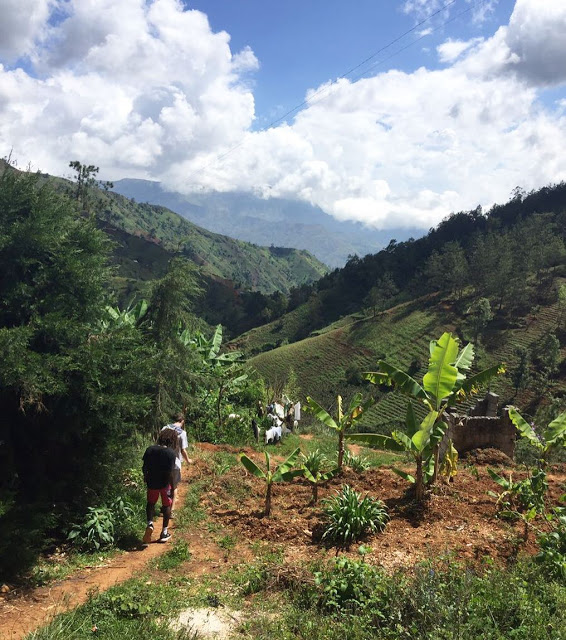 Mountain stroll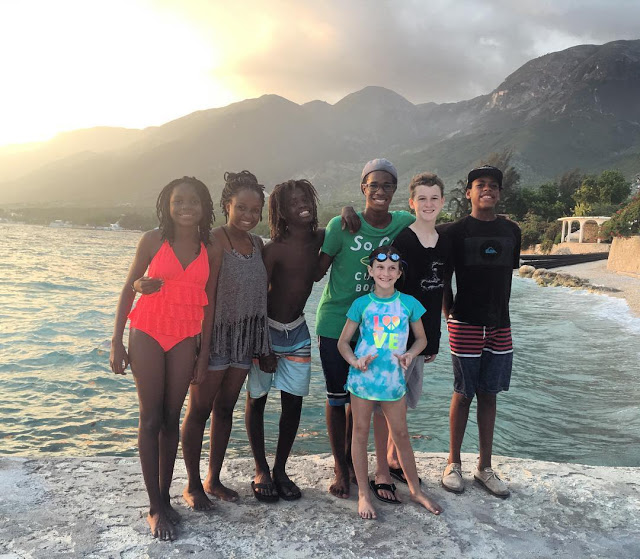 We've seen the mountains, the ocean, and the bustling city, but I'm pretty sure their favorite memories of Haiti will be of these friendships. @taralivesay @t_livesay@jaftahowerton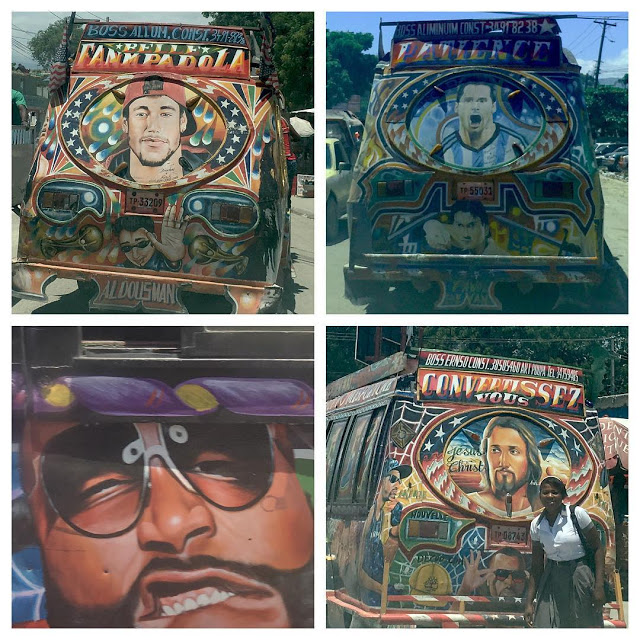 In the US we have"slug bug." In Haiti it's "name the celebrity/sports star/religious icon painted on the tap-tap."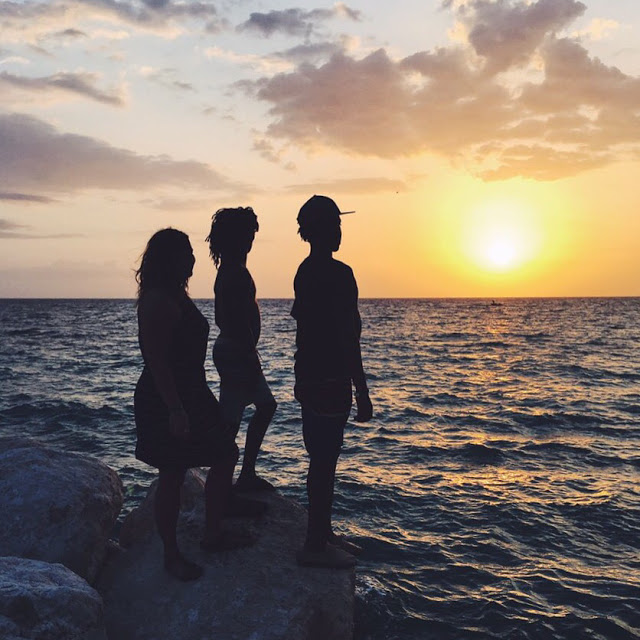 Such a good weekend with my boys.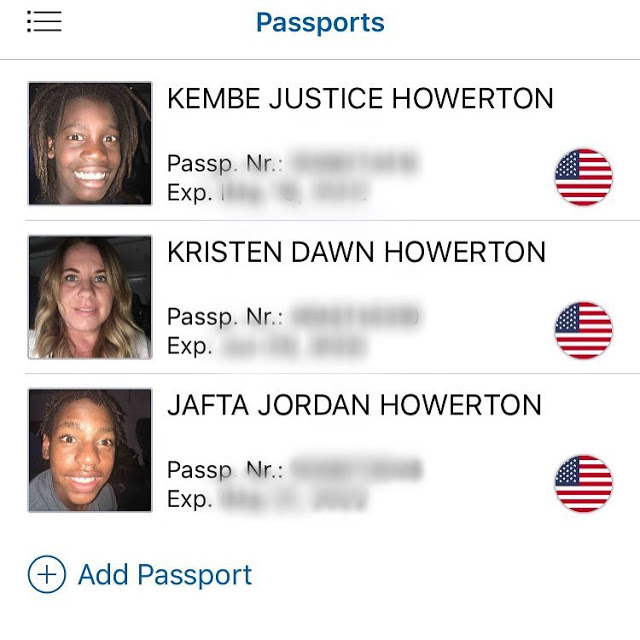 1. The US Customs app is AMAZING. You enter your passport info, trip details, and declarations from the plane and submit when you land, and it generates a QR code that lets you breeze thru. 2. We look like serial killers in these photos I took on the plane and I'm surprised they let us in.
Intently watching brother's soccer game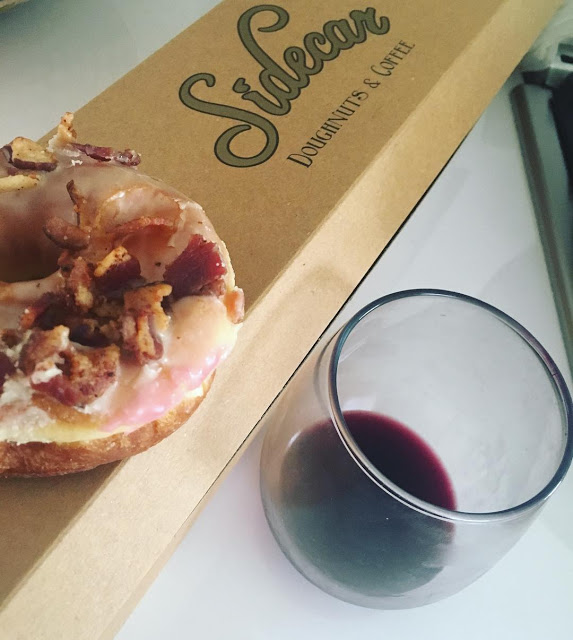 Lunch. It's been that kind of a day. @cleezy