The replay of the last 7 days on Instagram….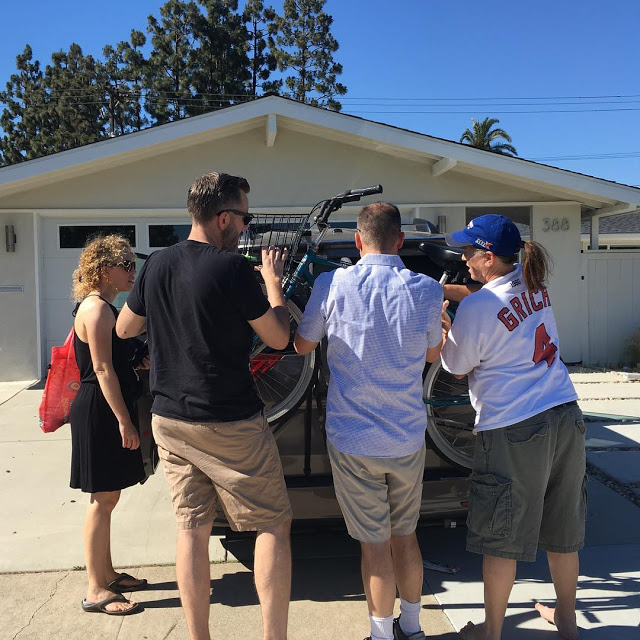 How many adults does it take to get 4 beach cruisers in a minivan? #U2orbust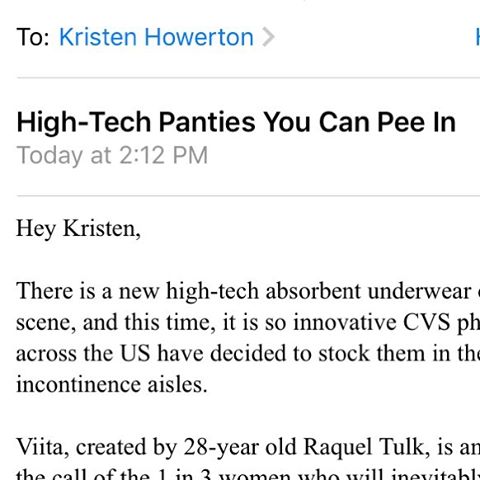 Please try not to be jealous of all of the amazing offers that fill my inbox as a mommy blogger.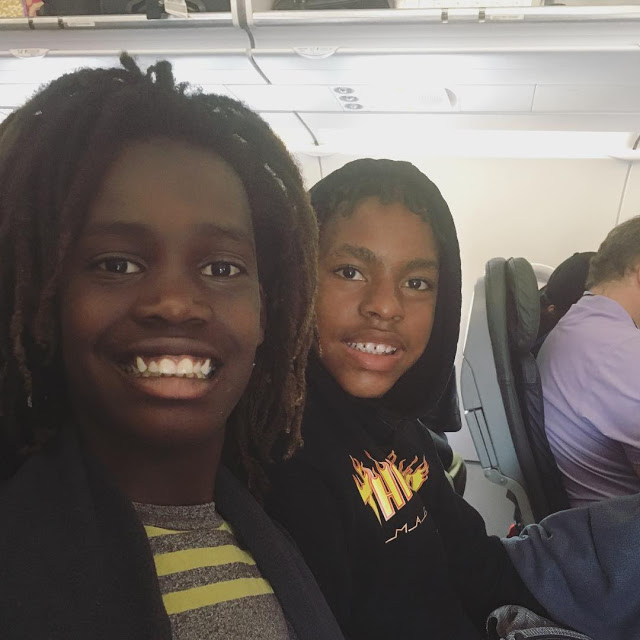 On my way to Haiti with these two. I do a 10-year-old trip with each of my kids and this was Kembe's chosen destination. (India's was New York.) They also both decided to bring siblings along. These boys are such a joy to travel with. Total pros in the airport. (Although packing was a different story.)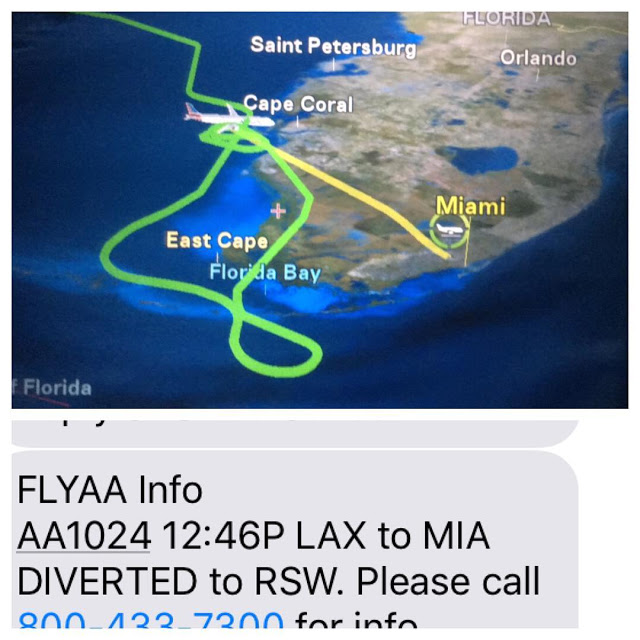 Well. This isn't going well.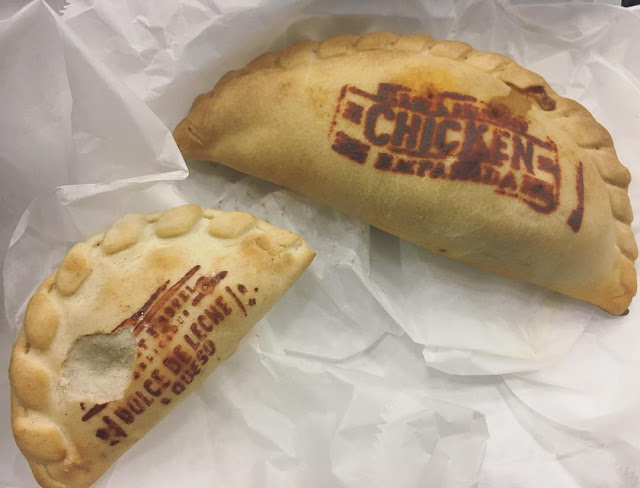 Cuban food to Floridians is like Mexican food to Californians. It's the cuisine I miss most after moving away. So with A 10 hour layover in Miami, yes, we did hoof it to Caribbean food at 1am last night. And yes, we are eating empanadas for breakfast.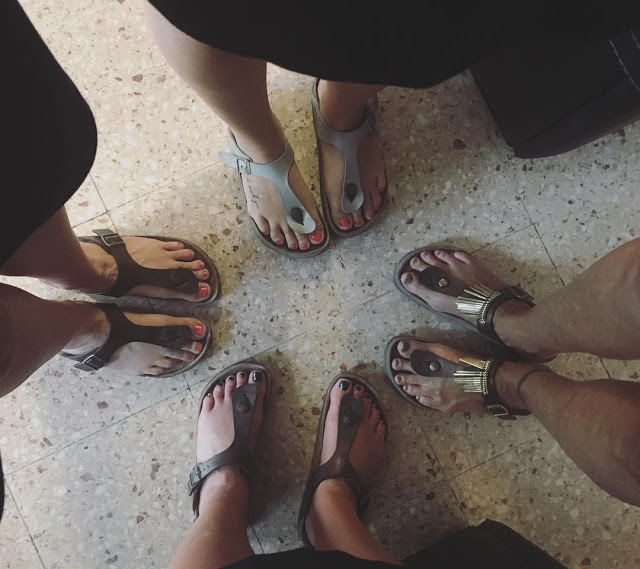 I was made an honorary midwife at the maternity center today on account of (accidentally) wearing the requisite midwife footwear.