In case you missed it: a week's worth of happenings from the Instagram page…
Rushing out to the Iris Awards. Not enough time to get ready. Running late. Forgot to pack hair spray. Feeling like crap. And then I tucked into a bathroom and saw @Dove's message on the mirror. Love their encouragement this week at #mom2summit. ❤️❤️ #RealBeauty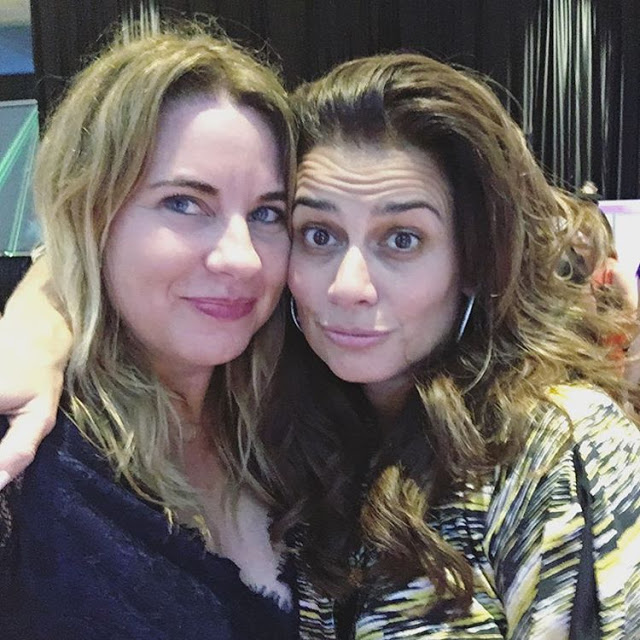 Sweaty post-dance-floor selfie with this gem. @alphamom is one of the smartest, kindest, most loyal and generous people I know. Time with her is always a treat. And always a little sleep-deprived. But worth it. #mom2summit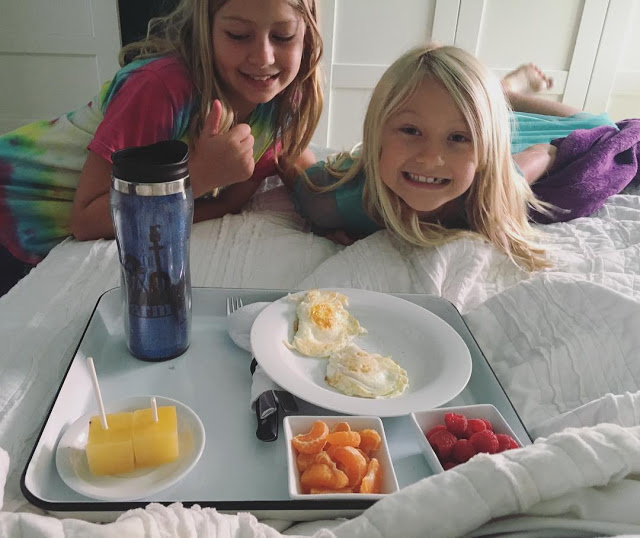 ❤️❤️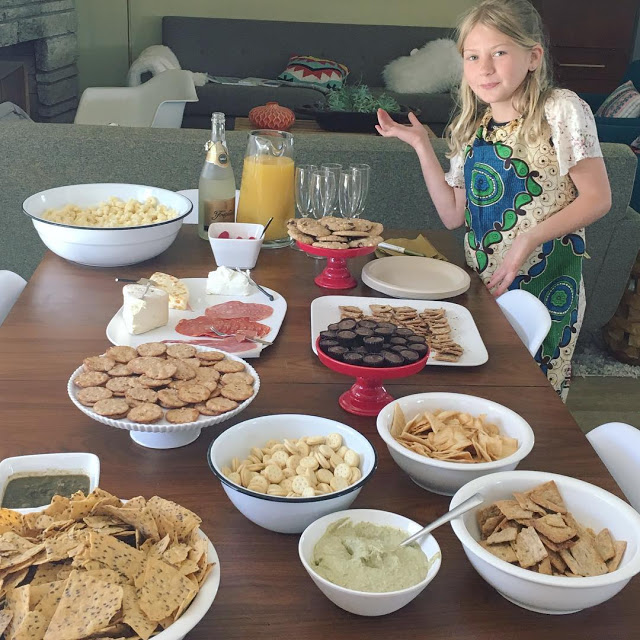 Mother's Day spread by India.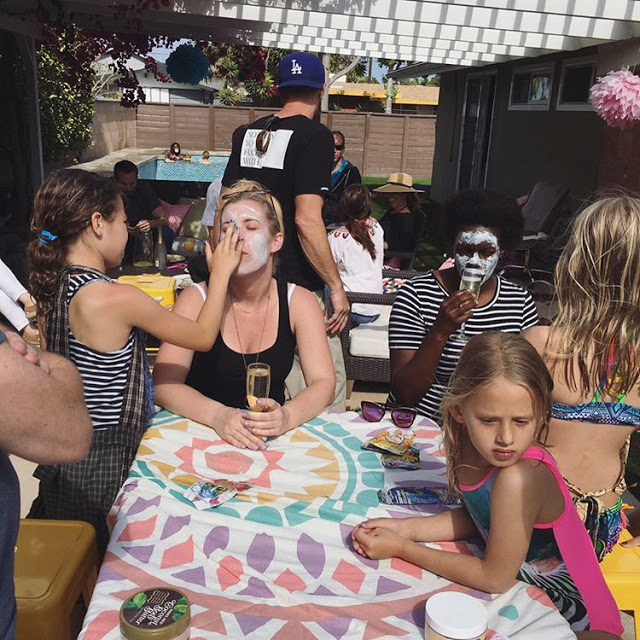 Having a "kids pamper the moms" day. Masks, nails, and most importantly … mimosas.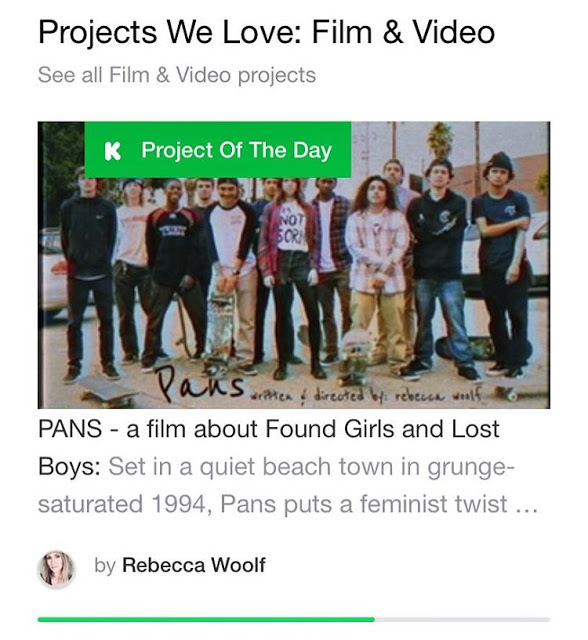 Congrats to my friend @girlsgonechild. Her film Pan is the @kickstarter project of the day. She's written a poignant coming-of-age retelling of Peter Pan, with a feminist twist. It's a story about the shame that keeps many young women and girls from sharing their stories, and how sisterhood can surprise and empower. Check it out here. @panfilm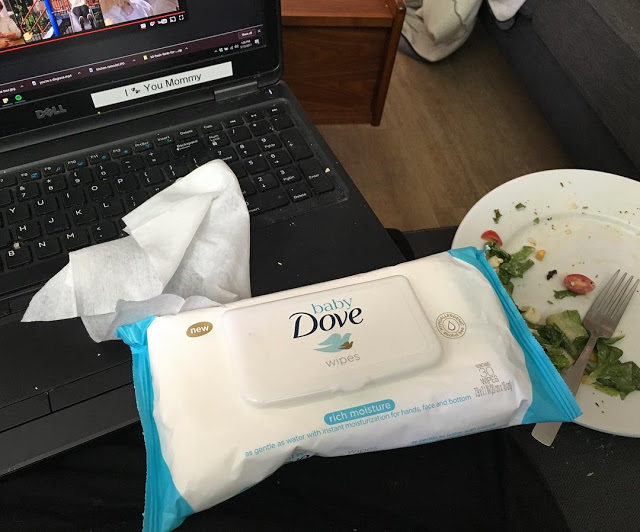 Just keeping it real: my kids are well out of the diaper stage but I still use baby wipes on the regular. Sometimes not even for them, but for me. Like today. Monday back at work after a week of travel last week means I am trying to eat lunch and work at the same time. Which resulted in me spilling salad all over my laptop and my dress. Motherhood is messy, even when the kids aren't around. Even when it means eating lunch over your laptop so that you can try to be done with your work before you pick them up from school. I've always appreciated the positive messaging from @dove, and their new #babydove line is no exception. Dove encourages parents to trust their intuition rather than trying to be the perfect parent. I'm trying hard to let go of anxiety and trust my own way today. And that little label on the bottom of my laptop that my daughter applied before my last trip as a surprise? I'm letting that motivate my work. #realmoms #ad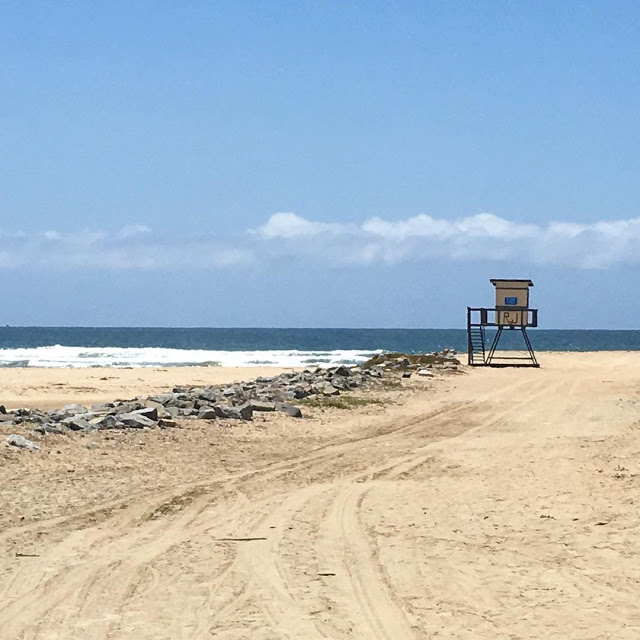 Hitting the reset button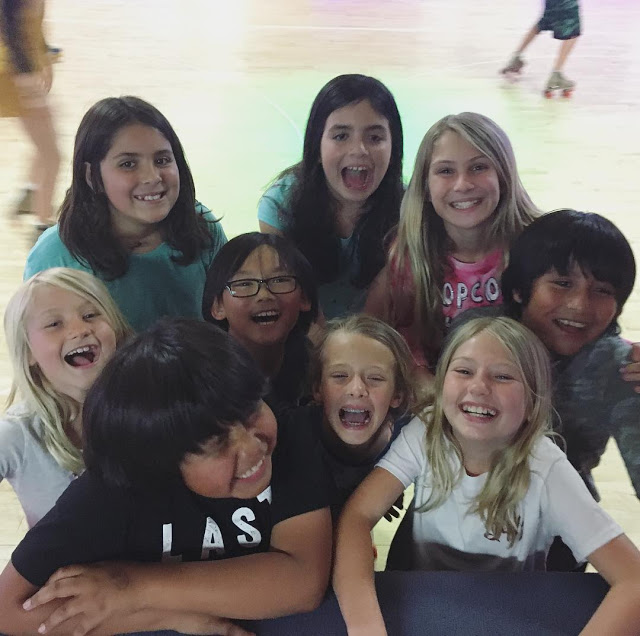 Skating fools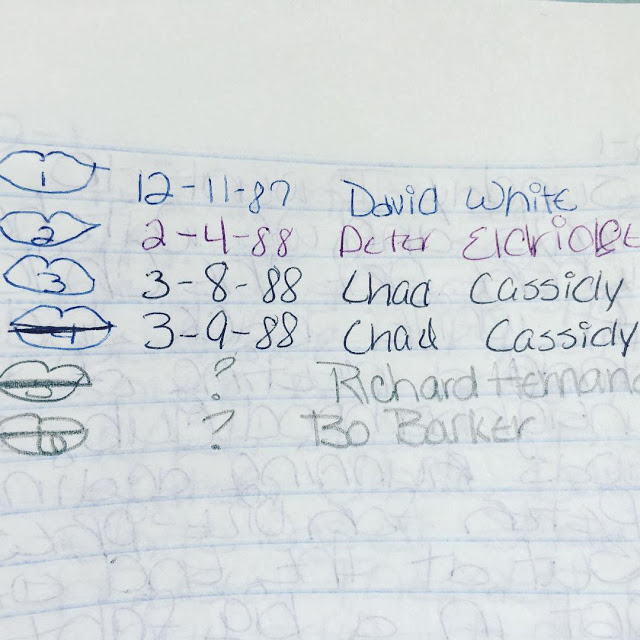 My mom found my 7th grade journal. Apparently I was keeping a list of all the boys I kissed. The "line" means tongue. I am dead. 😂😂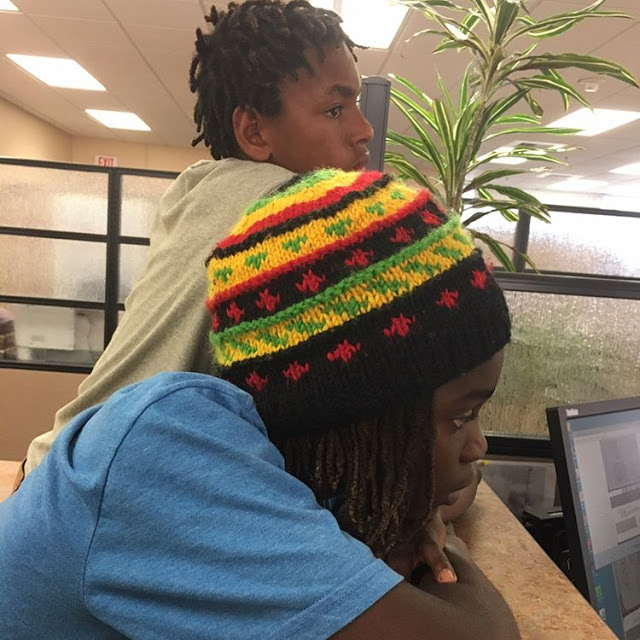 The boys had big plans to go to the skate park after school. But instead, I got some surprise intel that they cannot travel on their passports next week, since they expire within six months of travel. Who knew that that was a thing? Not me. Glad I figured it out so we didn't get stuck in a holding cell in Haiti, but it created a total crisis today. I had to meet Mark at the notary office, then pick up the boys and take them to a passport facilitator, then to the post office, then to a photo place, then back to the facilitator. All told, four hours and a whole lot of hundreds of dollars in pursuit of new passports. But it's handled. Now for some wine.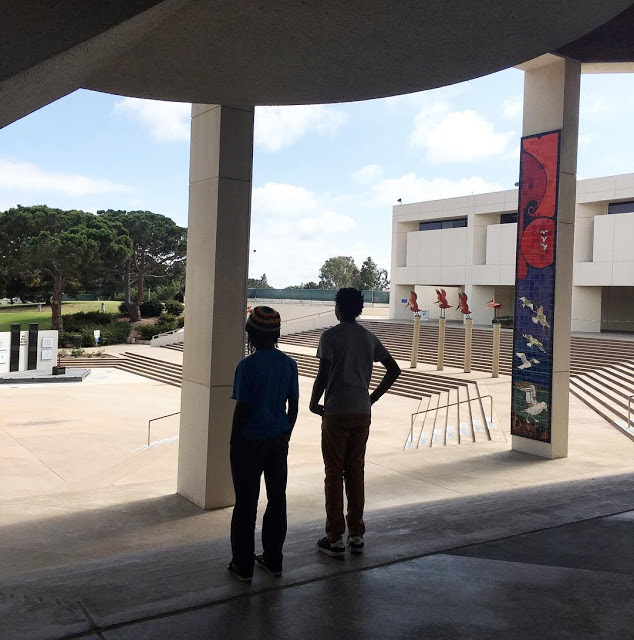 Have entered the phase of parenting where every place we visit is considered in terms of whether or not it can be skated.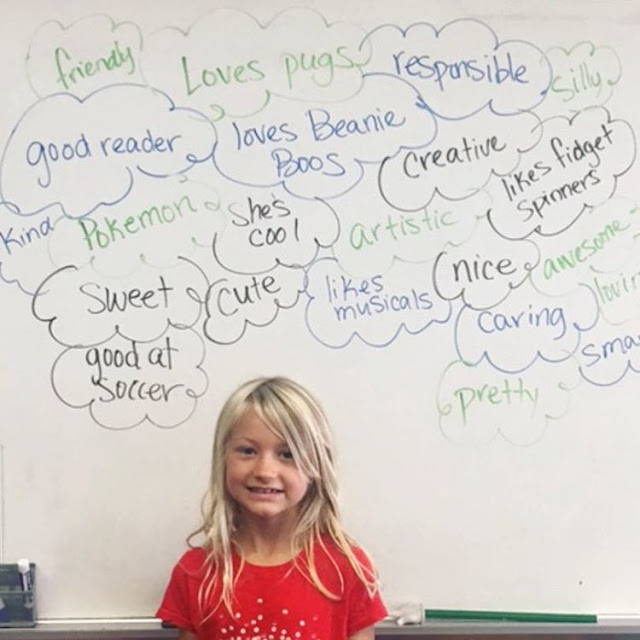 Always fun to see the affirmations my kids get from peers. ❤️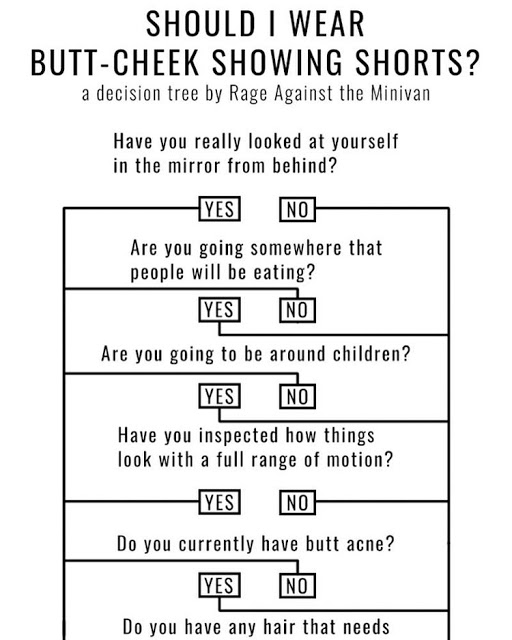 My funny friend
@shuggilippo
gave me a nice visual for
my post
about considerations before wearing butt-baring shorts.