Can a cow save a penguin?
It's a silly question . .. one that my kids had fun trying to answer. But there might just be a way. Enter Stonyfield Organic. They're pretty into cows. Their YoKids line is one of our favorites. (Hello, birthday-cake flavored yogurt!)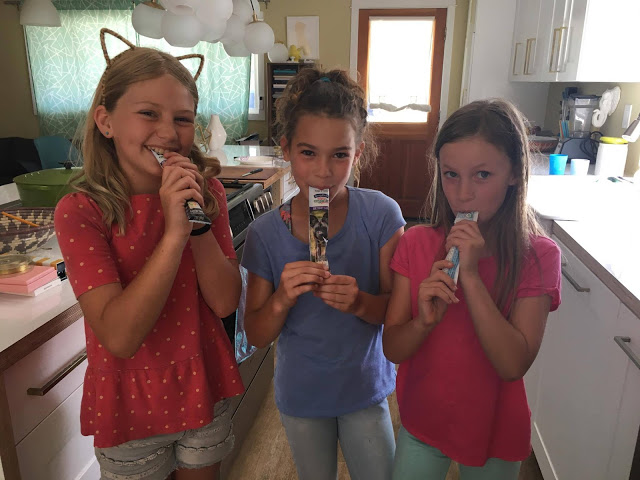 Conservation has always been a large emphasis for Stoneyfield. That's why they're supporting the Association of Zoos and Aquariums (AZA) as they help save animals from extinction.
Stoneyfield is sponsoring a program
that gives kids FREE access to zoos and aquariums across the country—bringing them face-to-face with the planet's most endangered species, in an effort to improve conservation efforts for these amazing animals.
Some of these animal species have declined dramatically—making them some of the most endangered animals in the world. Fortunately, AZA-accredited zoos and aquariums have thriving populations of some of these species—so families can see them face-to-face and learn what we can do to make a difference.