Here are some things I read this week that made me think. (These are just snippets – click on the title to read the whole thing.)
Why I Refuse To Join A Moms' Group by Danielle via Romper
"Sure, my friends without kids may have a difficult time completely understanding what life is like with a child, but I value their friendships now more than ever. Not only have they been there for me from the beginning — from partying to parenthood and every moment in between — but they constantly remind me of who I was and who I still am, sans kid and sans parenting responsibilities. They're my connection to reality, my foot in the earth, a reminder that my life isn't just about the awesome thing my kid did or the small number of hours I've slept or how mind-numbingly difficult potty training is. They help me see things beyond myself and my kid and my new life as a working mother."
Some of my favorites: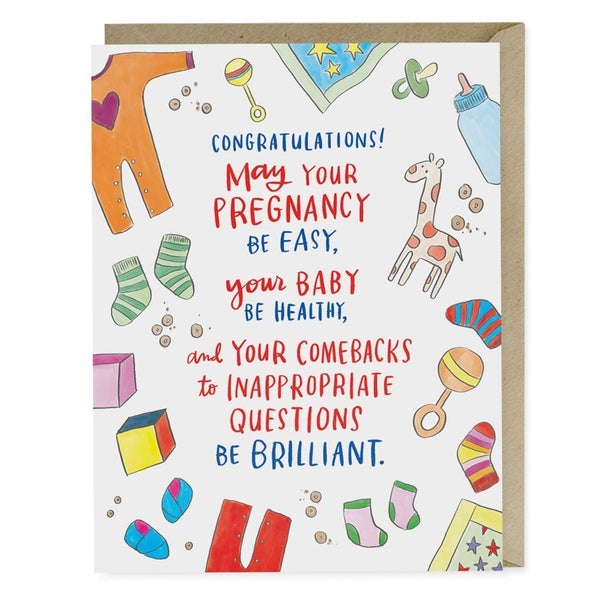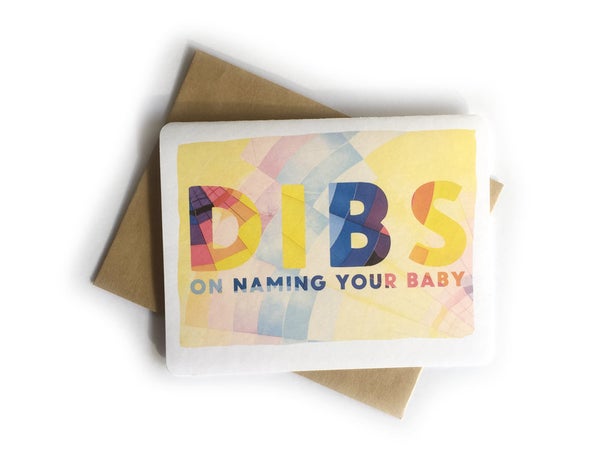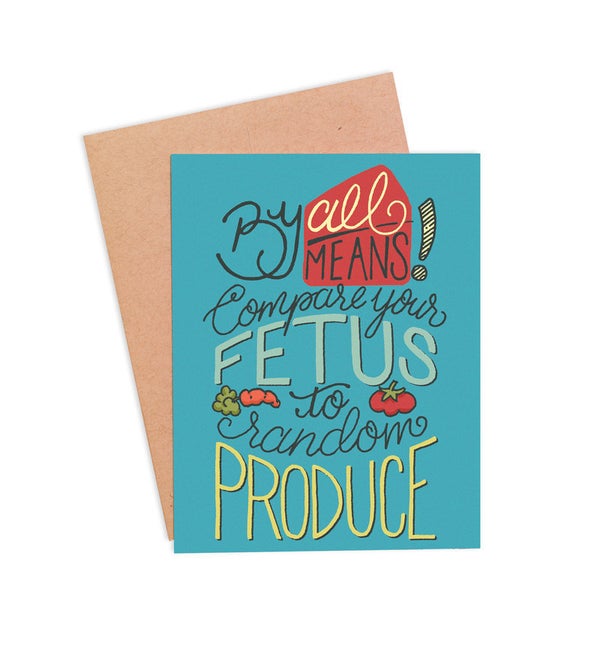 "It's a bit startling to see the familiar text of Craigslist ads—which can often seem to have dropped out of the sky, with their strange syntax and their unfamiliar details—next to the faces of the people who actually sat down and typed them out…
Garritano's portraits seem to acknowledge that it is an act of bravery, especially in America's feel-good, can-do culture, to admit that you might be lonely, although, of course, many people feel that way. "I'm just a bit lonely tonight and looking to hang"; "Just bored"; "just want to meet cool people that are fun and down to earth," his subjects write. "I really don't like to be alone, but I hate even more the fact that I can do something about it and still choose not to." There are hundreds of Strictly Platonic ads on Craigslist, and when Garritano met with his subjects he often asked if they had received responses to their listings. Most of them had."
"No matter how much we think 'they've got this', they don't. Life is not black and white, and adolescence is the murkiest of grays. We cannot rest on our laurels, no matter how great our kids are – they are navigating a mine field. Kids do dumb things, but many stupid choices don't have the dire consequences too many families are facing today in eye of this epidemic…

My son would tell you he had a nice childhood. He played baseball and soccer and took karate. We had a good relationship. He knew his parents loved him, and – he did know better. What made him make bad choices in spite of knowing better? What changed from the age of 14 to the age of 16, when the drinking began? Murky gray. Minefield."
"Rickles worked long and hard to develop his style and craft to be able to push the boundaries and get away with truth under the banner of humor. In a relationship, however, whether it be a spouse, girlfriend or boyfriend, sister or a friend, if you think you are being funny and they aren't laughing then you might have gone too far…
Rickles was good at giving you the punch and the painkiller at the same time. If you went to his show you were basically giving your permission to be verbally attacked, if he saw fit. When you are in a relationship, people think they have permission to take a shot, but that is not always the case. Be aware of your partner's reactions, or speak up if you are feeling unfairly made fun of or ridiculed.
And remember, there really was only one Don Rickles."
Reebok Advertises a $425 Sweaty T-Shirt to Rival Nordstrom's Mud-Caked Jeans from Joseph via Fortune
"Nordstrom—which in the past has sold leather-covered stones for $85—was widely mocked on social media for its $425 Barracuda Straight Leg Jeans. According to the product description on the brand's website the jeans, which are decorated with an artificial mud-looking coating, "embody rugged, Americana workwear that's seen some hard-working."On his Facebook page Mike Rowe, host of TV show Dirty Jobs, instead described them as "a costume for wealthy people who see work as ironic."
"In almost every town, there's a Stop & Shop, Piggly Wiggly, Pick 'n Save or some other variation, maybe Kroger, Jewel Osco, or Albertsons. These traditional stores are what we think of when we think "grocery shopping."
But the face of grocery shopping is changing, rapidly and drastically. In fact, many of us are already starting to forgo brick and mortar stores all together.
We might order delivery right from our phones, based on the meals we're about to cook. We might go to specialty markets to buy organic foods, local groceries and more, or we might shop in bulk to get better deals and more options.
In the last few years, the way we buy food has experienced a renaissance of sorts. There are many new ways to grocery shop—some you might not have even thought of (and some that are coming your way soon)! Get prepared for the new ways to shop and save on modern groceries."