The highlights of our week on Instagram …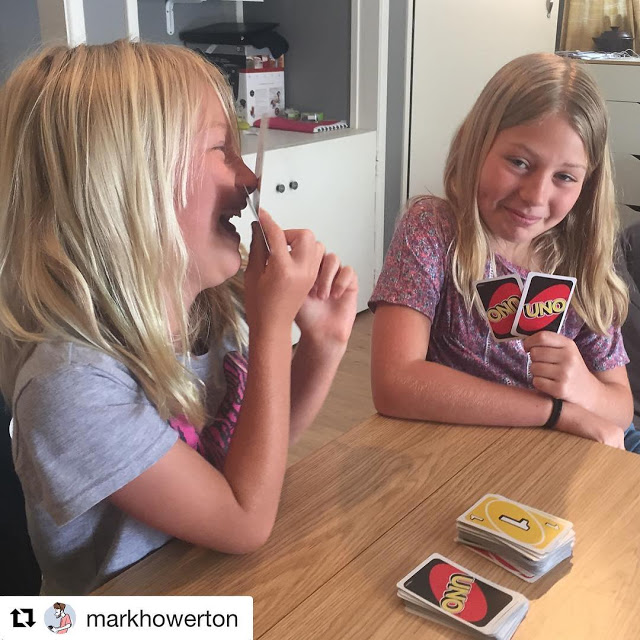 She's here all week … Repost @markhowerton : "In Mexico, do they play ONE?" – India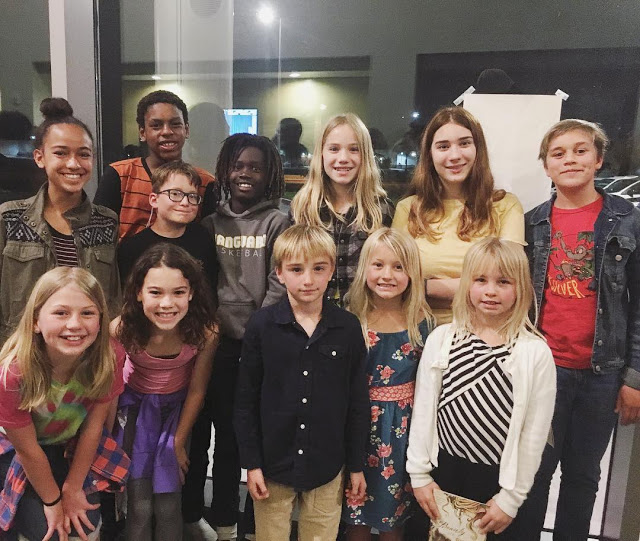 A bunch of tired kids who made it through a 3-hour play! 👏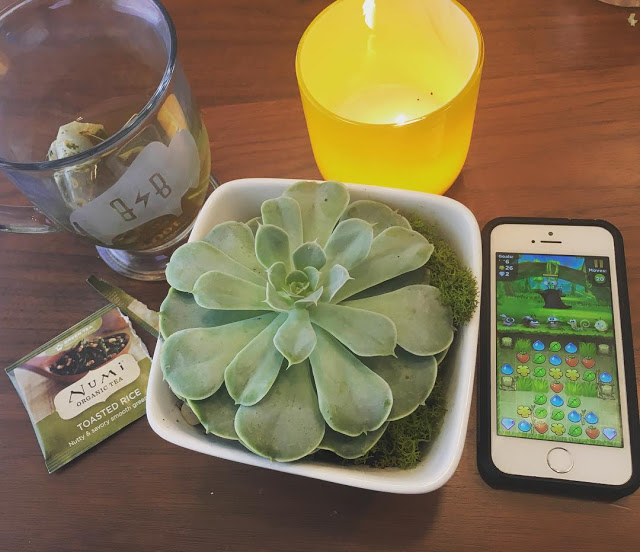 Current obsessions: Numi Toasted Rice green tea, Jonathan Adler's grapefruit-scented candle, succulents, and trying to beat Jafta on @BestFiends. (I'm on level 19 and determined to stay ahead.) Wanna join us? #ad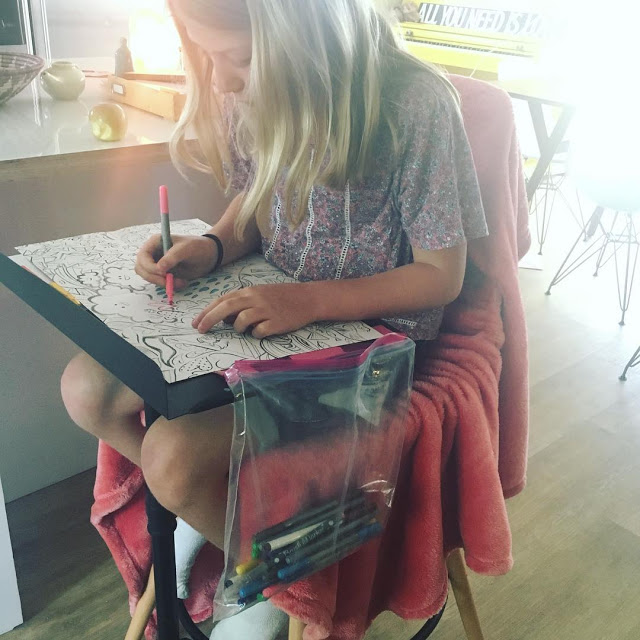 DIY drawing table with a music stand and some duct tape. 👏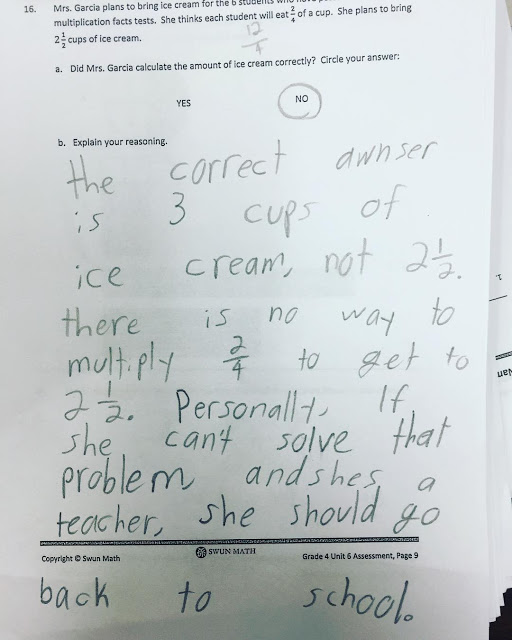 Dying at this snarky answer India wrote on a math test. 😂😂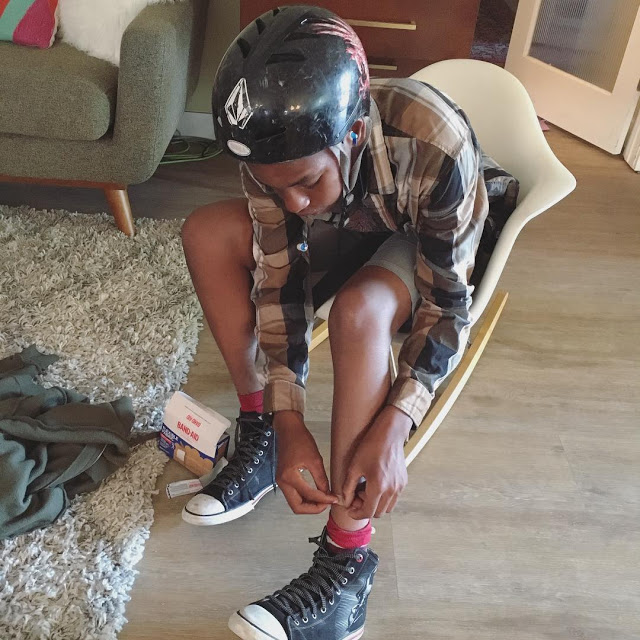 Me: Did you get hurt?
Jafta: No.
Me: But you are bleeding and putting a Band-Aid on.
Jafta: Yeah, but it doesn't hurt.
#skateordie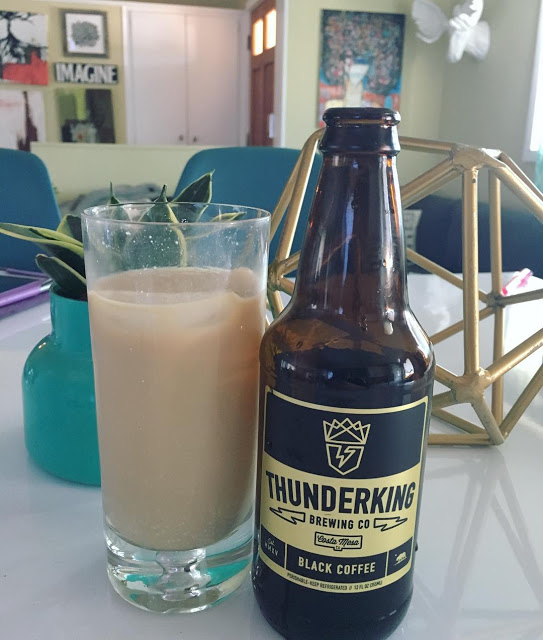 When your friends leave you with some of their amazing organic hipster coffee but you are just to basic to drink it straight out of the bottle. @thunderkingbrewing @wizardkiller @cindyt91011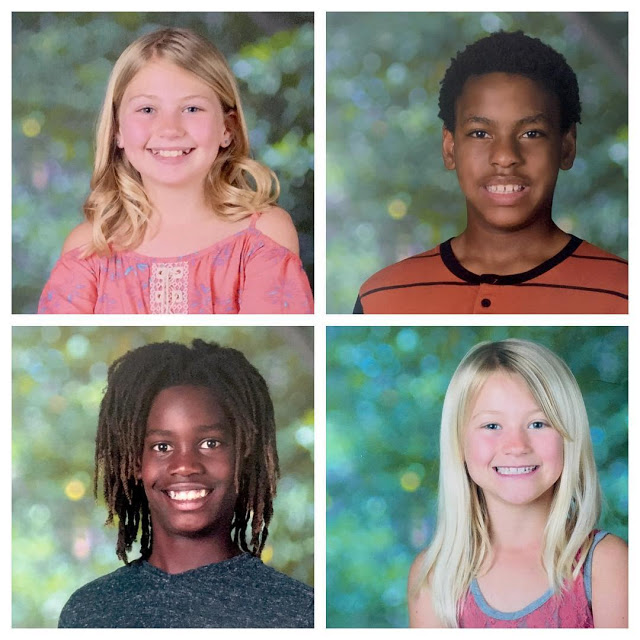 School pictures always make me a little weepy. There is something about this yearly milestone where the growth they have made in the past year comes into sharp focus. It's easy to start feeling wistful about how big they are getting, and how much you miss their smaller selves. I felt a pang of that looking at these photos, with three of my kids rounding the corner to adolescence in the near future. But, I also look at this photo and feel grateful for the very stage we are in. Moms of little ones, make no mistake. It gets better. I am loving parenting kids this age. They are each developing their own personalities and interests, and they crack me up daily. They are growing in their independence, but when I sit down in a room, it is highly likely that they will all sit down near me. Last night, we all cuddled in my bed for what we call "slumber party time" and talked into the nights about things both silly and serious. And yes, I have a lot of puberty in my future. But I would not trade that for the dirty diapers and sheer exhaustion of the little kid stages. I'm really loving right where we are at.