Looking back on this week's special memories captured on Instagram…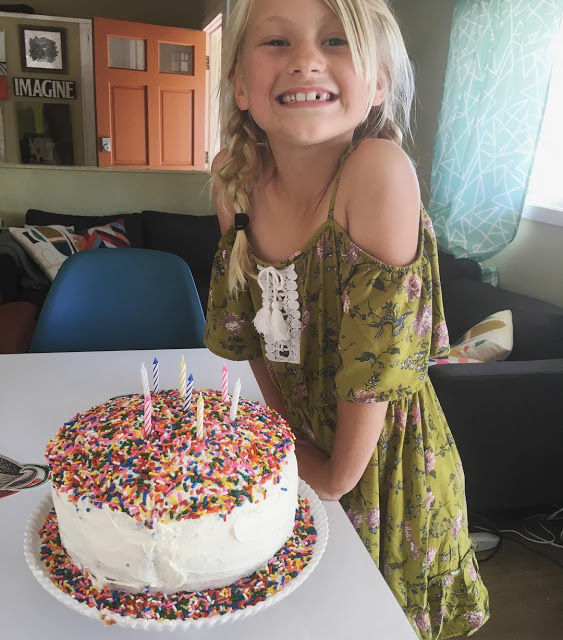 Fun night celebrating this girl. (Will celebrate her real birthday next week seeing Hamilton in New York City!)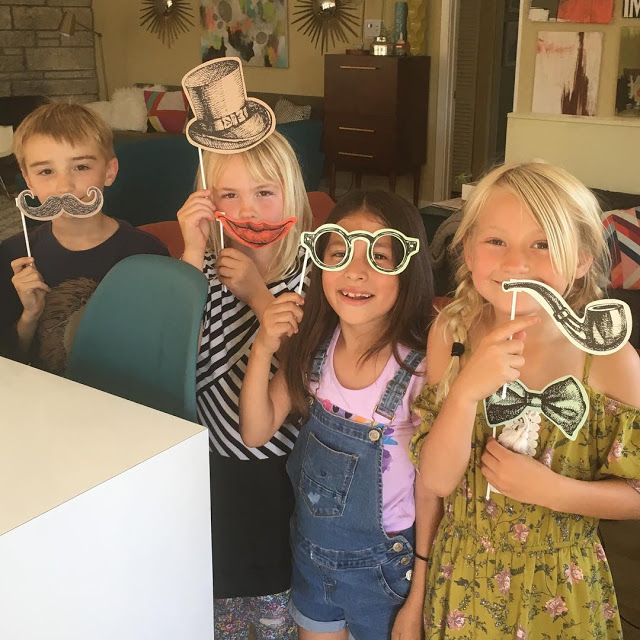 Incognito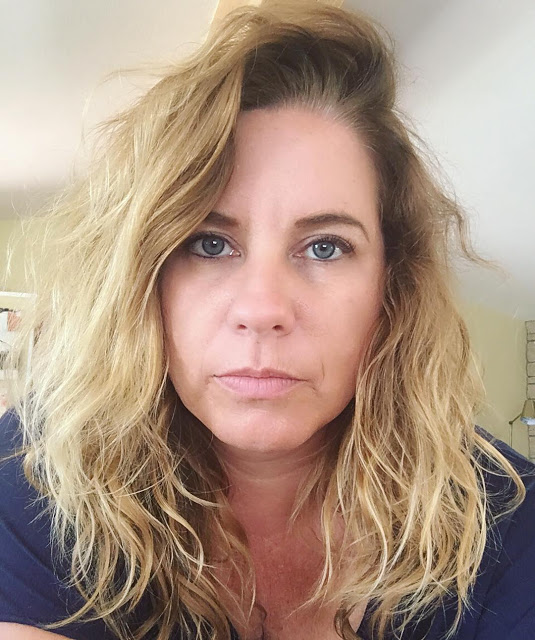 This is my hair in it's natural state. Tonight our PTA has an 80's prom so I washed it and let it airdry into it's full frizzy glory. My hair is always a flatiron away from looking like a bad 80s perm. There have been about 10 neighbor kids in and out of the house today, and Karis is quick to explain my hair to each one that arrives, because I guess it's just that embarrassing for her. 😂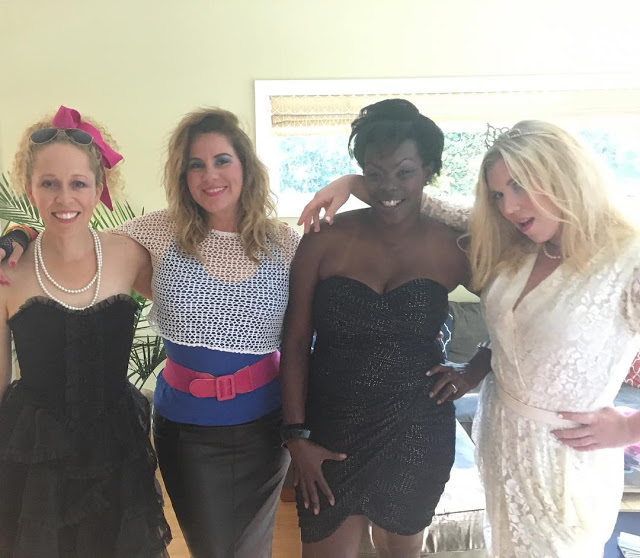 80's Prom!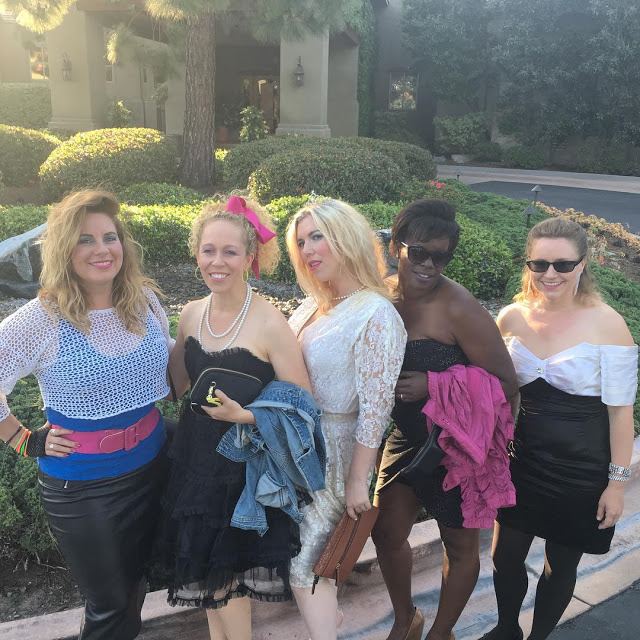 My friend on the right is wearing my actual prom dress from high school. (It . . . uh . . . it was a little snug on me.)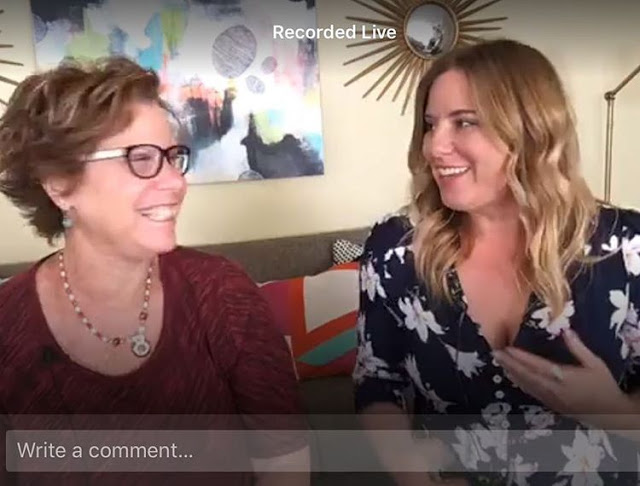 Last week I kicked off a video series with the fabulous Leslie Dixon – a sex educator with a passion for helping parents empower their kids to make good choices when it comes to puberty, peers, and sex. We are going to be chatting again today live on Facebook at 3 PM PT, and specifically talking on the issue of how to start the sex talk with younger kids. Come join us! We will also try to answer your questions.
We made it!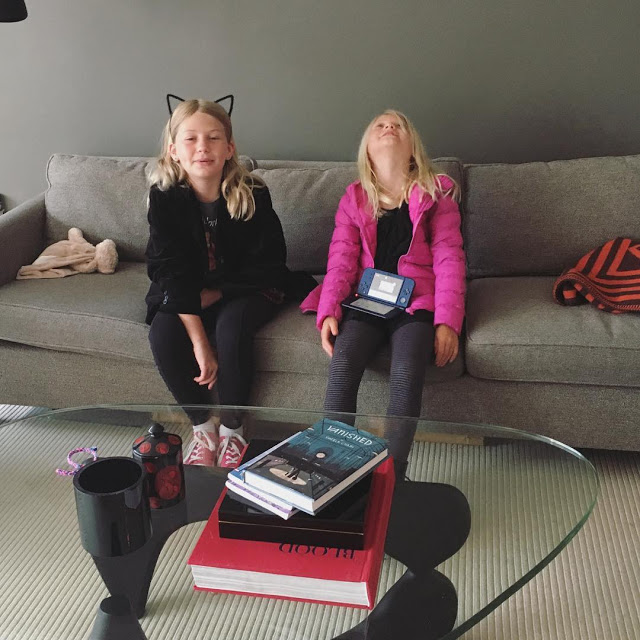 I brought her to New York for her birthday but I want her to stop playing her DS so we can explore the city, so I'm an asshole. #assholeparent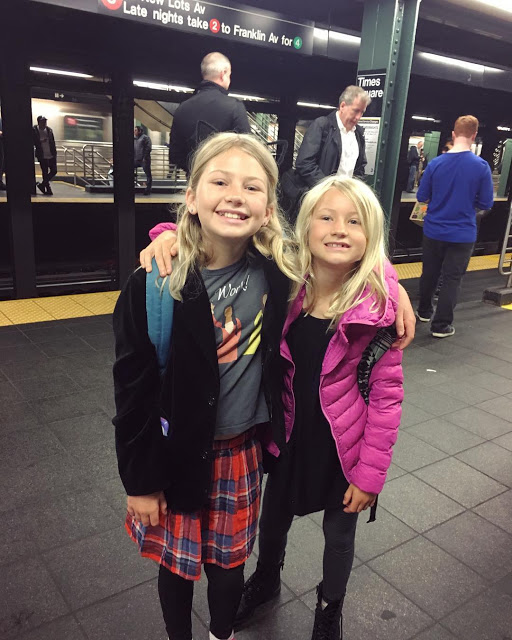 India's rocking her Schuyler sisters shirt in anticipation of tonight. Work!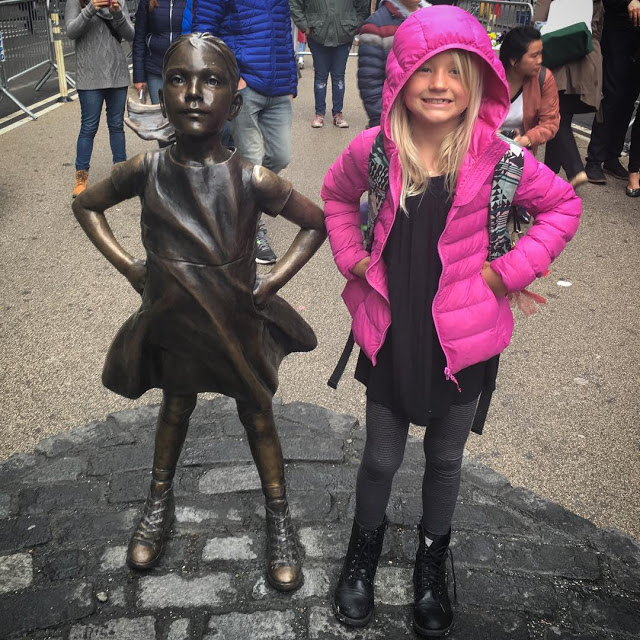 Girl power.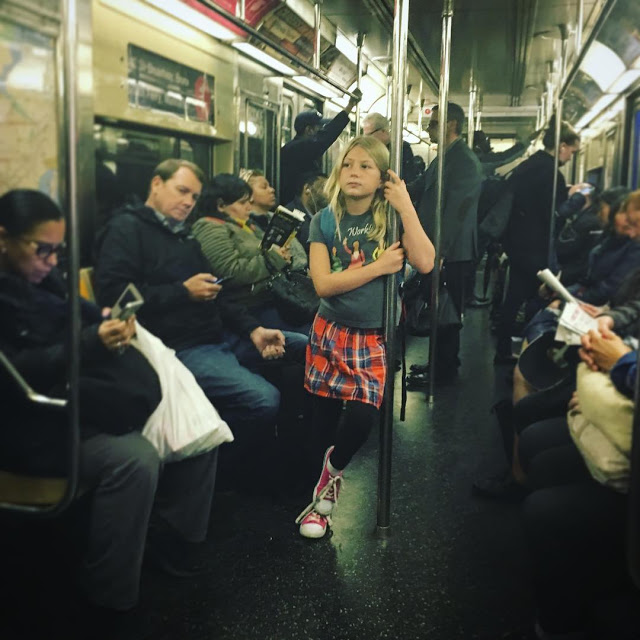 Subway vibes.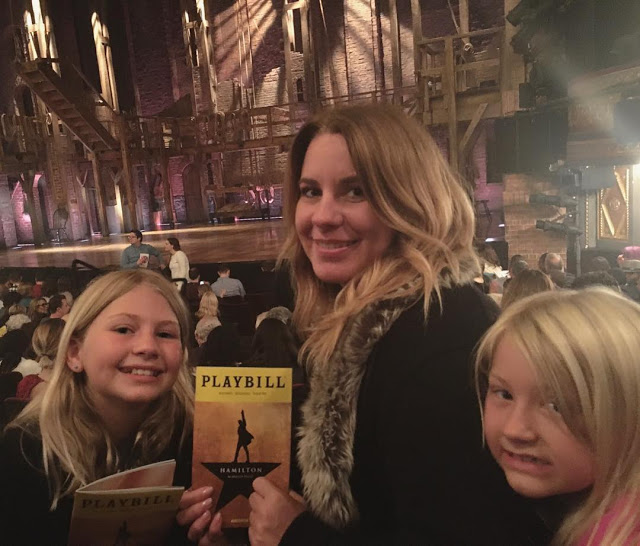 !!!!!!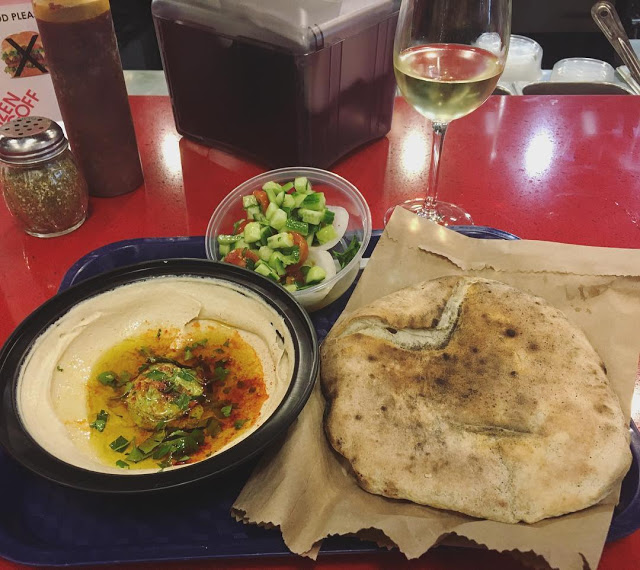 At some point, I'm going to write a post about how to eat well in New York with picky kids. Chelsea market is one great solution. I'm eating Israeli food while the girls eat plain bagels. 👍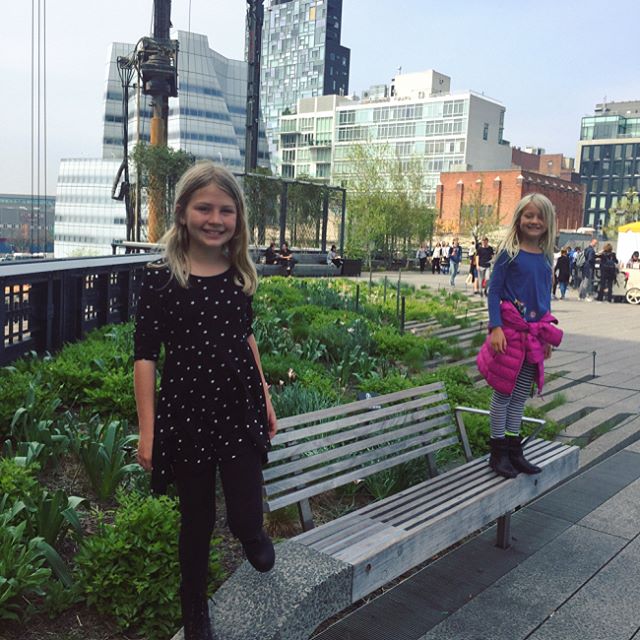 Walking the High Line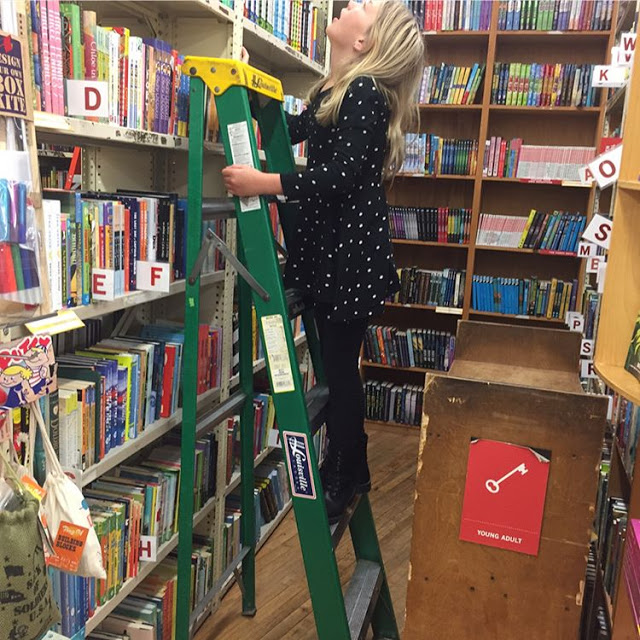 India found her happy place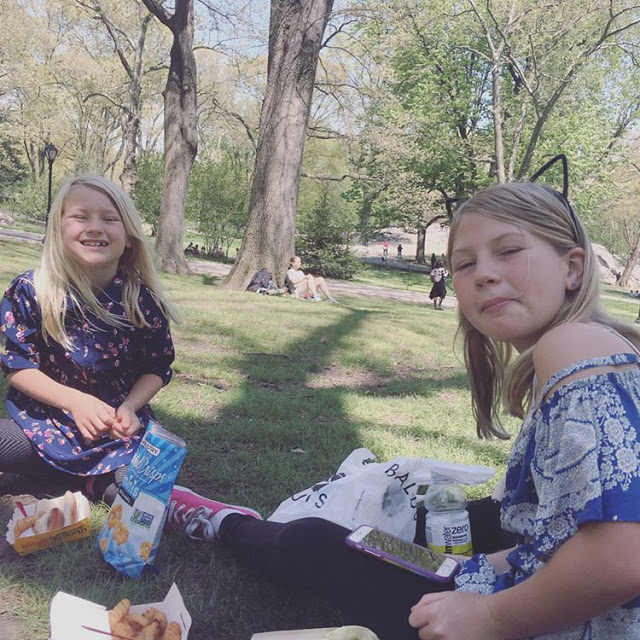 Picnicking