Highlights from the past seven days on the ol' Instagram page…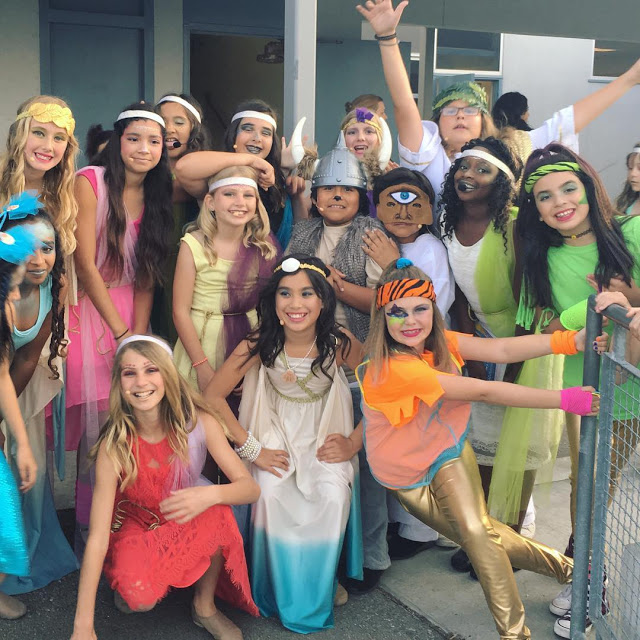 80's explosion.
#xanadu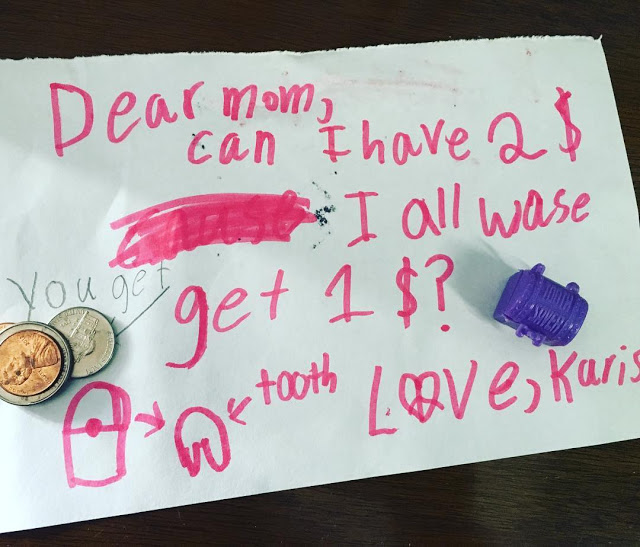 Dear Karis, The tooth fairy does not negotiate with terrorists. Love, Mom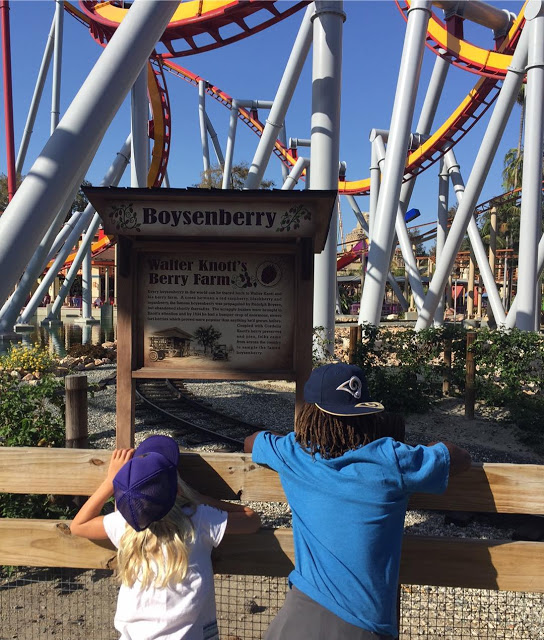 Boysenberries and the Silver Bullet.👍
#knottsberryfarm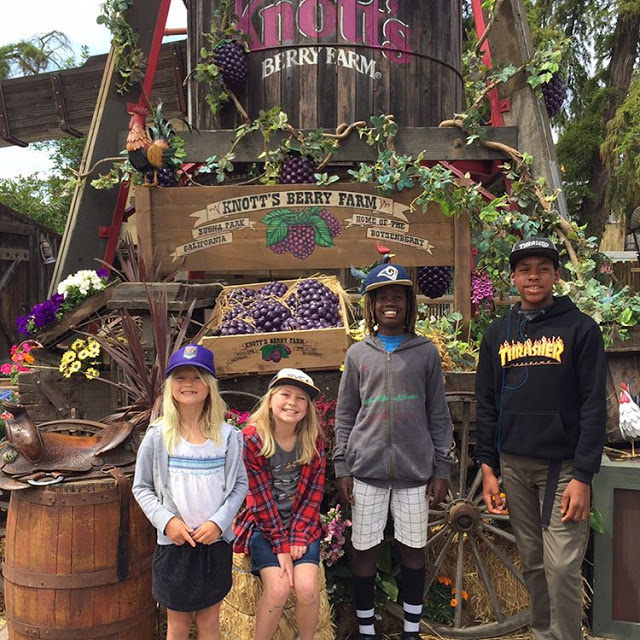 Fun at the Boysenberry Festival at #knottsberryfarm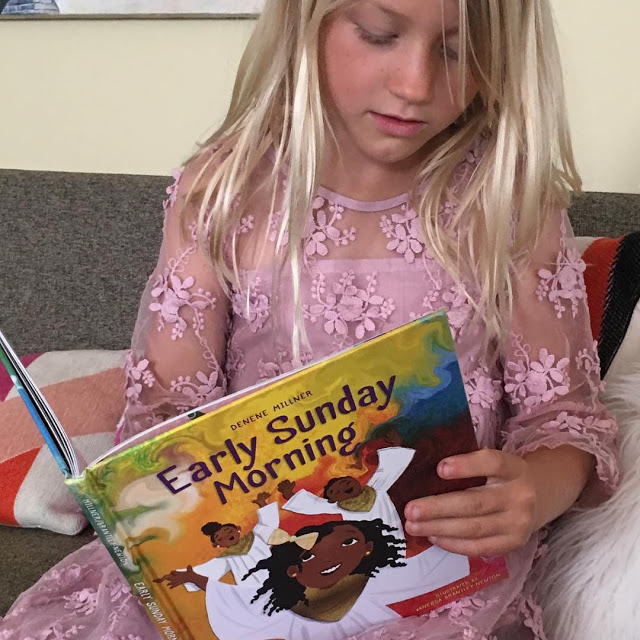 My friend @mybrownbaby's new children's book is just darling. Gorgeous art, a loving family, a spunky black protagonist, and an inspirational message about overcoming your fears. #earlysundaymorning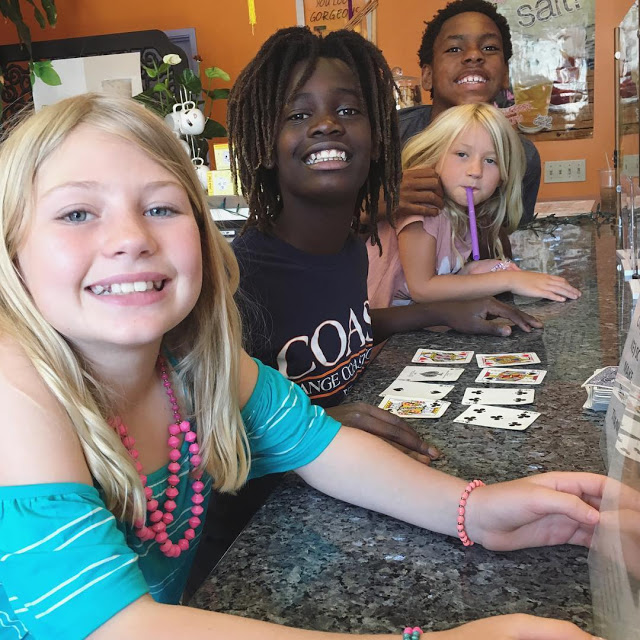 Boba stop on our way to Palm Springs. It always feels like a good idea until everyone has to pee.
Spring break vibes.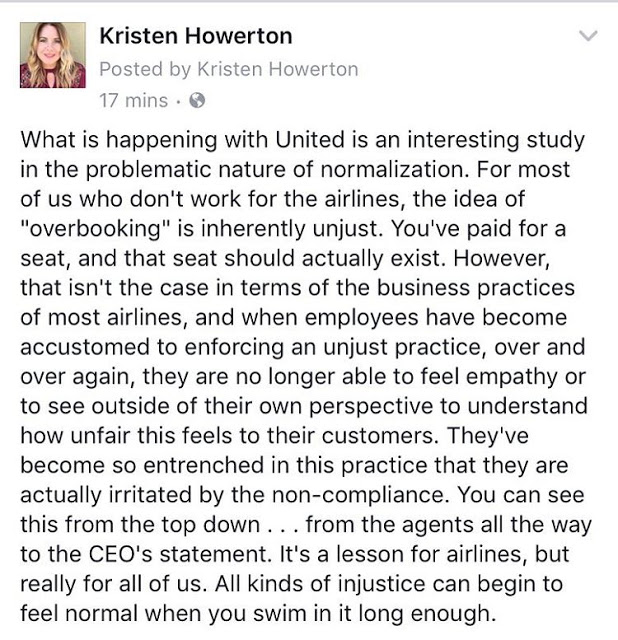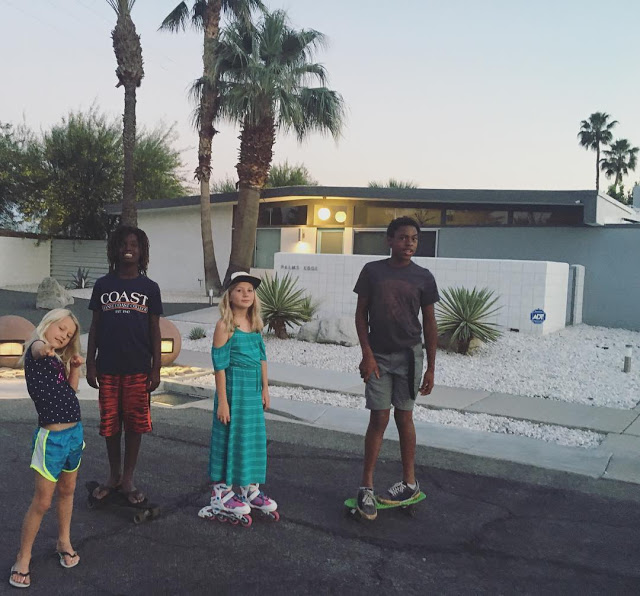 "How do they get along?" That is the question I sometimes get, and I feel like the unspoken query here is often, "how did these unrelated and unmatched kids relate to one another?" The answer is that they get along just like any other siblings. They are the best of friends and the worst of enemies. They simultaneously adore each other and drive each other crazy. The ones with biological bonds are not necessarily the ones with the greatest emotional bonds. But they are all fiercely loyal to each other. Unless they are trying to agree on what to watch on Netflix. In which case the gloves are off.
#nationalsiblingday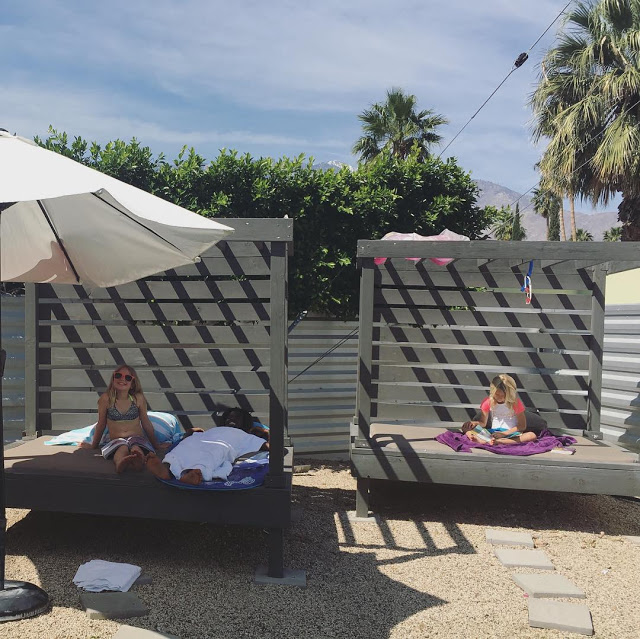 That cabana life.
When your friends show up and you find out you all love the same game.
#SETforever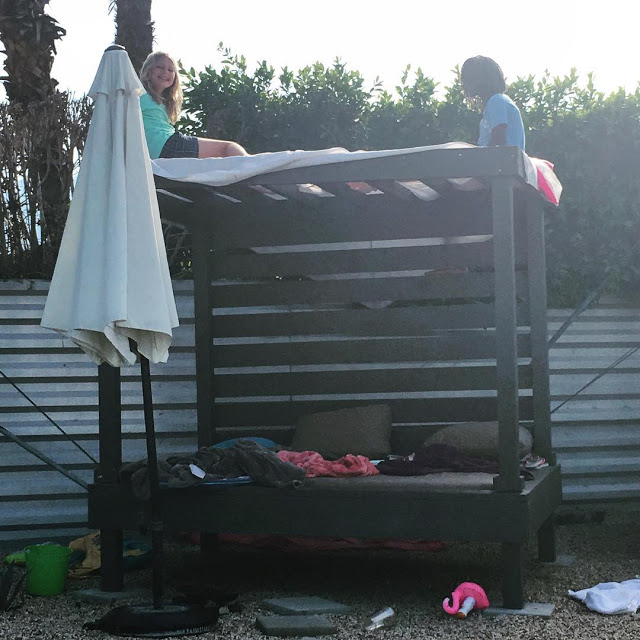 They have been setting this up to sleep on tonight. I think it's going to be too cold and windy, but it has kept them occupied all day, so.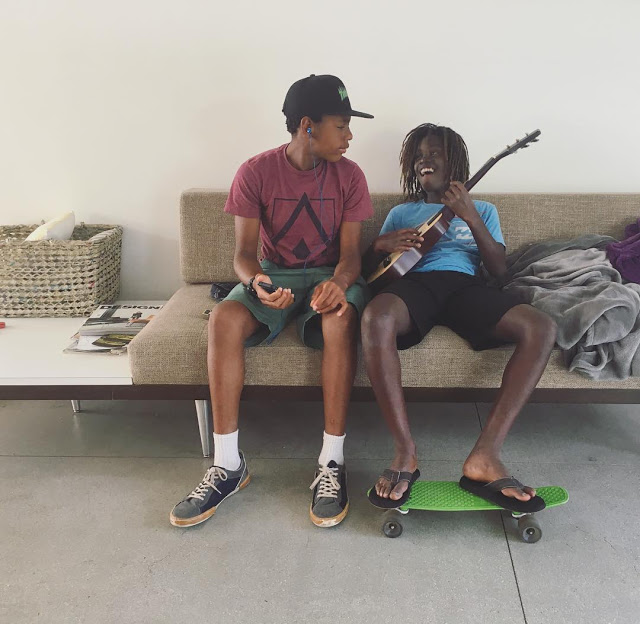 Brothers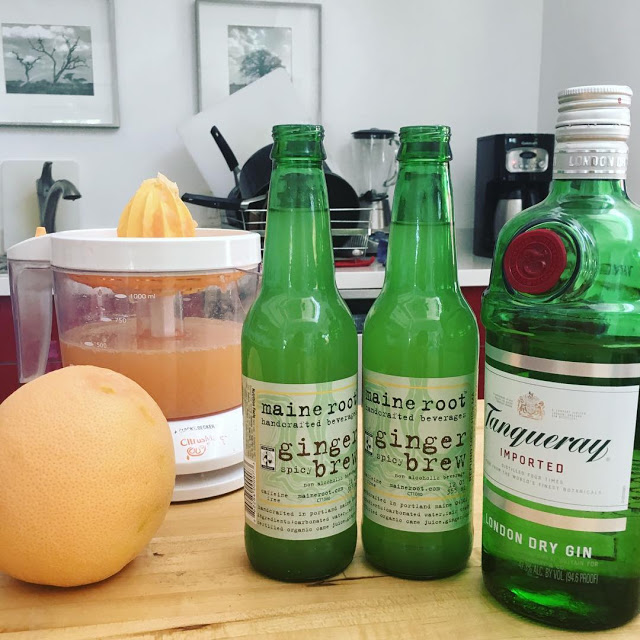 We discovered your new favorite drink.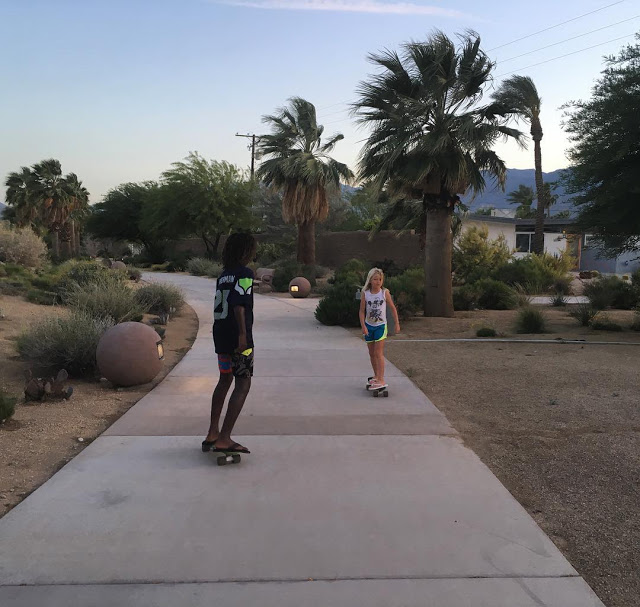 Sunset skate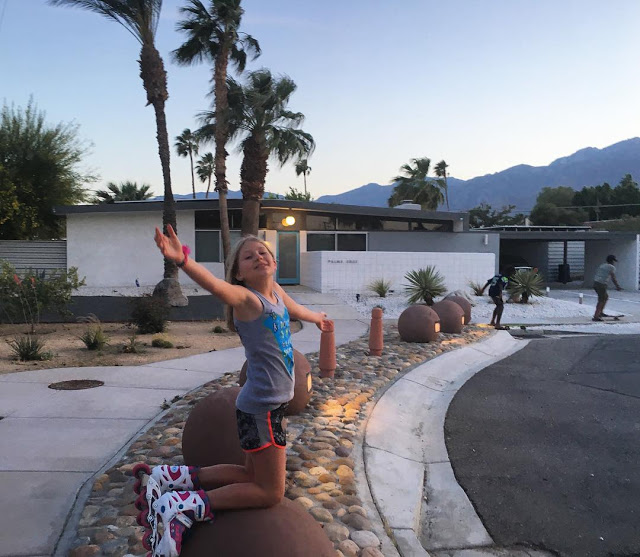 PS I love you.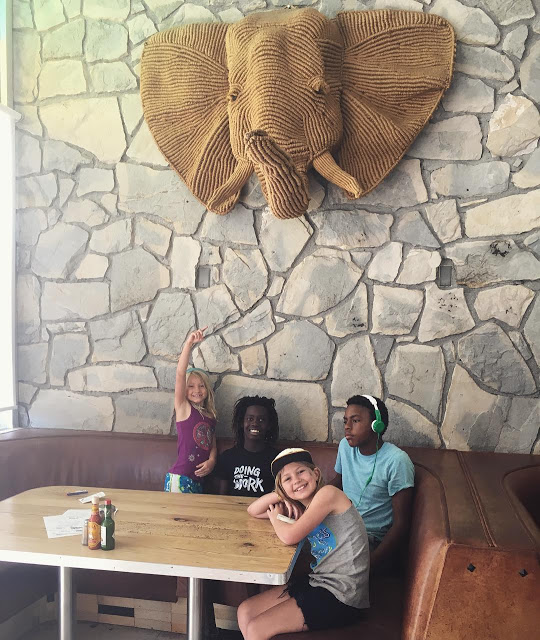 Taking in the hipster wildlife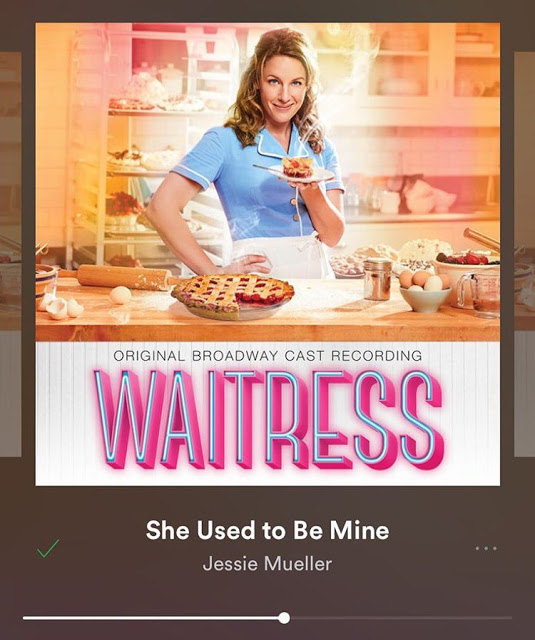 Full-on ugly cry in the car at this beautiful song from @sarabareilles: It's not what I asked for / Sometimes life just slips in through a back door / And carves out a person and makes you believe it's all true / And now I've got you / And you're not what I asked for / If I'm honest, I know I would give it all back / For a chance to start over and rewrite an ending or two / For the girl that I knew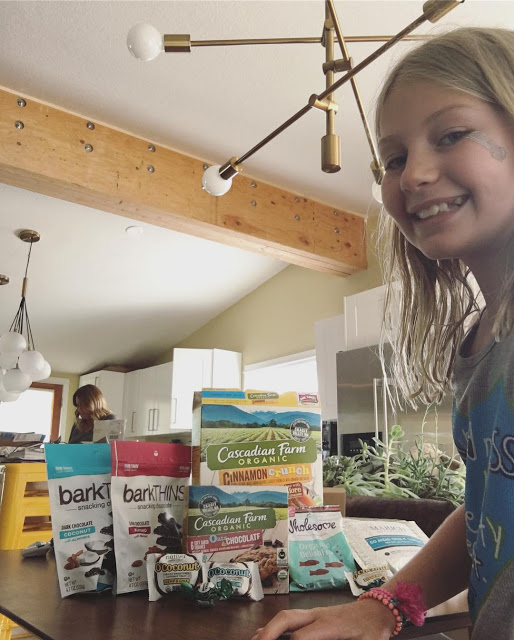 Over on my Facebook page, the kids and I are taste testing a number of fair trade snacks. We found some great ideas for ethically sourced candy and chocolate for Easter.
#FairTrade #FairTradeSnacks