A look back on some of the interesting things from the past week on Instagram….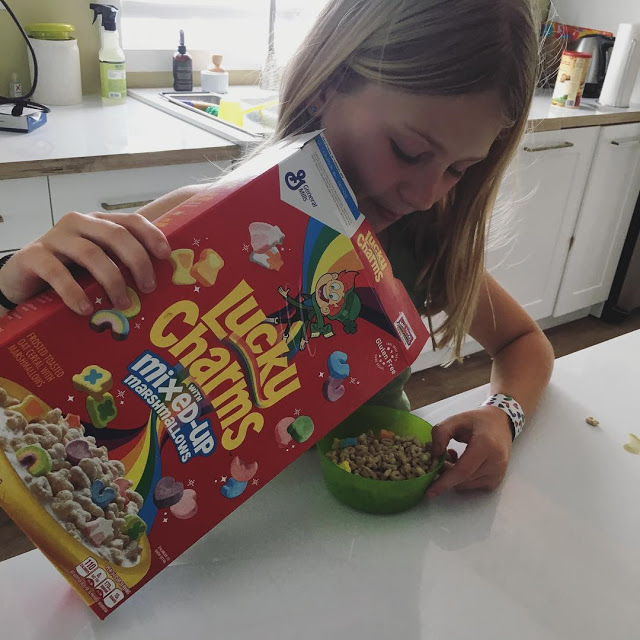 How we celebrate St. Patrick's Day. You can pin that if you want. #Meaningful #DIY #Crafty #CherishedMemories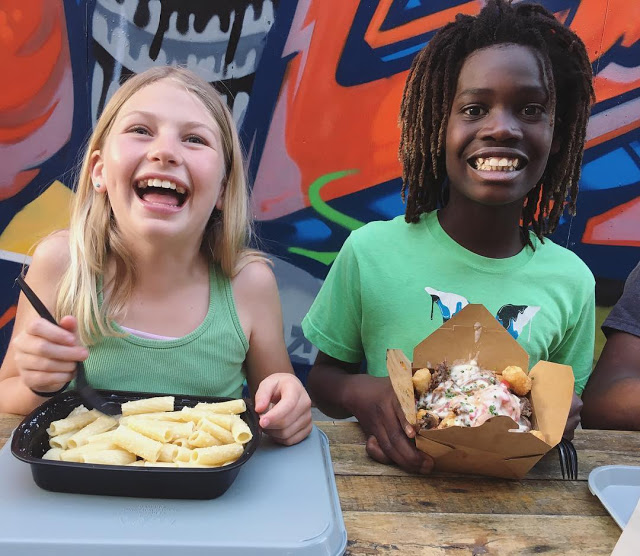 The foodie vs. the "beige diet"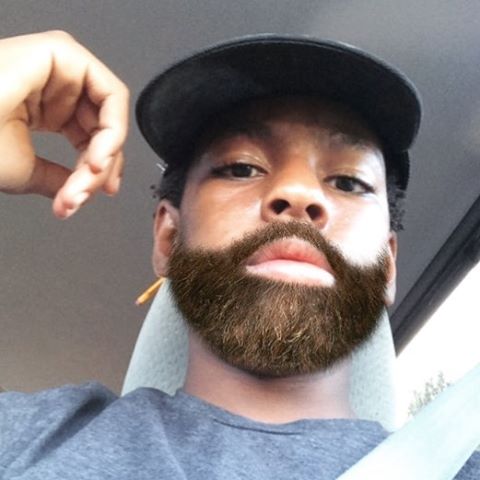 They grow up so fast ….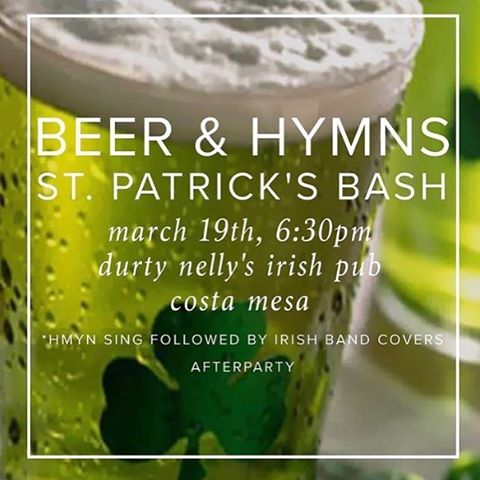 Tomorrow night! If hymns aren't your thing, come late for an epic U2 sing-along.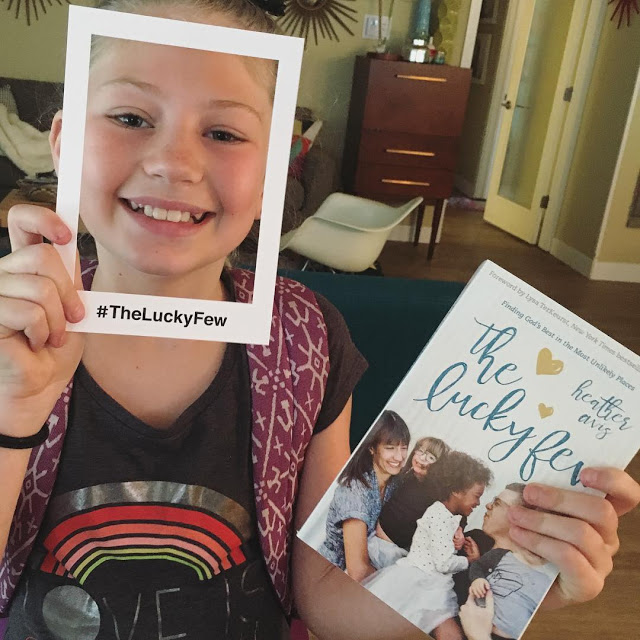 My friend @heatheravis's book #theluckyfew dropped today. It's an incredible read for anyone who has found that life does not always go according to plan, and especially resonant for parents who have dealt with infertility, adoption, or special needs.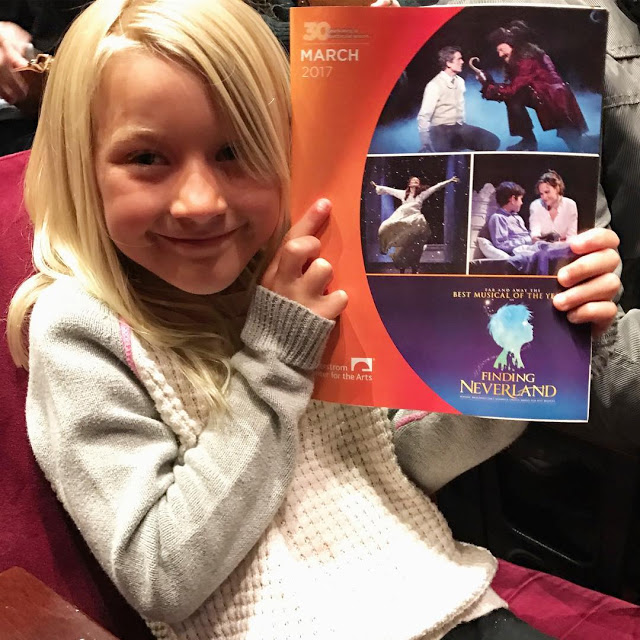 Happy place! Finding Neverland at @segerstomarts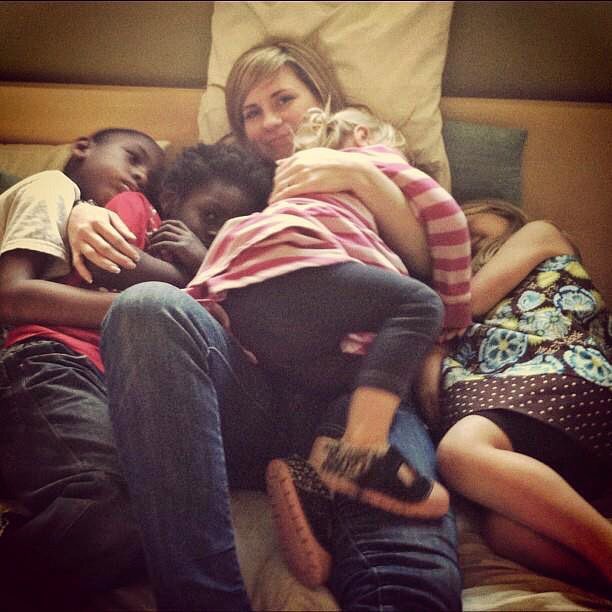 #TBT to back when 4 of 4 were willing to cuddle. Numbers are much lower today. 😢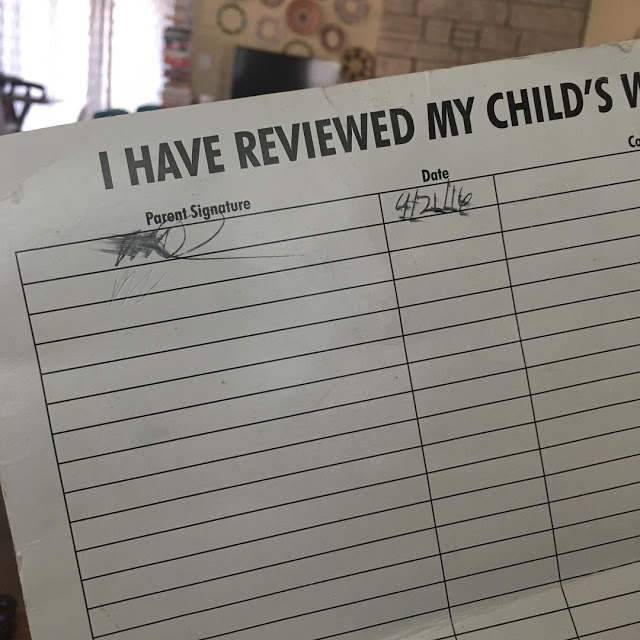 Just wanted to share how hard I'm nailing the "check your child's work" game this year. (Mid-September I was totally owning it!)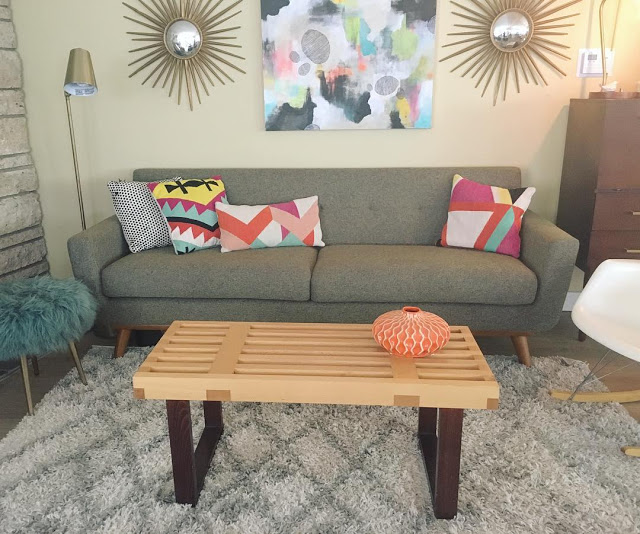 If you are ever in the market for a cute mid-century sofa, I got this one last year and I love it SO MUCH. It's a great nubby neutral tweed and it's decently comfortable (for a structured sofa.) And it's only $850 on Amazon with free delivery. I just ordered a second one for our living room and not have a red one in the garage.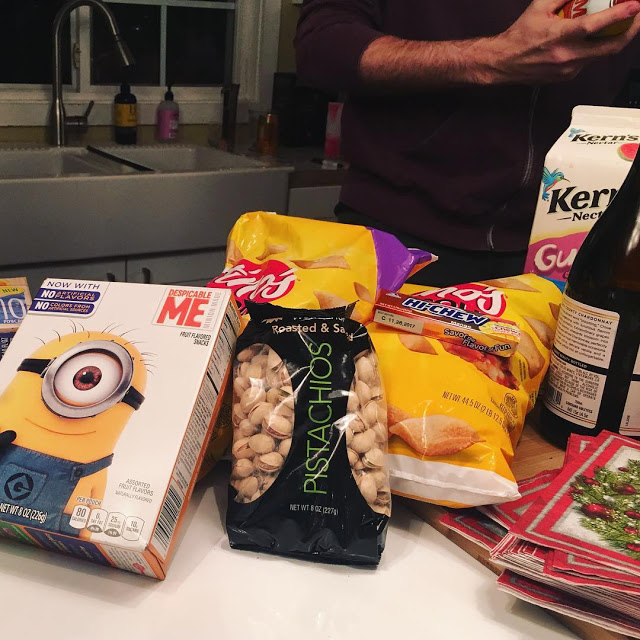 #adultpartysnacks @gergerdee_z @shesgonnalive @fmorton @cindyt91011 @wizardkiller @chadmarkley