A look back on our week from the Instagram page….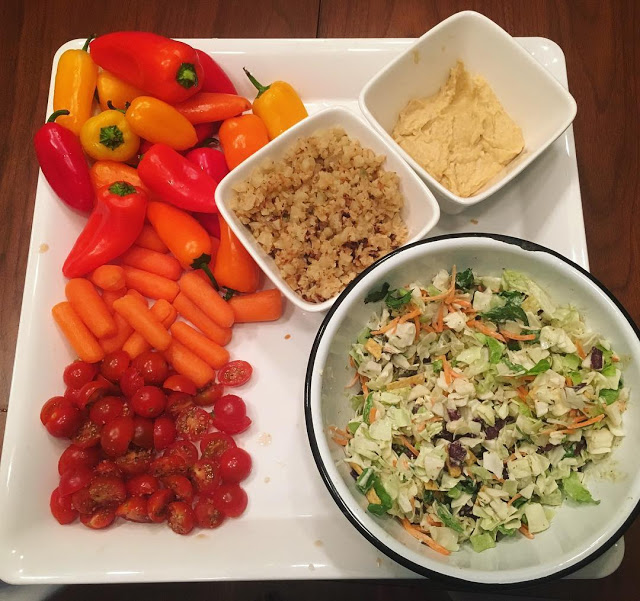 "Clean out the fridge" night. AKA snack dinner.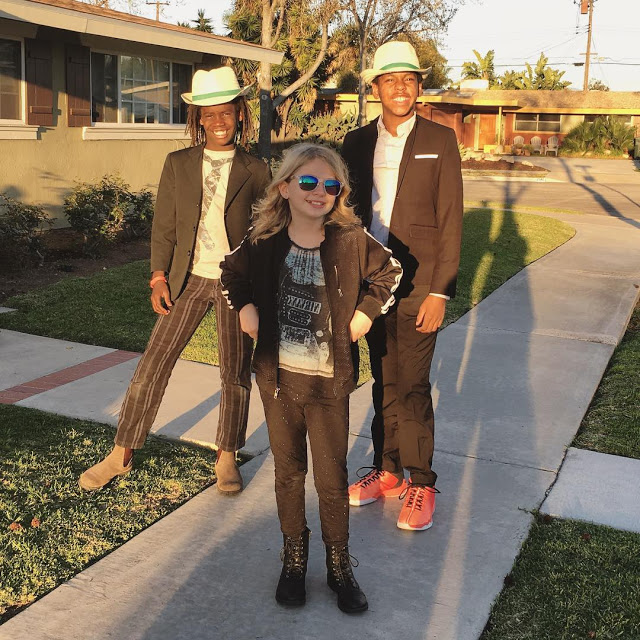 These three rockstars are ready to kill it at the school talent show tonight. Kembe and Jafta are playing drums and bass in a band with their friends, and India is doing her first solo. I think I'm more nervous than they are!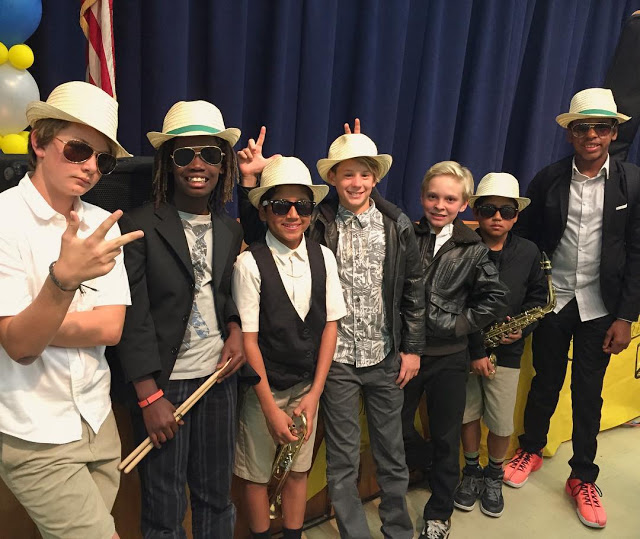 Their band, which they named Bro's From Other Mo's. 😂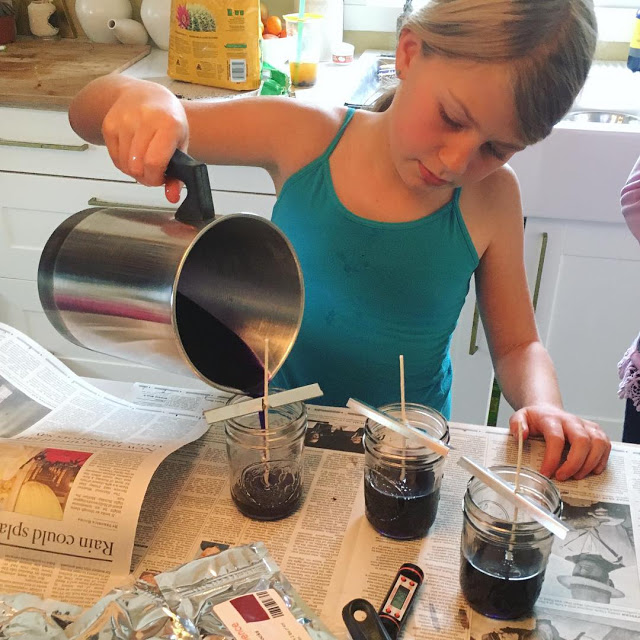 Adventures in candlemaking.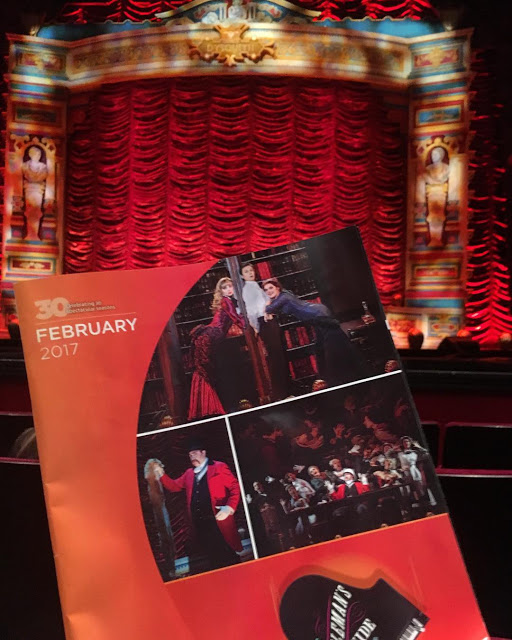 Such a cute play at @segerstromarts! #gentlemansguidetoloveandmurder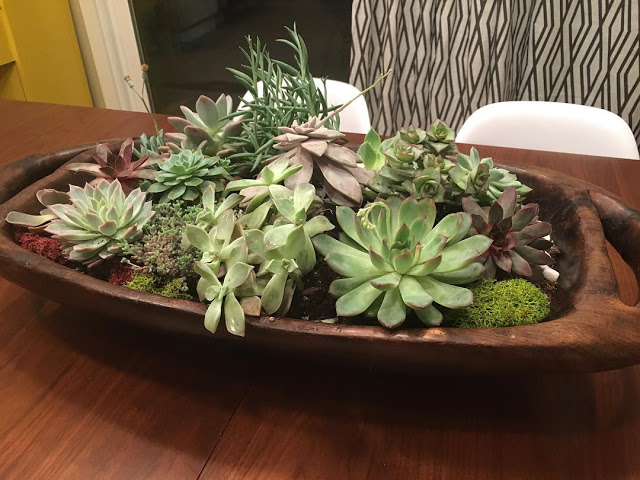 I made a succulent garden and I want to marry it.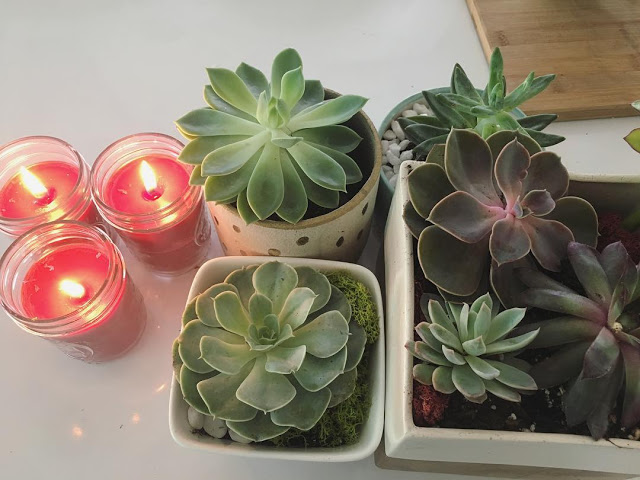 The spoils of our weekend labors.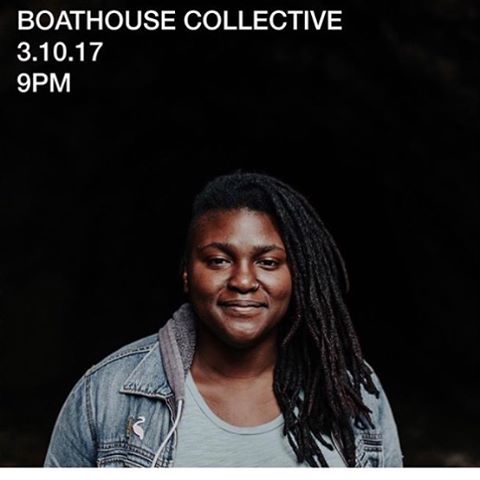 With bells on. @joyoladokun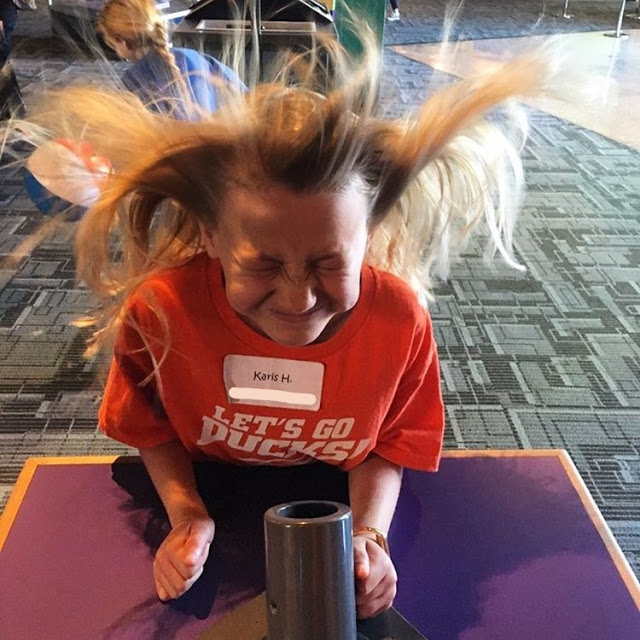 Having a blast. DID YOU SEE WHAT I DID THERE?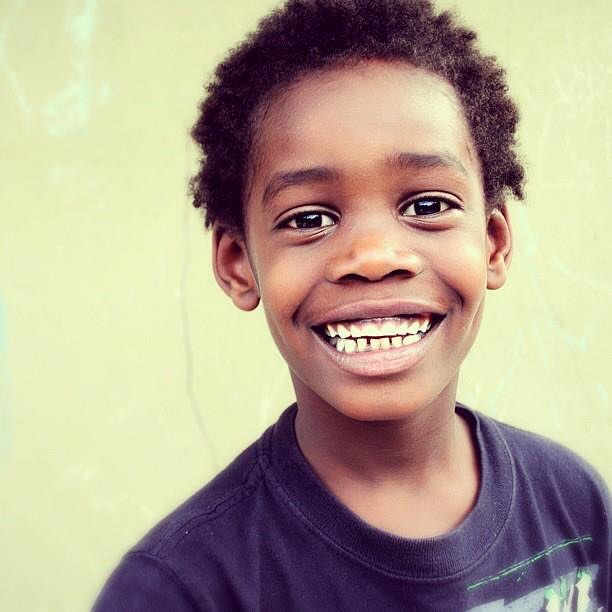 Lil' Kembe. #TBT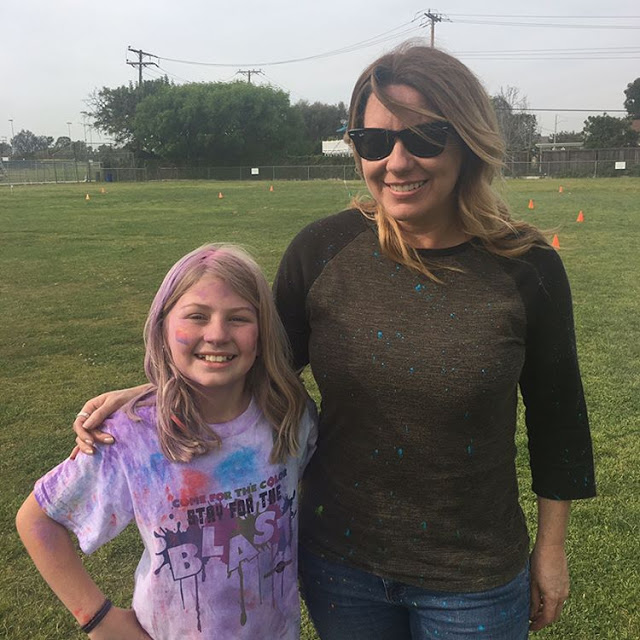 Fun at the Color Run yesterday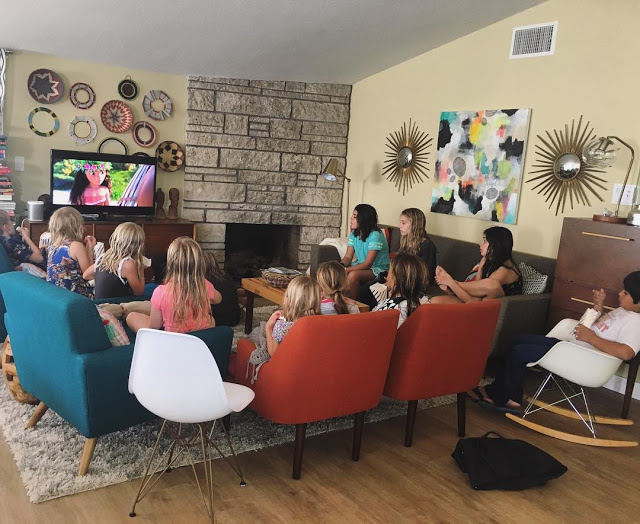 Having a Moana movie day with friends.