Recapping a week's worth of good times from the Instagram page …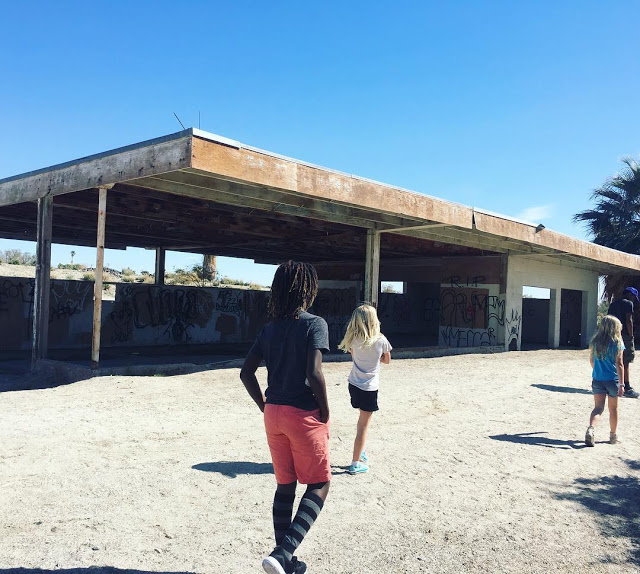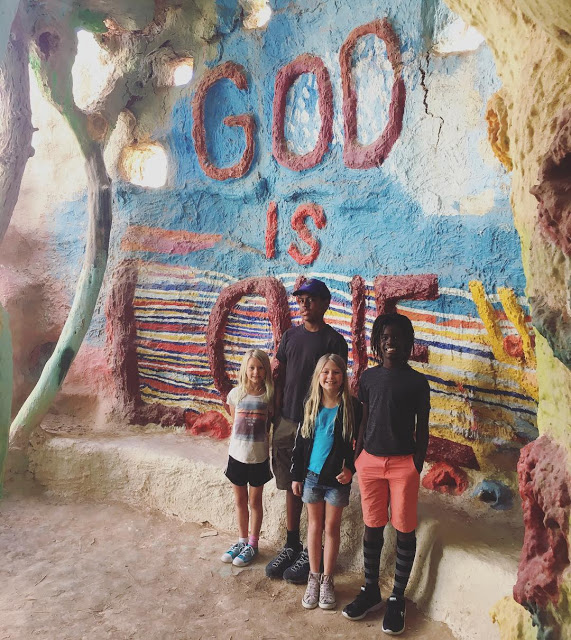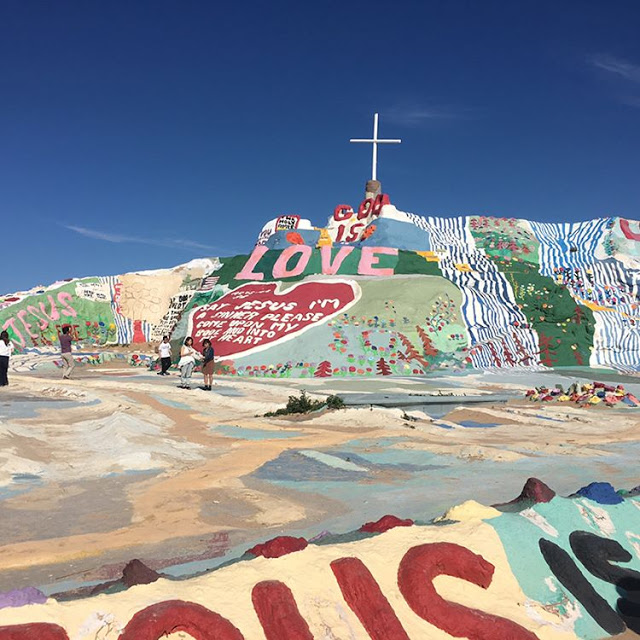 Art is everywhere …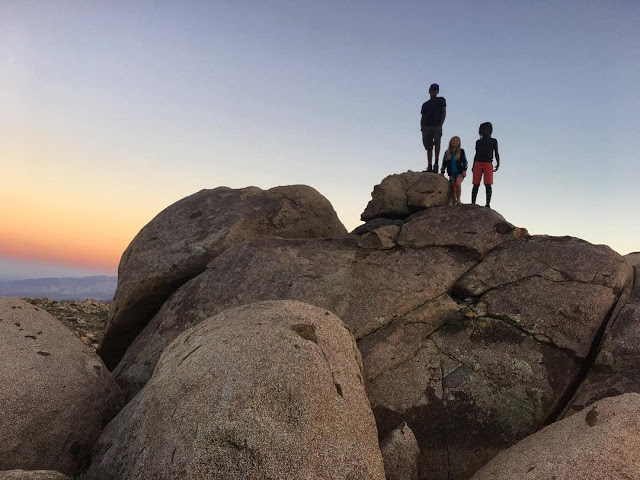 Social climbing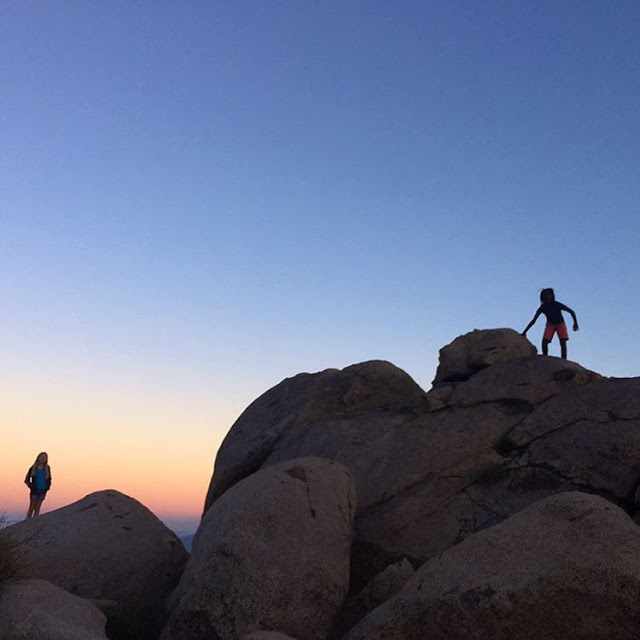 A perfect end to your desert adventure day.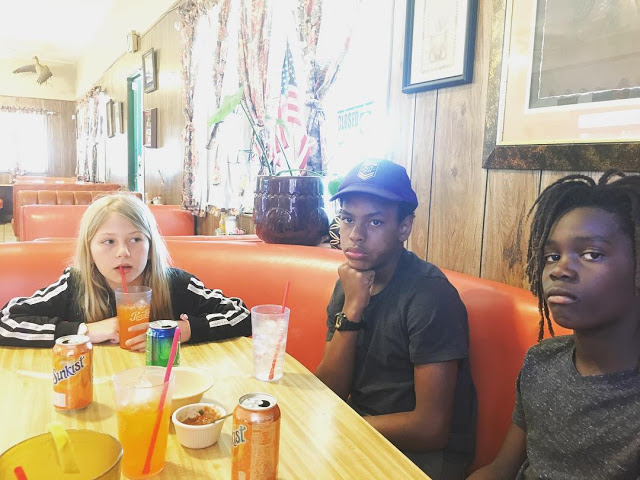 "Everybody look excited!"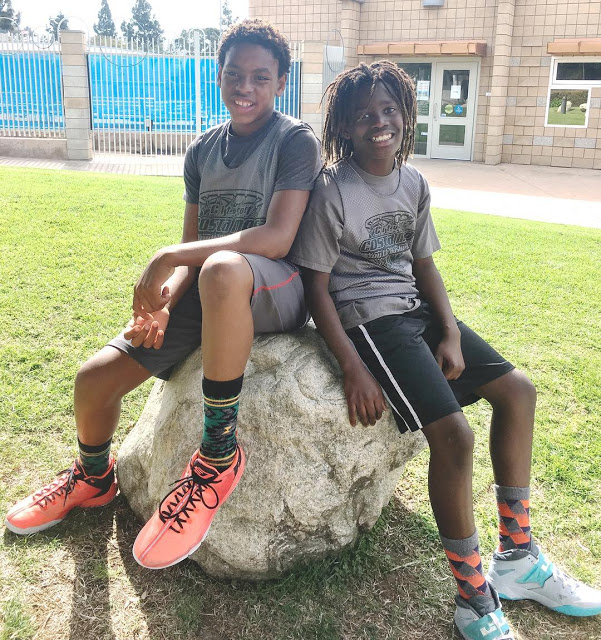 These two played a great game today despite the crippling handicap of those giant feet. 😳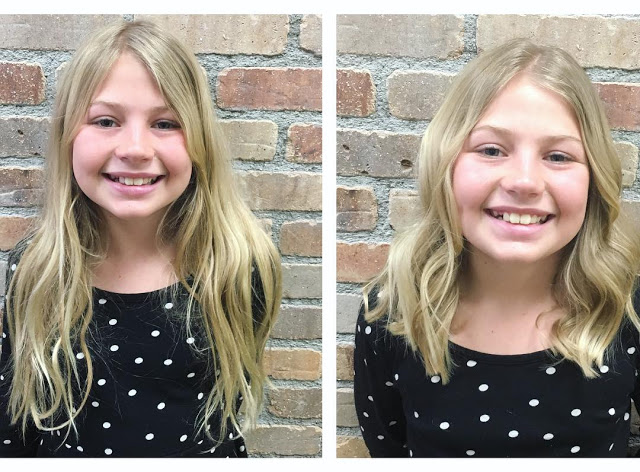 Thanks to Jaclyn at @hushhushbangbangoc for the cute cut!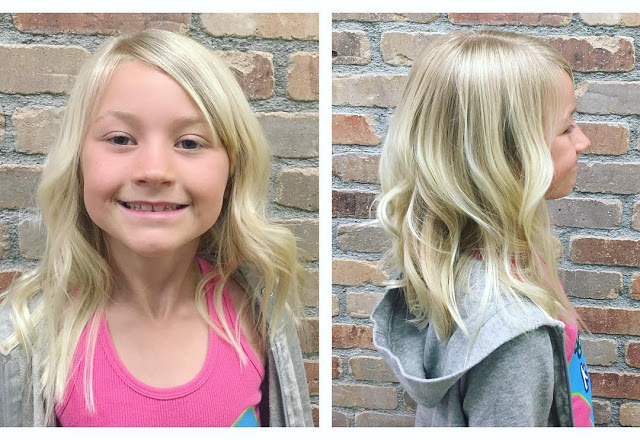 A big-girl cut for Karis. @hushhushbangbangco @jsemonza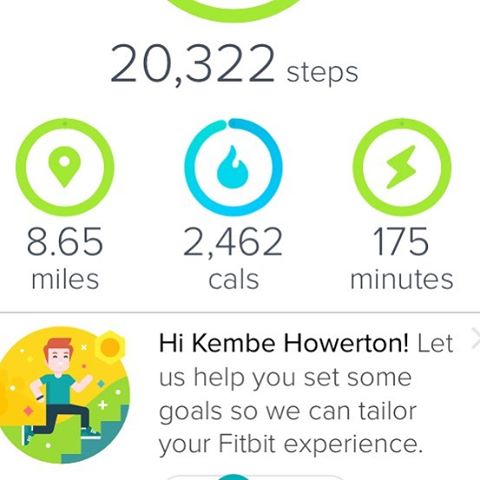 When your kid beats your step record his 2nd day wearing his Fitbit without even trying. 😐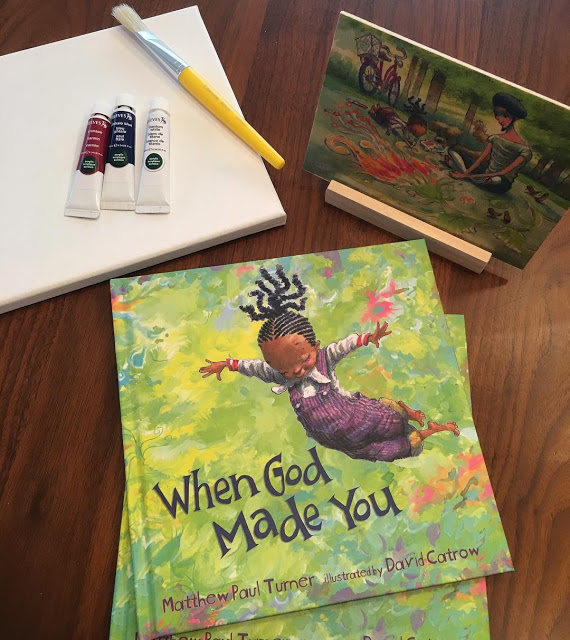 Tried to read this to Karis last night – had to have her finish because I started to bawl. What a lovely book @matthewpaulturner. The story, the artwork … all so beautiful. #whengodmadeyou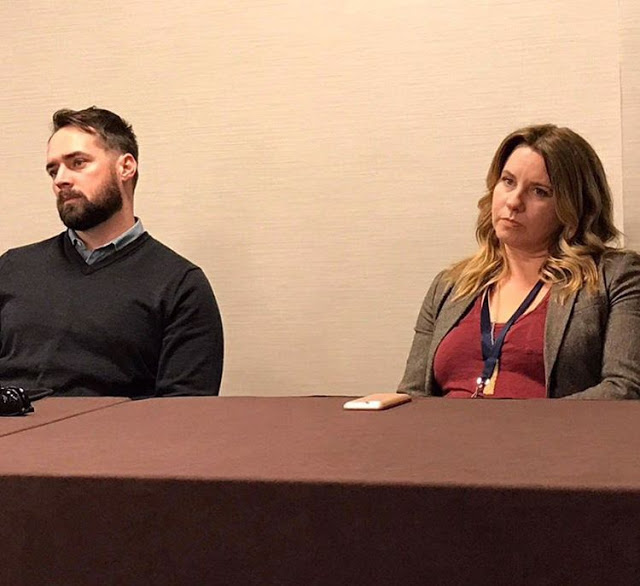 Laughing so hard at this photo of @charliecapen and I at #dad2summit. What are we so annoyed with? Why are we both wearing our "bitch, please" faces?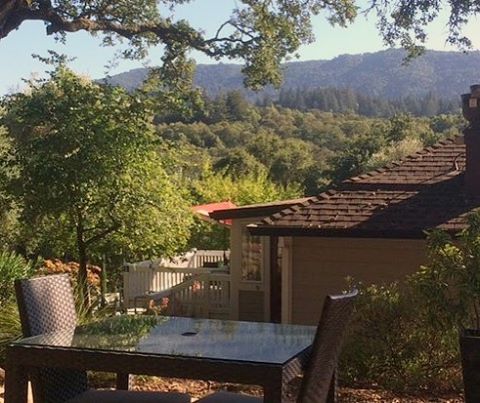 Mobile office today. #oleahotel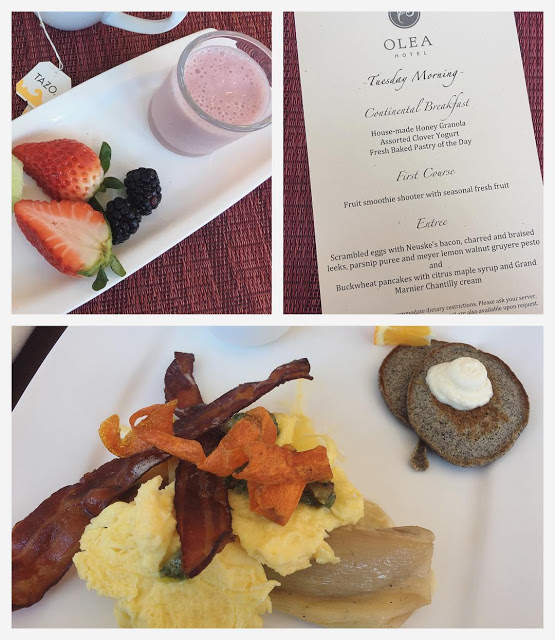 This is the two-course complimentary breakfast at @oleahotel. This chef does not mess around. #oleahotel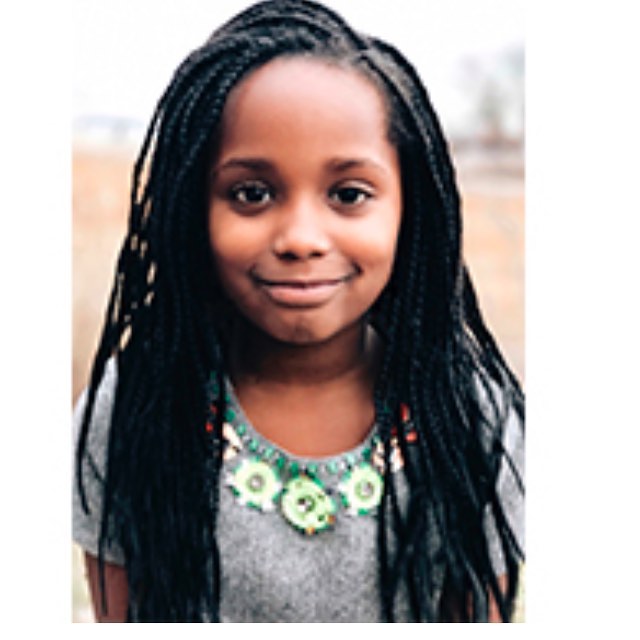 I share kids who have been featured on #wednesdayschild every week, but this one is personal. I am deeply invested in seeing this girl find a family. If you live in the Massachusetts/New England area, will you tag or message anyone you know who may have connections to prospective adoptive parents? Aaleyah is an adorable nine-year-old girl of African American descent who is legally free for adoption. Some of Aaleyah's favorite activities are being read to, playing with dolls, playing house and doing arts and crafts projects. Aaleyah presents as shy and quiet when initially meeting new people. However, her foster mother reports Aaleyah is very lovable and affectionate once she feels comfortable. In school, Aaleyah has an Individual Education Plan (IEP) to assist with her language development, visual motor skills, attention/social functioning, as well as academics. She is a very eager student who works hard and likes to learn. She responds well to one-on-one assistance and has shown areas of improvement with her overall development. Aaleyah would do well in a home that can provide a good amount of structure, patience, guidance and nurturance. Aaleyah's social worker would like to see her placed in a family that will promote education and learning as Aaleyah continues to work on improving different areas of development. If a single parent is identified, it is important that they have a big support system. The family should also be willing to follow an Open Adoption Agreement that consists of letters, pictures and two visits per year with Aaleyah's birth family in Massachusetts. Aaleyah wants her future family to foster the connection Aaleyah has with her three biological brothers who are placed in separate homes. To inquire about her: http://mareinc.org/forms/inforequestform-rc.html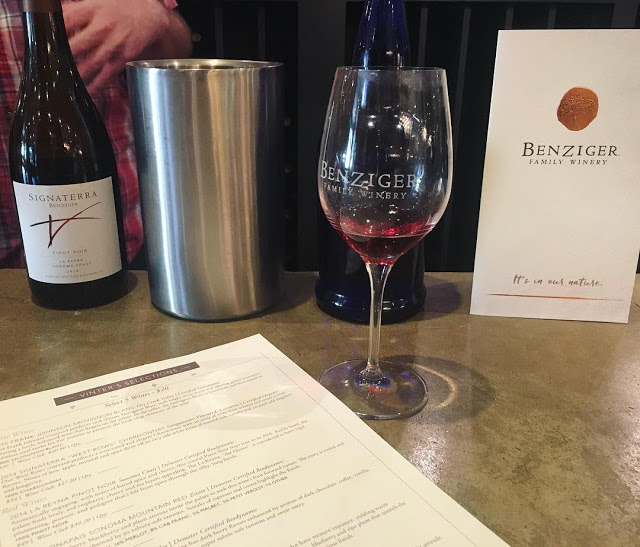 Fancy wine guy: An elegant wine with a full-bodied mouth feel. White nectarine and Asian pear top notes integrate with blackberry tones, with light oak toast and a creamy vanilla finish.
Me: Tastes like wine.