Do you follow me on Instagram? Here are some gems from the past week: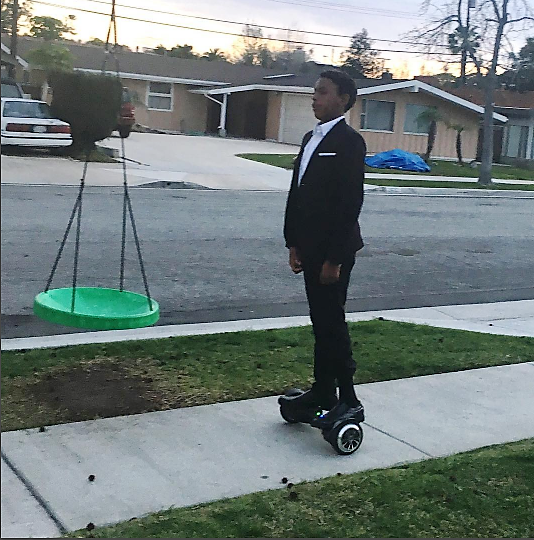 When you know you look fly in your suit and you want the neighbors to know, too.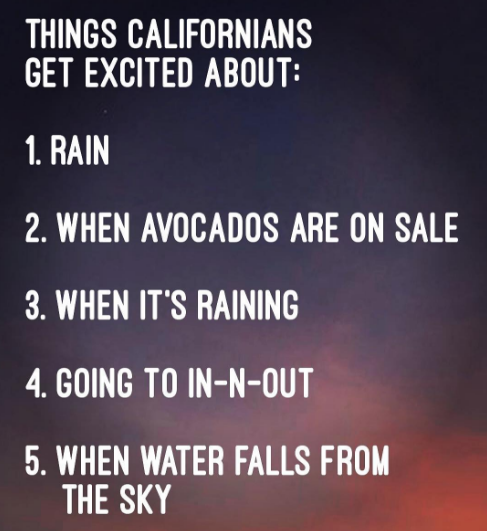 Be careful out there.
India at her brother's game – drinking her tea and reading her book and listening to Dear Evan Hansen and basically I gave birth to myself.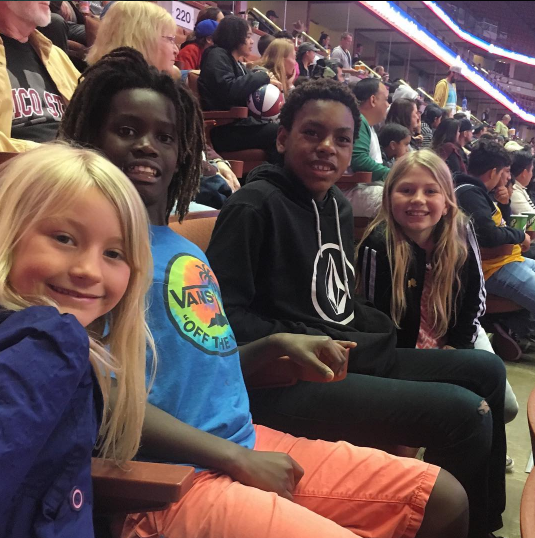 Loving the latest @harlemglobetrotters show.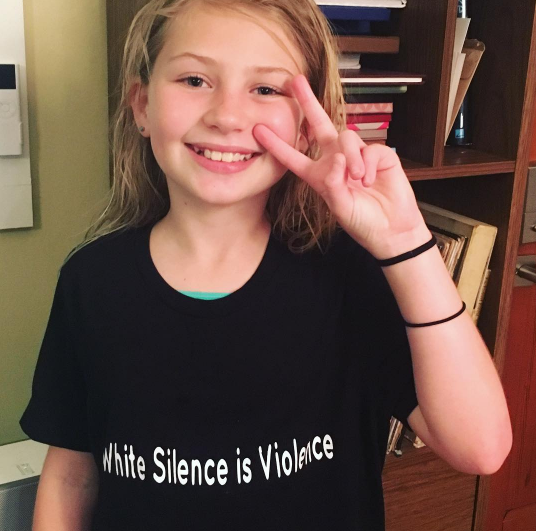 My friend @gergerdee_z made these shirts that a group of us wore at the women's march. India tried to steal it from me, but I told her that if she was going to wear it, she needed to show me she understood what it meant. "It means that if white people don't say anything about racism, they are a bystander to bullying and that is just as bad," she told me. Looks like I need a new shirt. ✌️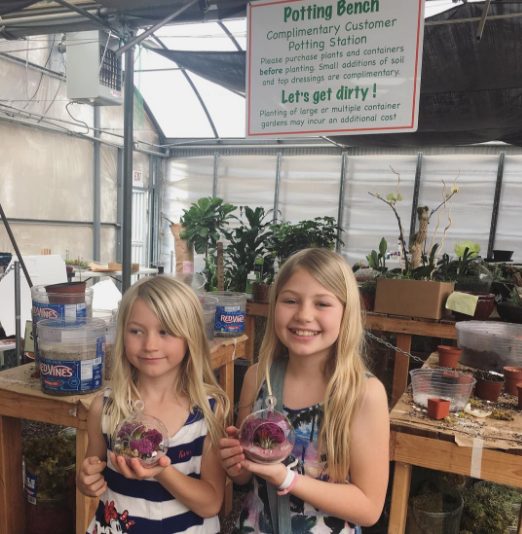 Went looking for succulents today and stumbled upon this gem of a place that has a potting bench where we made our own air plant containers.
More exciting and exotic "ski week" activities.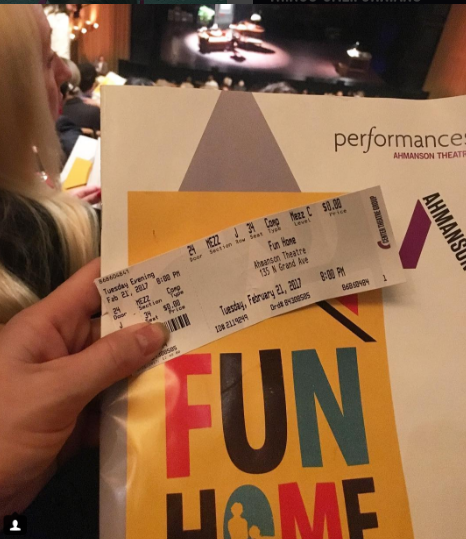 Happy place … LA premiere of @funhomemusical at @ctgla.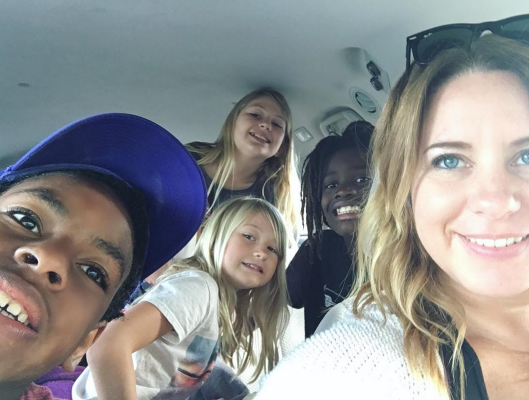 Road trip to Palm Springs for a few days. #noskiskiweek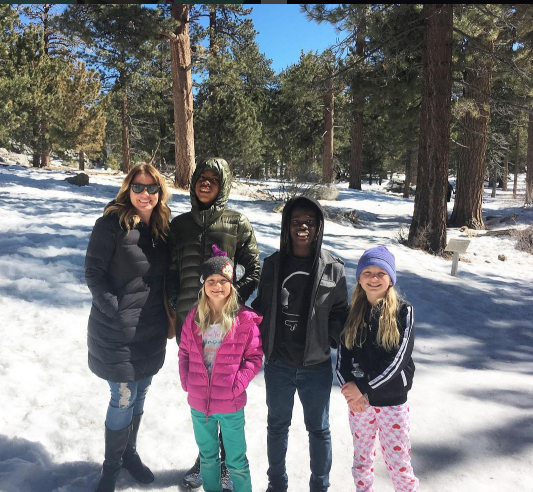 This is how much my cold-averse family does snow. Up the mountain on a tram, photo opp, then right back down.