A look back at all of the Instagram happenings from the past week….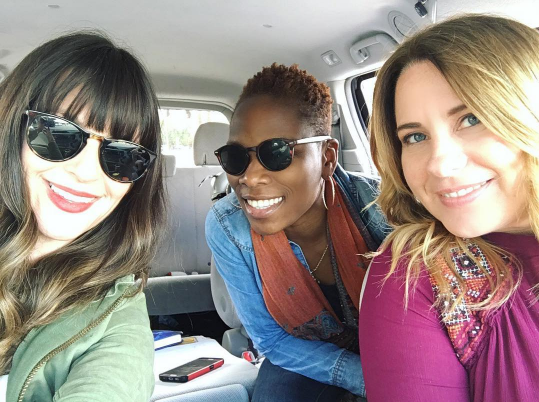 Dropped these lovelies at the airport today. Was tempted to just keep on driving to Orange County. Miss you already!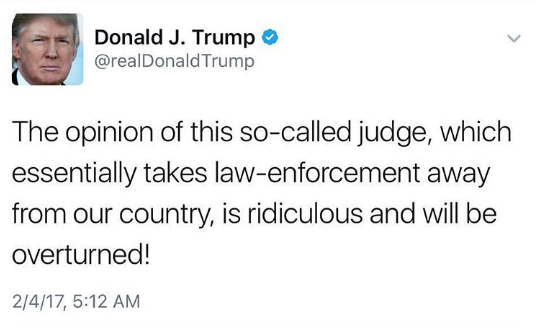 That so-called judge was appointed by Bush and confirmed unanimously in 2004. And this, ladies and gentlemen, is what we call government overreach. And an adult temper tantrum.