In case you missed what's been happening on Instagram, here's a recap from the week…..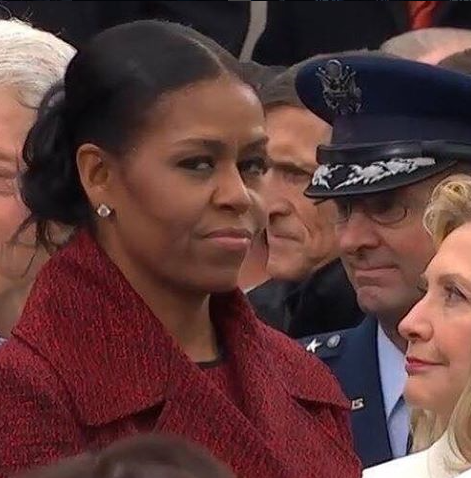 I'm with her.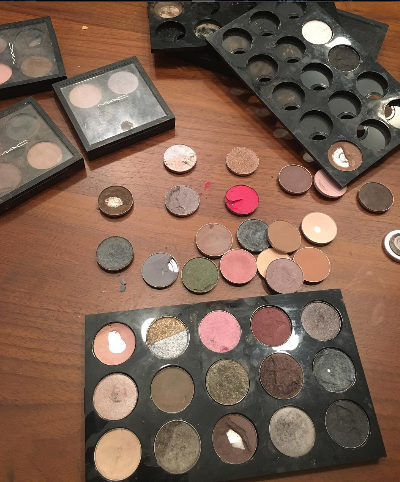 Spent my day avoiding reality by obsessively reorganizing my MAC eyeshadows. How did you cope today?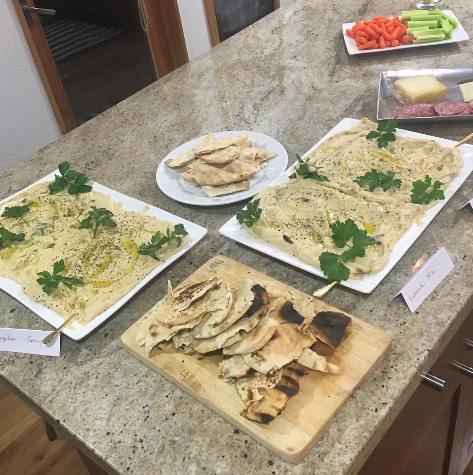 Tonight we ate our feelings. Thank you (Paulosophia) for the epic hummus bar.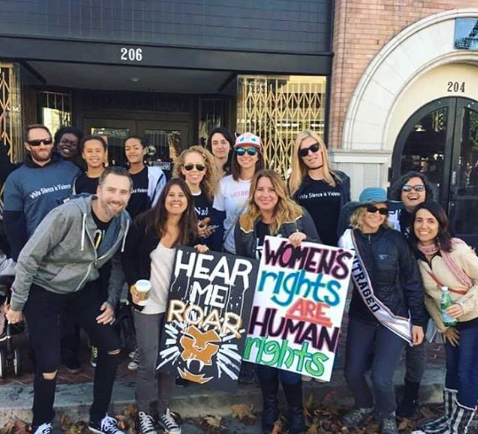 With my favorite nasty women.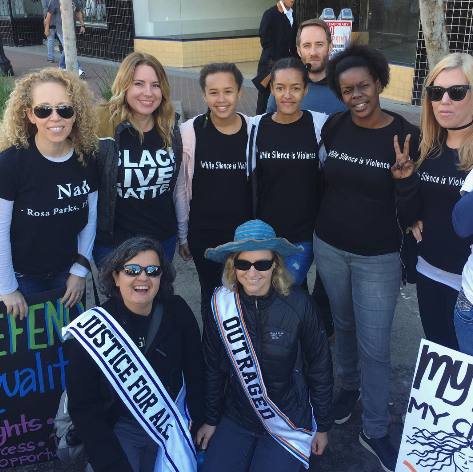 Okay ladies, now let's get in formation.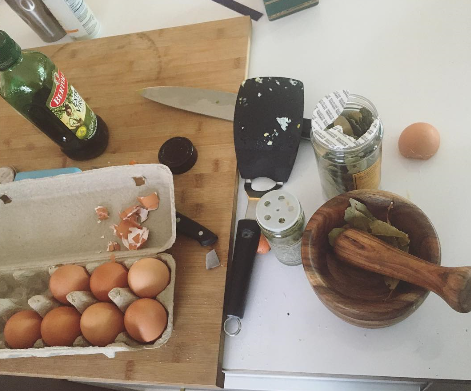 When you wake up late and discover your foodie son's bay-leaf-and-basil omelet remnants.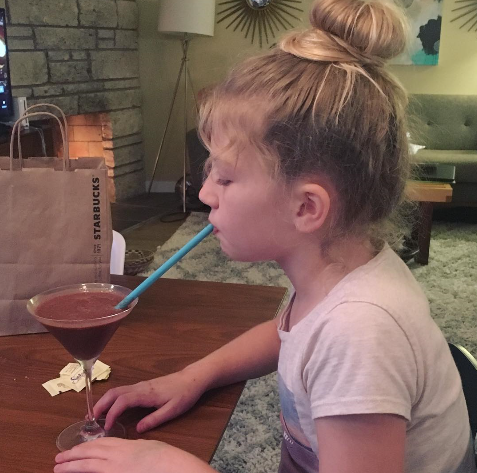 Stepping up the smoothie game.
#fancy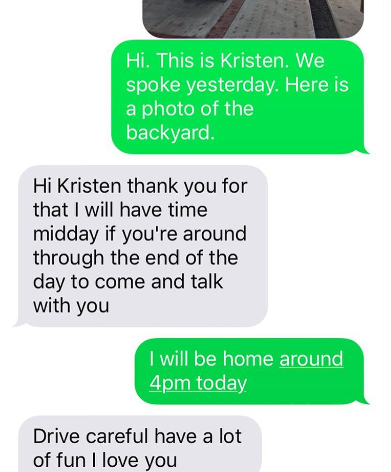 When you text a contractor you found on Yelp about sodding the backyard but things get serious fast.
#thatescalatedquickly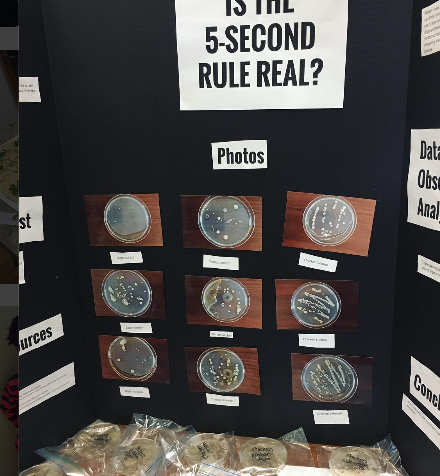 The results of Jafta's science project have revealed: a) the 5 second rule is bunk, and b) there is more bacteria on our kitchen floor than on the sidewalk outside our house.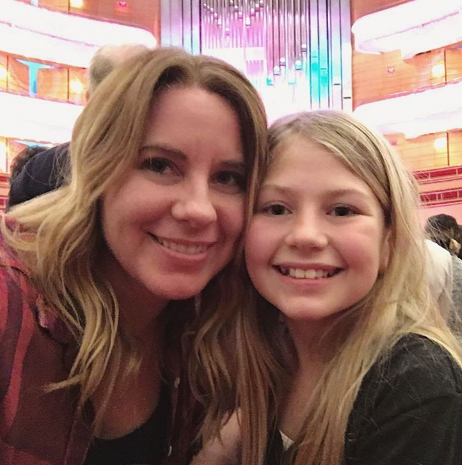 Fun night with this one singing a Leonard Cohen tribute with @choirchoirchoir at @segerstromarts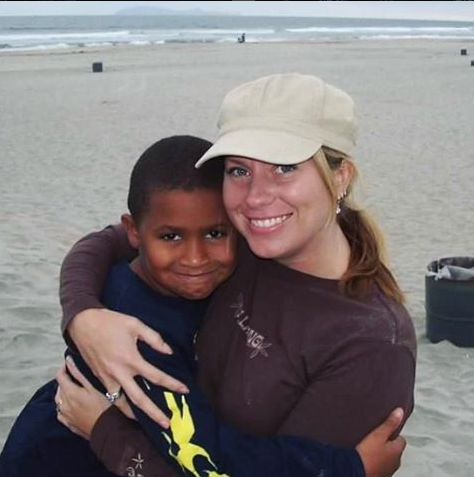 #TBT Mexico trip with my nephew @bigdaddyd_44 who is now a grown-ass man!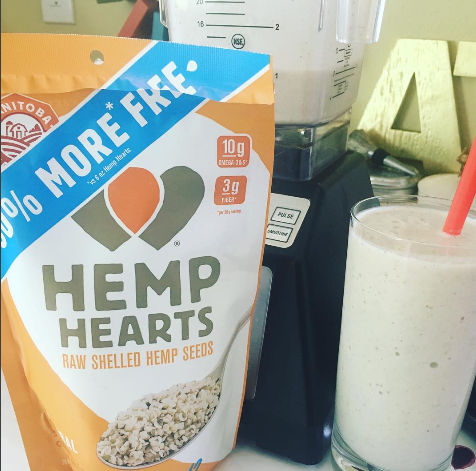 Having a #peakSoCal moment.