This morning I was shopping for shirts for my tween son on
H&M
's website. As I scrolled through various options of gray t-shirts, I was struck by the forlorn expressions on all of the model's faces.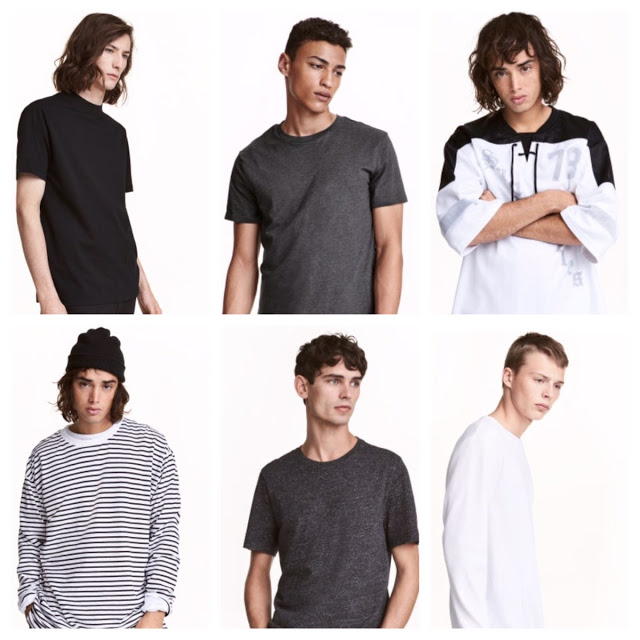 You guys. I'm really worried about their male models. Why do they look so sad? Is it the knowledge of that these shirts will shrink after the wash? Are they thinking about the election results? Was the photographer playing The Smiths during the photo shoot? Are they unable to connect to wifi?
Do they need a sandwich? A hug?
I'm concerned.