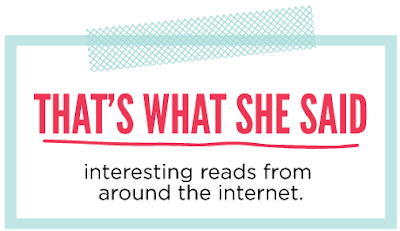 On the heels of Chris Rock's opening monologue at the Oscars, Jared Karol breaks down what "sorority racism" looks like…
"A young white woman was struggling to answer, and finally said, "I'm just normal."…When this "normal" perspective continues to go unchecked and unchallenged, it solidifies the sorority racism that Chris Rock spoke about. People grow up with no clue about their position of privilege and power in the system and are ill equipped to properly address issues of racial injustice when they are presented with them later in life. Then the systems of inequity get perpetuated because the individuals and groups and companies that are perpetuating the inequity continue to stay in power."
WHAT IT'S REALLY LIKE TO WORK IN HOLLYWOOD (IF YOU'RE NOT A STRAIGHT, WHITE MAN) | nytimes.com
With women and minorities vastly underrepresented both in front of and behind the camera, 27 industry players share this experience… In 1985, I'm sitting in the casting office of a major studio. The head of casting said, "I couldn't put you in a Shakespeare movie, because they didn't have black people then." He literally said that. I told that casting director: "You ever heard of Othello? Shakespeare couldn't just make up black people. He saw them." ~ Wendell Pierce

HOW CAN I TEACH WHEN MY STUDENTS ARE PACKING GUNS? | psmag.com
A University of Texas-Austin asks how she can create a safe environment to foster fruitful discussions with her students about "race, gender, and social class, and their roles in shaping durable inequality in both society and schools" when students are carrying guns to class?…"Of this I have no doubt: Campus carry legislation will severely limit my ability to create an optimal learning environment for my students. It feels like teaching under terrorism—not knowing when or whether violence might occur but recognizing with absolute certainty it could at any given time."
How can parents step back and get out of the way of their children acquiring much needed. although sometimes painful, emotional skills?…
"6. Learn to self-advocate. By middle school, they should be learning how to ask teachers for help or clarification. This may be in person or through email. When students bond with teachers, they connect more intimately with the material too. Unless there is no other option, try not to reach out on their behalf."
HOW PEOPLE LEARN TO BECOME RESILIENT | newyorker.com
A 30 year study on over 600 children finds the common denominator for children who, not only survive, but thrive after experiencing particularly stressful childhoods similar to those of their peers who had negative outcomes…"The common thread: perception. Human beings are capable of worry and rumination: we can take a minor thing, blow it up in our heads, run through it over and over, and drive ourselves crazy until we feel like that minor thing is the biggest thing that ever happened. In a sense, it's a self-fulfilling prophecy. Frame adversity as a challenge, and you become more flexible and able to deal with it, move on, learn from it, and grow. Focus on it, frame it as a threat, and a potentially traumatic event becomes an enduring problem; you become more inflexible, and more likely to be negatively affected."
SLEEP TO WAKE | fulgrownpeople.com
A staggering account of one mother's sudden onset of insomnia and the painful road to recovery…"But ten days ago, three hours after I went to sleep, I felt myself swimming unexpectedly up to consciousness. Beside me, my husband slept on. Out in the backyard, the wind stirred the heavy dark branches of the fir tree. Any moment now, I thought, I would dive down, back into sleep. Instead, I lay stranded on the surface."
WHAT DO FREE, OPEN, AND PEACEFUL BORDERS LOOK LIKE? | kotke.org
Valerio Vincenzo's project, Borderline, the Frontiers of Peace, consists of photos of the erased borders between countries in Europe's Schengen Area.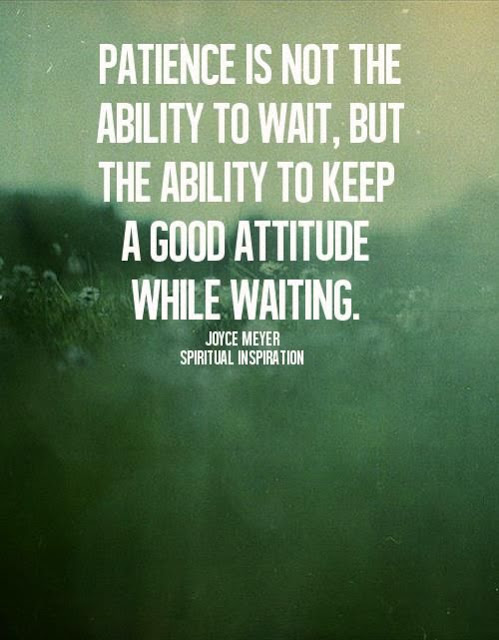 THINGS TO DO & THEATRE TO SEE


With spring showers hopefully due soon, LA families looking for some rainy-day activities, look no further. IMAX will be releasing their new documentary A Beautiful Planet, narrated by Jennifer Lawrence, on April 29th. Theatre-seekers be sure to also check out Caryl Churchill's Cloud 9 on March 10 at the Antaeus Theatre Company and Irvine Barclay Theatre has two of Europe's most "sought after dancers," Akram Khan and Israel Galvan, March 15th. For a family-fun theatre outing, The Witches, adapted by David Wood from Roald Dahl's novel, will be presented by South Coast Rep's Junior Players March 12 – 20. Interested in dance? The Alvin Ailey American Dance Theatre will be returning to Segerstrom Center for the Arts April 6- 10 and Pennington Dance Group will celebrate its 15th anniversary with two concerts at the State Playhouse and Cal State LA the last weekend in March. Next weekend be sure to check out the Cherry Blossom Festival at Descanso Gardens.
In New York, New York Theatre Ballet presents Cinderella Florence Gould Hall April 17th. Also check out The Secret Inside You at the American Museum of Natural History. Be sure to get your tickets now for David Harrower's new play Blackbird and also go see The Humans on Broadway!