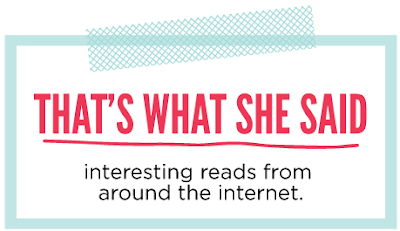 HOMEWORK IS WRECKING OUR KIDS: THE RESEARCH IS CLEAR, LET'S BAN ELEMENTARY HOMEWORK | salon.com
Research confirms: the benefits of homework are age dependent…"For elementary-aged children, research suggests that studying in class gets superior learning results, while extra schoolwork at home is just . . . extra work. Even in middle school, the relationship between homework and academic success is minimal at best. By the time kids reach high school, homework provides academic benefit, but only in moderation. More than two hours per night is the limit. After that amount, the benefits taper off. "The research is very clear," agrees Etta Kralovec, education professor at the University of Arizona. "There's no benefit at the elementary school level."


LOUIS C.K. SENDS OUT EPIC EMAIL ANNIHILATING DONALD TRUMP'S CANDIDACY | huffingtonpost.com
Louis C.K. emails his fans some candid thoughts on Trump and his candidacy. He understands why some voters, frustrated with the system, are attracted to Trump but warns Trump is no conservative. In fact, he is not in the game to be a public servant and to take care of Americans. Trump is in it for Trump…"I really get it. It's a version of national Suicide. Or it's like a big hit off of a crack pipe. Somehow we can't help it. Or we know that if we vote for Trump our phones will be a reliable source of dopamine for the next four years. I mean I can't wait to read about Trump every day. It's a rush. But you have to know this is not healthy.If you are a true conservative. Don't vote for Trump. He is not one of you. He is one of him. Everything you have heard him say that you liked, if you look hard enough you will see that he one day said the exact opposite. He is playing you."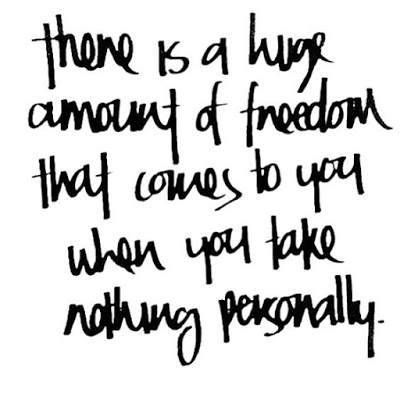 Found on loubis-and-champagne.tumblr.com


A BLACK MAN WORE DIFFERENT KINDS OF CLOTHING TO SEE IF PEOPLE TREATED HIM DIFFERENTLY | buzzfeed.com
Pedro Fequiere, a young black man, dresses up differently every day for a week and records his interactions with people, sometimes the same people and how they change depending on the clothes…"Every day, we are essentially dressing for survival.Throughout my life, I've experienced a collection of microaggressions — from employees following me in stores to women gripping their purses at the sight of me. At 13 years old, I was detained by the cops on suspicion of something I didn't do. Just the other day, a woman grabbed her child and hurried into a store to get away from me when I was walking around the block. I don't want to be another statistic and have my appearance be the blame for it. But I won't conform and change my appearance just to make people feel more comfortable around me."


11 INFLUENTIAL FEMINISTS SHARE THE BEST LESSONS THEY'VE LEARNED FROM OTHER WOMEN | mashable.com
In honor of International Women's Day this past week, a few lessons – woman to woman…"I was in my mid-20s, and we were talking about work and about the way women are typically socialized to place being likable above their actual goals, which can strand you far from where you want to be. I don't remember exactly how she phrased it, but it was something like, 'The sooner you understand that you don't have to be everyone's friend, the better off you'll be. I periodically remind myself of this because, even 15 years later, it's definitely something I still struggle with — my default is to want to make people happy, defuse conflict and go out of my way for people who would never do the same for me. There's a lightness that comes from realizing that there will be people who don't like you — and that in most cases, trying to change their minds is a terrible use of your time." – Andi Zeisler, cofounder, editorial director and creative director of Bitch Magazine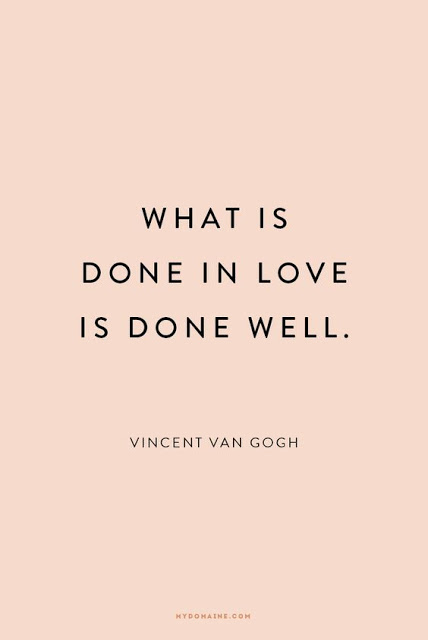 THE PARENT-CHILD DISCUSSION THAT SO MANY DREAD: DONALD TRUMP | nytimes.com
After Trump's boast about his sexual endowment, parents struggle to explain to their children a presidential candidate that behaves in a manner they teach their children is wrong…"Kathy Maher, a sixth-grade teacher in Newton, Mass., said that election years usually presented an excellent opportunity for students to observe the virtues of the American democratic process. But this year, she said, she worries about the school's mock-debate season, when someone will have to play Mr. Trump — a candidate who, if he were a student, would be sent straight to the principal's office. Her school has a program encouraging students to speak up if they see someone being mistreated, Ms. Maher said, and for that reason, she has felt obliged to address the subject of Mr. Trump. "I try really hard, when we discuss politics, to take a balanced view," she said. "But I felt I had to say something this time, because the things Donald Trump says wouldn't be tolerated in our schools. He bullies people, he name-calls, he makes fun of people because of their race, their ethnicity and the way they look.""


YOUR CONFEDERATE FLAG REALLY DOESN'T SCARE ME | huffingtonpost.com
A young black woman's awakening after the death of Trayvon Martin and her reasons for visiting a Confederate Flag rally where she was enveloped by hate…"As a young girl, I was educated in a system designed to teach Blackness as an inferiority complex for which Whiteness and being White-like was the cure. Unapologetically, I was taught to celebrate the European conquerors who discovered the already occupied land of native "Americans." I was taught to bow my head and pledge allegiance to a country whose constitution was crafted by White men who never envisioned liberty and justice for my ancestors."



THINGS TO DO & THEATRE TO SEE

LA families looking for some things to do with kids this weekend, check out this list complete with St. Paddy's day parades, a kite festival, and cherry blossom festival. IMAX will be releasing their new documentary A Beautiful Planet, narrated by Jennifer Lawrence, on April 29th. Theatre-seekers be sure to also check out The Witches, adapted by David Wood from Roald Dahl's novel, presented by South Coast Rep's Junior Players March 12 – 20. Interested in dance? The Alvin Ailey American Dance Theatre will be returning to Segerstrom Center for the Arts April 6- 10 and Pennington Dance Group will celebrate its 15th anniversary with two concerts at the State Playhouse and Cal State LA the last weekend in March. This weekend be sure to check out the Cherry Blossom Festival at Descanso Gardens.