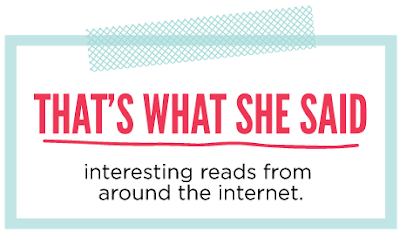 A mother challenges the notion that a college degree promises a more prosperous life. Not willing to have her family plunge into debt to save for a college savings plan, she is raising her kids with the knowledge that their high school jobs will provide them with money to go towards their college expenses… "Mine is a financially average family. We have no impressive social or familial connections, and my kids are not prodigies. When my older daughter began babysitting last fall, it was with the understanding that most of the money she earned would go towards her college expenses. As she continues to work through her high school years, she knows that will be the case. Yet all the money we have saved for college would not pay for four years of one daughter's tuition, let alone room, board, and living expenses, at any big name university. And while I want my kids to get a higher education, I don't want them to ruin their – and our – lives over it. Nearly seventy percent of recent bachelor's degree recipients have debt — an average of $28,400 worth of it. As Thomas Frank wrote in Salon last fall, we are living in the age of "academic capitalism," an era in which a big name college degree is supposedly a ticket to a more prosperous life – a concept that mostly benefits the industry itself. I think that deserves to be challenged."
A foster mom writes one last "to-do"list before having to let go of her foster son. She prays for a snow day so she and her foster son can have one more lasting memory of making snowmen together before leaving the home he has come to know. A couple days later, the blizzard of 2016 blanketed the east coast…
"On the day the high ceiling closed in on my heart, it became clear to me: In this courtroom, where time is tight and details are long, genes trump all else. We were not an option. We were a footnote. Of course, I knew from the beginning that our journey with BlueJay could end this way — or any of a dozen other ways. I knew it in the abstract way you know that anything in life is possible. I knew it, but I didn't yet have to feel it. Now, I'm feeling it."
TRAYVON MARTIN SHOULD BE CELEBRATING HIS 21ST BIRTHDAY TODAY…| nydailynews.com
On Friday, February, 5, 2016, Trayvon Martin should have been celebrating his 21st birthday. Shaun King takes us through so many "shoulds"including how Tamir Rice should have been able to play in his neighborhood park without the fear of being shot…"A real part of being black in America, though, is being constantly aware of what should've been but never was."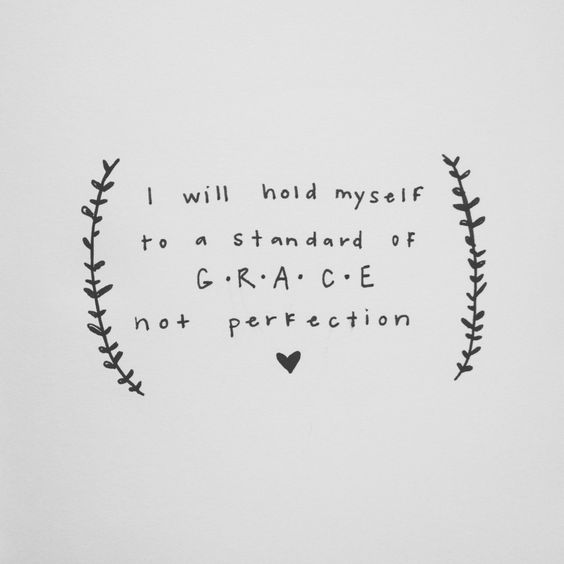 A single mother is forced to confront her greatest fears when a temporary numbness takes hold in her face and arm and she must get an MRI to determine the cause…"I WAS driving my 11-year-old son, Joe, to school. It had been one of those mornings. He was singing opera and doing hip-hop moves when I needed him to put on his shoes. As we pulled up in front of school just in time, I snapped: "I can't start our day this way. This kind of stress is going to make me sick."He burst into tears. "Don't say that!" he yelled. "Promise to never say that again!" He raced out of the car, wiping his eyes with the back of his hand. On more than a few occasions, he has expressed his fear that something might happen to me. As the child of a single mother, he clearly has been pondering the same questions I do: Who will take care of him if I die? Who will love him as much as I do?"
An exhausted mother makes a commitment to do one thing every day that makes her happy… "
I don't want to minimize the hard parts of motherhood and to shout
just be happy moms!
because I know it can be a hard hard thing and you can feel lost in the midst of motherhood and wondering if you make a difference and then wonder who in the world am I and why am I not happy when it seems like the rest of the world has mastered that? Sometimes sometimes sometimes it's easy to lose us and our happy in the midst of this crazy life journey with twenty plus years of motherhood tucked in the middle. Tears. You're not alone, sweet mother, if you've ever felt this way.

THE MOST POPULAR TALKS OF 2015 | ted.com
Monica Lewinsky on "The Price of Shame." 'Nuf said… "Public shaming as a blood sport has to stop," says Monica Lewinsky. In 1998, she says, "I was Patient Zero of losing a personal reputation on a global scale almost instantaneously." Today, the kind of online public shaming she went through has become constant — and can turn deadly. In a brave talk, she takes a hard look at our online culture of humiliation, and asks for a different way."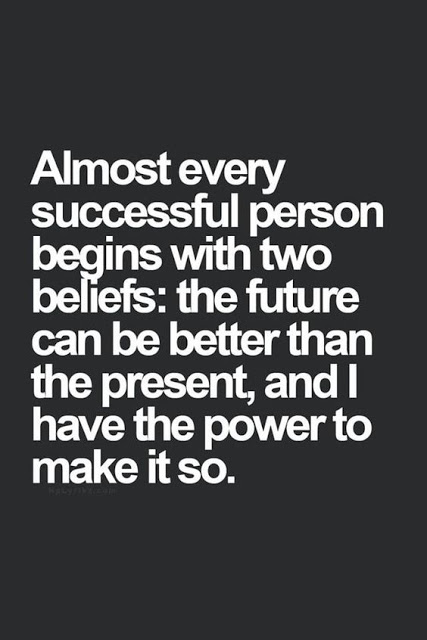 THINGS TO DO & THEATRE TO SEE
New York families should check out
The Secret Inside You
at the American Museum of Natural History and also,
The Astronaut's Tale
coming to BAM or
The Very Hungry Caterpillar Show
coming to the 47th Street Theatre or
Step Afrika!
at the Brooklyn Center for Performing Arts. For a family pleaser, check out
Wicked
on Broadway! New York parents looking forward to springtime theatre in New York, be sure to get your tickets now for
David Harrower's new play
Blackbird
starring Jeff Daniels and Michelle Williams. Also, check out
The Humans
opening on Broadway February 18th.