I have been hesitant to engage my kids in gaming. I have always been concerned with both the content of video games, and the propensity for gaming to taking up too much time. So when Flare Play reached out to me about reviewing their new console, I was curious but also a little skeptical. How would this work in a family where the parents are reluctant and the kids are dying to play video games all day long?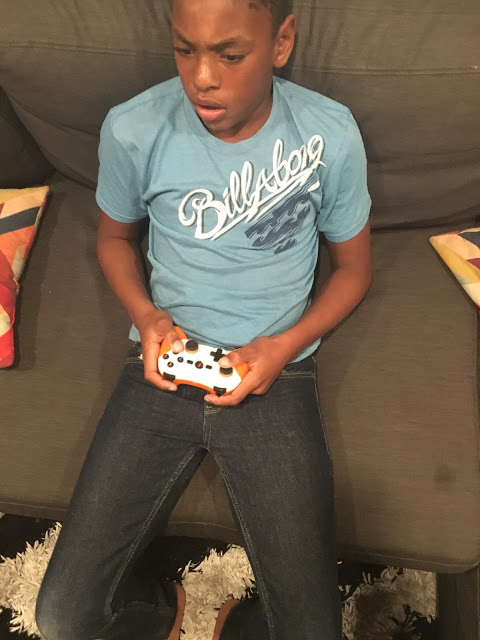 Flare Play is a really unique interface. It is a gaming platform that streams right to the television. It's kind of like Roku for video games. There are no contracts, and the platform is portable, so you can use it on any television by just plugging it into the HDMI port. They provide curated content from recognized brands, and have a huge variety of games available, from Disney, Pixar, and Legos to name a few.
The best part of Flare Play, for me, is that there are parental controls that can give access only to games that parents have approved of, creating an easy way for kids to play without parents needing to hover. Parents can set up individual user profiles with unique age restrictions for each child. It comes with up to five user profiles so you can be sure that your children are accessing great contract that is appropriate for their specific age.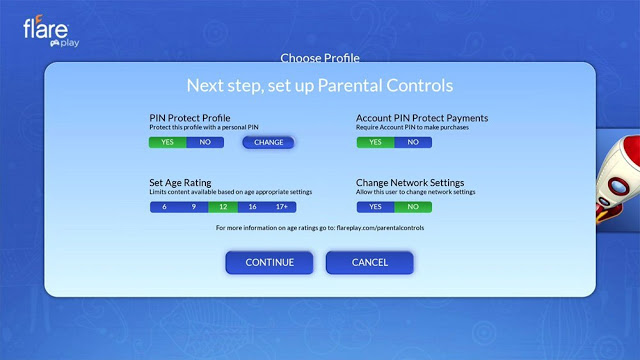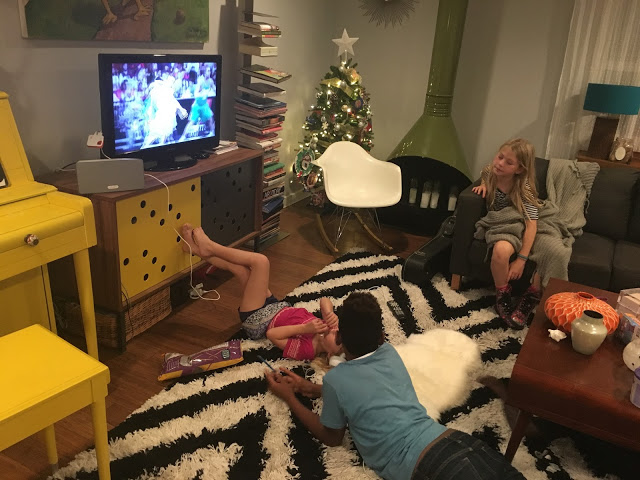 I am not the most tech savvy person, so I was relieved that it is very easy to sey up and use. You simply plug the small device into the back of the television and after a few quick steps you can start using the platform. No discs, no consoles, no contracts.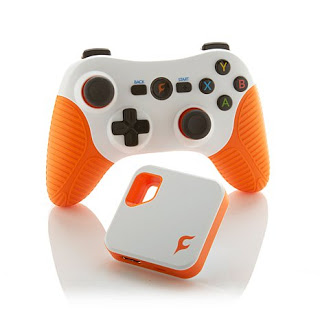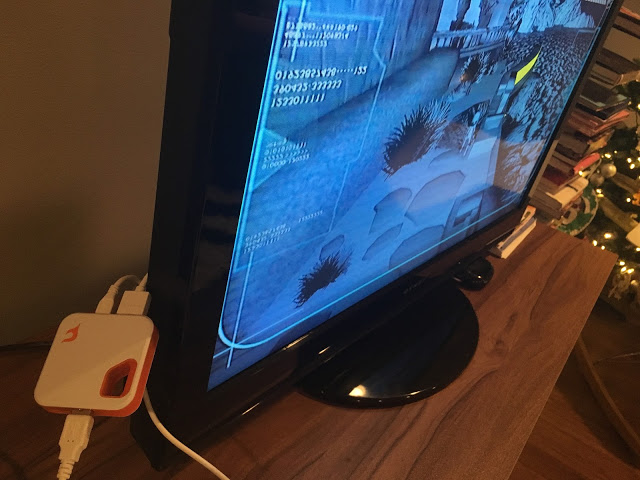 My kids are having a blast with Flare Play and I'm enjoying it too.
To check out Flare Play, you can order from their website and at select Toys R Us stores nationwide.