AN OPEN LETTER TO JERRY FALWELL JR, STUDENTS AND FACULTY OF LIBERTY UNIVERSITY | huffingtonpost.com
Author of New Kind of Christianity and Naked Spirituality, Brian D. McLauren addresses Jerry Falwell Jr.'s inflammatory remarks to students at Liberty University to arm themselves to "end those Muslims" before they kill them and "to teach them a lesson if they ever show up" at Liberty University…"Your reckless words can easily render your students vulnerable to more extremist influences (perhaps including some who are running for president), and the result could be catastrophic. You could spiritually form a generation of people who think of themselves as "Champions for Christ" but who actually become a mirror image of the violent religious warriors you fear and reject, different in degree, perhaps, but not in kind. "


THE PSYCHOLOGY OF HATE: HOW WE DENY HUMAN BEINGS THEIR HUMANITY | salon.com
Excerpted from Nicholas Epley's Mindwise:How We Understand What Others Think, Believe, Feel, and Want, the author breaks down the psychology of hate and examines the psychological distance between two minds, the unwillingness to engage with another and how distance can make one person believe another person to be "lesser…" "The essence of dehumanization is, therefore, failing to recognize the fully human mind of another person. Those who fight against dehumanization typically deal with extreme cases that can make it seem like a relatively rare phenomenon. It is not. Subtle versions are all around us. Even your refrigerator may hold an artifact of one example. When the French began making champagne for the British, the champagne makers quickly learned that the Brits preferred much drier champagne than the French did. In fact, the French found this version to be unpalatable. They named this inferior champagne brut sauvage, poking fun at the seemingly unsophisticated Brits. The joke was eventually on the French: brut is now the most popular variety of champagne in the world."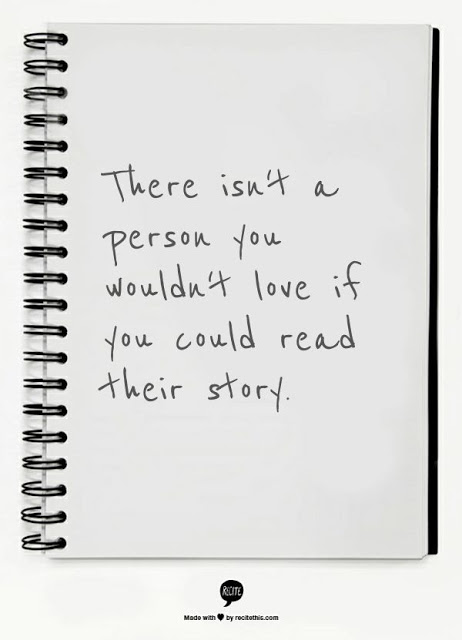 found on recitethis.com
Type in your address and you can find how many people have been shot near you, the proximity, and links to news sources.



SIX WORDS: BLACK BABIES COST LESS TO ADOPT | npr.org
A woman from Louisiana submits her six words to NPR's The Race Card Project: "Black Babies Cost Less To Adopt…" " The Race Card Project spoke with social workers, adoption agencies and adoptive parents about adoption costs based on ethnicity. We discovered that this is not widely talked about, but it is common, Norris tells NPR's David Greene. "No one is comfortable about this." Non-white children, and black children, in particular, are harder to place in adoptive homes, Norris says. So the cost is adjusted to provide an incentive for families that might otherwise be locked out of adoption due to cost, as well as "for families who really have to, maybe have a little bit of prodding to think about adopting across racial lines." In other words, Norris explains, there are often altruistic reasons for the discrepancy — "but people who work in adoption say there's one more reason, quite simply: It's supply and demand."
HOW ADDICTION TO TECHNOLOGY IS TAKING OVER OUR LIVES IN ILLUSTRATIONS BY JEAN JULLIEN | boredpanda.com
The fine folks at Bored Panda put together a list of some of illustrator, Jean Jullien's, drawings on our addiction to technology.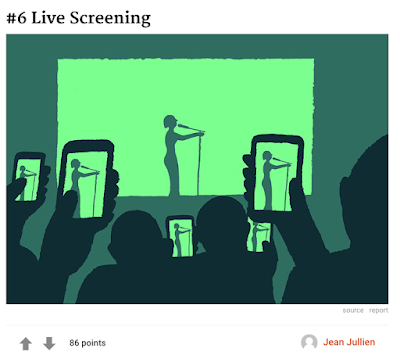 The artist, Banksy, has sprayed a new piece on a wall of the Calais refugee camp where thousands of refugees are living in squalid conditions. Hoping to shed a more humane light by appealing to the economic senses of European governments, Banksy's poignant new art piece reminds people that Steve Jobs was the son of a Syrian immigrant. Jobs, founder of Apple, created the most profitable company in the world, a company which pays $7 billion in taxes a year.
THINGS TO DO & PEOPLE TO SEE
To add to the list of Christmas plays in Southern California, the Rubicon Theatre is also putting up Charles Dickens'
A Christmas Carol.
Tickets will set out quickly to
Festival Theatre Ballet's The Nutcracker
at Irvine Barclay Theatre opening this weekend. Keep an eye out for
Winter Fest at the OC Fair and Event Center
beginning next weekend. For some more culture, the
LA Phil presents Hilary Hahn & Mirga Grazinyte-Tyla
this weekend and be sure to get your tickets now to Segerstrom Center's
Off Center Festival 2016
featuring all new artists.
New York families looking for something fun and lively in January can check out Step Afrika! at Brooklyn Center for the Performing Arts and Brooklyn College. For more than eggnog and carols, check out Noises Off, the beloved comedy returning to Broadway this December, and be sure to get your tickets now for David Harrower's new play Blackbird starring Jeff Daniels and Michelle Williams.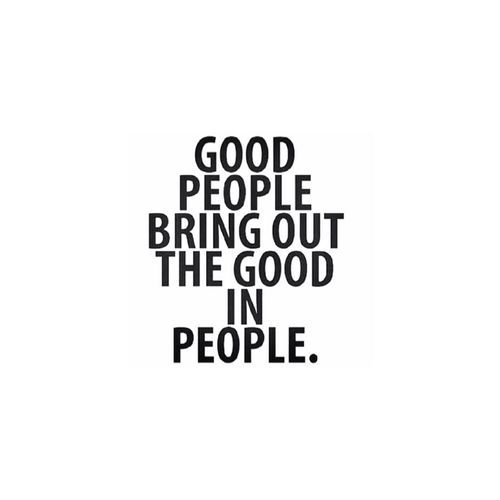 Found on cosyandthegang.tumblr.com