What I Want You to Know is a series
of reader submissions. It is an attempt to allow people to tell their personal stories, in the hopes of bringing greater compassion to the unique issues each of us face. If you would like to submit a story to this series,
click here
. Today's guest post is by "Recovery is Growing."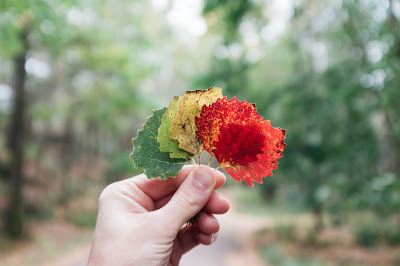 I have been delusional in my last few years of life. You see, I'm a recovering alcoholic. What's glorious about being an alcoholic is I have a program for spiritual growth. Most people pay therapists large sums of money to gain what was so freely given to me. My wife recently moved with my son to another town. Like any separation and divorce it is insanely difficult. It won't get easier by staying sober but it would be catastrophic if I didn't. If you live with an alcoholic be advised that as they find sobriety they are going to change. They'll probably become active members of society if they had become reclusive as I had. If you wish to retain a relationship with this individual you must accept change for yourself too. You are going to begin grieving the old alcoholic which no matter how bad they were is like losing a loved one. My wife saw me start a recovery program too late. Having grown up in an alcoholic house she never saw her parent find sobriety so she doesn't get recovery. She only knows to run away. I support her the best I can emotionally. Until a few weeks ago I was a stay at home dad. I am now a grateful recovering alcoholic living at my parents. I don't have any money since she left but those old drunks let me go to AA anyway. What therapist would do that? Embrace change if you're sincere in seeing it in someone else. If you don't your problems will still be with you after they quit boozing.