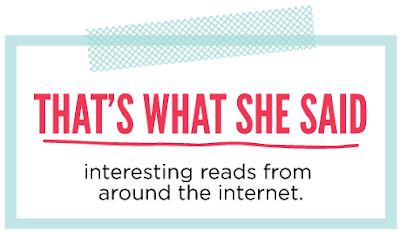 A breakdown of the statistics on what is happening to the modern family according to a new Pew Research Center survey. Without paid family leave policies and after-school child care, parents are stretched thin when it comes to work-family balance which also mean that balance is still heavily tilted to one side…. "
In most cases, that means women still do the majority of the child care and housework — particularly managing the mental checklists of children's schedules and needs — even when both parents work full time, according to the Pew survey and other research. Just don't tell fathers that. They are much more likely than mothers to say they share responsibilities equally."
After giving birth to her daughter, a teacher experienced dread at the thought of her child one day attending the public school where she was employed. She resigns with a letter that resonates throughout the country… "My master's degree work focused on behavior disorders, so I can say with confidence that it is not the children who are disordered. The disorder is in the system which requires them to attempt curriculum and demonstrate behaviors far beyond what is appropriate for their age. The disorder is in the system which bars teachers from differentiating instruction meaningfully, which threatens disciplinary action if they decide their students need a five minute break from a difficult concept, or to extend a lesson which is exceptionally engaging. The disorder is in a system which has decided that students and teachers must be regimented to the minute and punished if they deviate. The disorder is in the system which values the scores on wildly inappropriate assessments more than teaching students in a meaningful and research based manner."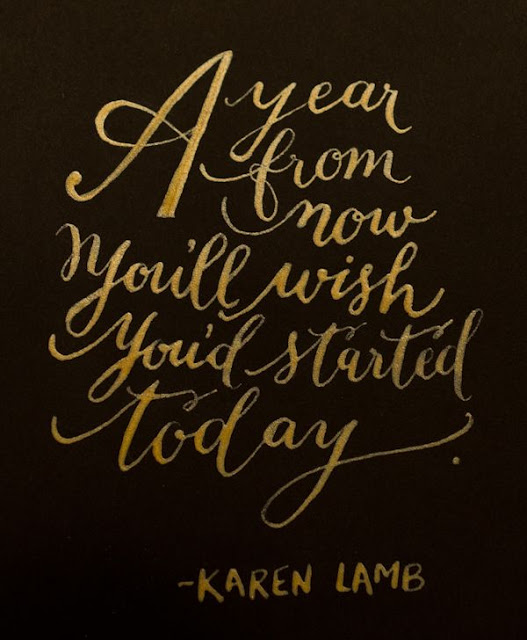 Found on lanaloustyle.com
WHAT YOU NEED TO KNOW ABOUT THE RECENT VIOLENCE BETWEEN ISRAEL AND PALESTINE | RelevantMagazine.com
Aaron Cline Hanbury discusses the Christian framework to approach the Israeli-Palestinian conflict which he suggests is to be an informed activist influenced by Jesus' message of peacemaking. But by peacemaking, he is careful to distinguish the right kind of peacemaking which is not necessarily to be on the ground floor trying to inspire change but to listen to the stories from both sides and get to know people on either side of the experience, to be careful to avoid the trap of being Pro-one side which indicates anti-the other side. . .. "If you get involved in this, you have to hold two things in common: You have to have courage to say things you think are right and true, but you have to have humility at the same time. What you don't want to do is end up perpetuating conflict. So you want to appreciate the complexity of it, appreciate that you may not have all the answers."
THIS HOMEWORK ASSIGNMENT SAYS A LOT ABOUT HOW AMERICA TREATS ITS HISTORY OF SLAVERY | vox.com
A mother tweeted a picture of her fed-up daughter's answer to a homework assignment about her family origins: slavery. While the purpose of the assignment was for students to dig back as far as they could into their "roots," the assignment also continually referred to ancestors as "immigrants." The result: exposing America's great shame and the policies that continue to follow one homework assignment at a time.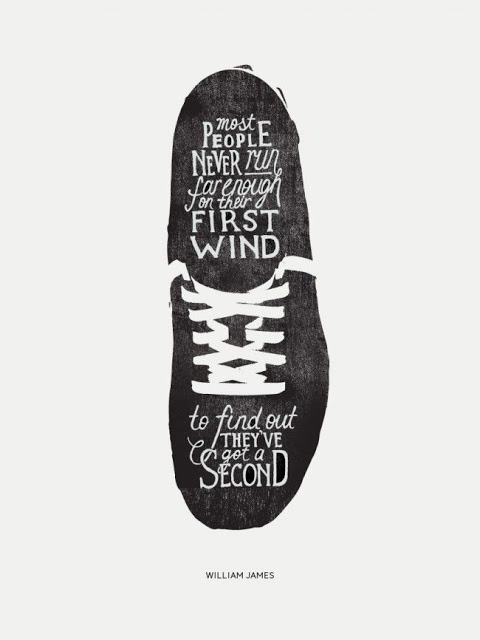 Found on designyoutrust.com
YES, YOU'RE DATING PREFERENCES ARE PROBABLY RACIST | theestablishment.com
A matchmaker breaks down the overwhelming evidence of her research that 90% of her clients report having racial preferences with 89.9 % preferring white people and only 55% identifying as white. She talks about the social fores shaping preferences and even points a finger at Hollywood as one culprit… "This is about social forces shaping our preferences, and we'll never progress without acknowledging that fact. To take one of the most obvious and simple examples, consider Hollywood, which is notoriously white. According to the 2014 and 2015Hollywood Diversity Report, minorities "remain underrepresented on every front." They've reported that "more than half of films had casts that were 10% minority or less." (The Every Single Word Spoken project is a great illustration of this.) Hollywood is also hot. Like really hot. The societal norm for "hot," in fact. That means the math equation looks something like this: If Hollywood=White, and Hollywood=Hot, then White=Hot.
The problem is that no one is inundating us with hot Asian guys, or hot black women who aren't Kerry Washington. So when I ask my clients who their celebrity crush is, they pick white people."
D'ARCEE NEAL: DISABLED ACTIVIST WHO HAD TO CRAWL OFF UNITED AIRLINES FLIGHT REVEALS THE HUMILIATION THAT FOLLOWED | independent.co.uk
D'Arcee Neal was forced to crawl off of his United Airline flight to his regular wheelchair when flight attendants failed to retrieve an aisle-friendly wheelchair used by disabled passengers. While D'Arcee did not complain, having become accustomed to such treatment, a United employee did resulting in an apology and compensation from the airline. However, the added humiliation to D'Arcee's experience was the storm of internet commenters accusing him of trying to extort money from the airline, publicize his agenda or one terribly misinformed accusation that he was pulling a stunt in the name of #BlackLivesMatter… "this takes place at the heart of a much larger issue about the airline industry and how they treat people and the lack of respect they give to disabled American citizens, who they charge full price."
18 REAL-LIFE PLACES THAT INSPIRED DISNEY | boredpanda.com
I want to go to there.


THINGS TO DO & THEATRE TO SEE