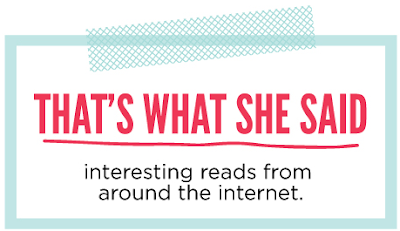 PLEASE PUT THAT PINK CAN OF SOUP DOWN AND PUT YOUR BRA BACK ON | huffingtonpost.com
In response to a "National No Bra Day" to support Pink October, a breast cancer survivor dissects the pink capitalism behind so many of those breast cancer awareness products that actually donate nothing or very little to breast cancer research. Having lost her own breasts in what she calls a "physically and emotionally disfiguring surgery," she can't help but take offense at a movement to show off the two body parts most women fighting this battle quickly lose.
A DIRTY SECRET CALLED GRIEF | theguardian.com
Nine months after losing her mother, Kiran Sidhu opens up about her devastating heartbreak and her effort to conceal her sorrow when she quickly learned that her grief was unacceptable in a society that has very little dialogue around death, grief and loss…."Grief is the fate of us all. Maybe it's about time we all had an honest conversation about it."
This week, Boredpanda.com shared UNC Chapel Hill Graduate student, Eric Pickersgill's graduate project with the world. The photographer takes portraits of people looking at their phones and then removes the devices from their hands. His photographs show a disconnected, connected people.

PRESIDENT OBAMA & MARILYNNE ROBINSON: A CONVERSATION IN IOWA | The New York Review of Books
President Obama sits down with author and theologian, Marilynne Robinson, to have a rare conversation – one for enjoyment and intrigue. He discusses Robinson's interest in writing about the intersection of Christianity and democracy. Obama and Robinson talk about how part of our system of government was born out of the reformed Christianity movement in Europe that was in search of a more expansive community. Cut to today, there is a strong Christian interpretation that plays out as an "us versus them" despite the founding principle of Christianity being "Love thy neighbor as thyself." The President talks about the difficulty in bridging the gap between the democratic way we go about our lives and how we talk about our common and political life…"And the thing I've been struggling with throughout my political career is how do you close the gap. There's all this goodness and decency and common sense on the ground, and somehow it gets translated into rigid, dogmatic, often mean-spirited politics."
IN SERIOUS GAFFE, SANDERS TREATS OPPONENT WITH DIGNITY AND RESPECT | newyorker.com, The Borowitz Report
Andy Borowitz tackles Bernie Sanders political gaffe – treating Hillary Clinton with respect. (Gasp!) "Calling it a gaffe of historic proportions, many political insiders were still scratching their heads Wednesday morning over Sanders's bizarre decision to act toward his opponent as if she were a fellow human being."
The folks at quartz talk about the wrinkle in time, somewhere in the 80s, when parenthood in America became a religion…"In the 21st century, most Americans marry for love. We choose partners who we hope will be our soulmates for life. When children come along, we believe that we can press pause on the soulmate narrative, because parenthood has become our new priority and religion."



NEW RESEARCH SAYS OVERTHINKING WORRIERS ARE PROBABLY CREATIVE GENIUSES | higherperspectives.com
Researchers at King's College in London have found a connection between overthinkers and creative genius, as well as anxiety and a higher imagination, which makes a lot of sense if worry is the mother of invention…"Many of our greatest breakthroughs through the years were a result of worry. Nuclear power? Worry over energy. Advanced weapons? Worry of invasion. Medical breakthroughs? Worry over illness and death. Vivid imaginations have helped humanity best nature."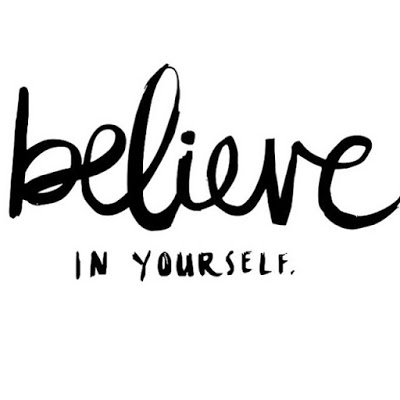 THINGS TO DO & THEATRE TO SEE
Despite the endless summer, LA families have no shortage of fall festivities this month. In particular, check out the Farmer's Market LA Fall Festival this weekend or Boo at the L.A. Zoo. With the holidays right around the corner, be sure to get your tickets now for Orange County's Festival Ballet Theatre's classic, The Nutcracker. For a night out with kids, Disney's The Lion King is back at Segerstrom through November 1st. Looking for a night out sans kids, head over to Atwater Village Theatre for some excellent new theatre including Fielding Edlow's ICU, and enjoy a glass of wine in a beautifully lit courtyard before the show.
New York families already in the swing of fall, with activities like the Queens Botanical Garden's Harvest Fest & Pumpkin Patch, might check out The Alcoholic Movie Musical at Bushwick Starr running now through October 31st or the beloved People's Improv Theatre Sketchfest 2015 for pure, unadulterated enjoyment! Last chance to catch Playwright's Horizons' The Christians, closing next weekend!