Having studied the psychology of online connectivity for more than 30 years, Sherry Turkle focuses on the disturbing trend found in the last five years – the loss of face-to-face conversation. Speaking with young people now in college who grew up in the age of smart phones and apps, now known as the "app generation," Turkle investigates the consequences of our advanced technology with particular regards to the smart phone. Students at one college discuss "the rule of three" which plays out in their dining hall. At a dinner of five or six people, if three people have their heads up and are engaged in the conversation, one can give themselves permission to look at their phone. While the younger generations have learned to split their attention between the present moment and the world beyond that lies in their phone, they are losing out on learning the art of conversation. While they no longer have to suffer the indignities of boredom in between lulls in a conversation, they are missing out on acquiring the ability to empathize. "Across generations, technology is implicated in this assault on empathy. We've gotten used to being connected all the time, but we have found ways around conversation — at least from conversation that is open-ended and spontaneous, in which we play with ideas and allow ourselves to be fully present and vulnerable. But it is in this type of conversation — where we learn to make eye contact, to become aware of another person's posture and tone, to comfort one another and respectfully challenge one another — that empathy and intimacy flourish. In these conversations, we learn who we are."
Children as young as six years old can be seen taking trains and running errands all over Japan, but the common sighting might have more to do with social trust as opposed to self-reliance. From a young age, the concept of "group-reliance" is reinforced at schools, where children take turns cleaning and serving lunch as opposed to a hired staff of adults. By distributing labor, children learn to take responsibility for shared spaces which also gives them ownership. The concept translates beyond school where children know they can rely on "the group" in an emergency setting. Parents not only put trust into their children but trust into the community.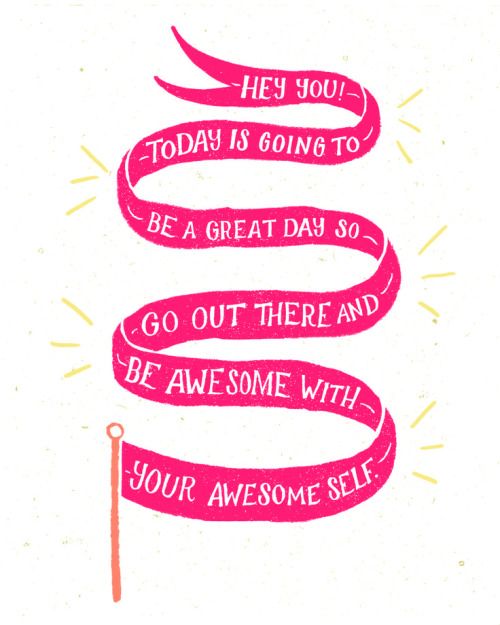 While Kindergartners in America, a country where 22 percent of the nation's children live in poverty, are expected to adhere to the Common Core curriculum's intensive language-learning in kindergarten, Finland requires kindergarten teachers to offer playful learning opportunities which can be free form or take the shape of pedagogical play. Only if a child shows an interest in learning to read do they then begin to teach it. The philosophy is simple: "Those things you learn without joy you will forget easily."
The Onion's satirical repetitive commentary on mass shootings in America does something mainstream media has avoided – stated how they really feel. In 2015 they have run the same article with the most recent tragic details (where and when) and the headline 'No Way To Prevent This,' Says Only Nation Where This Regularly Happens.
Originally published in April 2014, Ben Dreyfuss updates his article that pinpoints the moment when 'Never Again' was undermined by an influential celebrity spokesperson for the NRA – Charlton Heston. "
On May 1, Charlton Heston came to Denver and made a much-discussed speech where he said, "We have work to do, hearts to heal, evil to defeat, and a country to unite. We may have differences, yes, and we will again suffer tragedy almost beyond description. But when the sun sets on Denver tonight, and forever more, let it always set on we the people, secure in our land of the free and the home of the brave." Say what you will about that speech, but as far as predictions go it was spot on. It's a fait accompli. There were more shootings. We mourned and then did nothing because we seem to have accepted that occasional mass murder is the cost of America."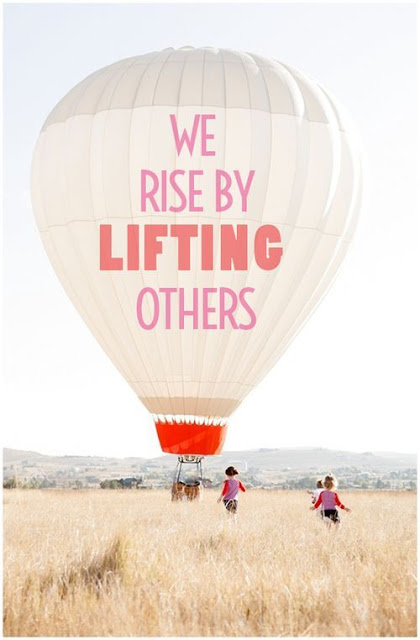 Found on pbteen.com
THINGS TO DO & THEATRE TO SEE
In
Los Angeles
, the violently beautiful
Guards at the Taj
is now playing at the Geffen Playhouse and
A.R. Gurney's
Love Letters,
reuniting Ali McGraw and Ryan O'Neal, opens October 13th at The Wallis Annenberg Center for Performing Arts in Beverly Hills. For a lighter night about a heavier topic, the clever folks at The Second City Hollywood have created a refreshing musical comedy that addresses race and the police with their show
Afros & Ass Whoopins
.